Financial Literacy Center
Online Tools
CashCourse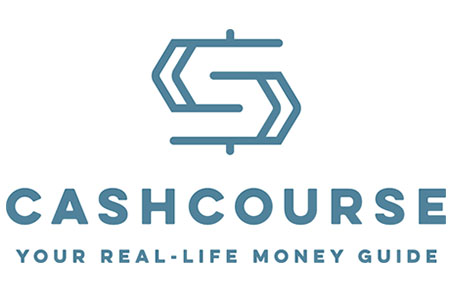 Your Real-Life Money Guide.
An online tool for nonprofit universities and colleges. CashCourse® offers a wealth of financial education resources for schools and their students. CashCourse® provides students the resources to build the financial skills they need to get through college and prepare for their future financial lives.
discounts
GradReady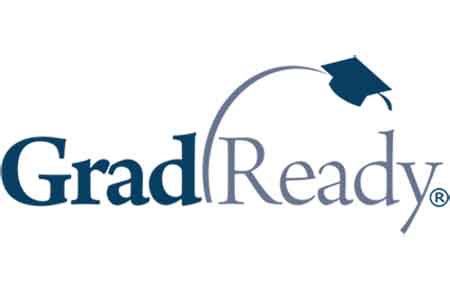 Be Informed. Be Empowered.
GradReady is an online money management website that contains videos and tools about topics that include credit, student loans, and identity theft, which will empower students to make sound financial choices before, during, and after college for lifelong financial wellness.
discounts
Look Forward Wisconsin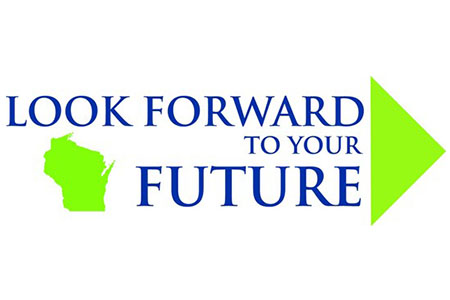 Look Forward to Your Future.
"Look Forward to Your Future," is an undertaking of the Wisconsin Department of Financial Institutions (DFI), is a resource for students and parents who are facing questions and decisions about college and student debt. This site is about you and your educational journey to benefit your career and life.
discounts