Typical Daily Schedule
| | |
| --- | --- |
| 7:00 - 8:30 a.m. | Breakfast |
| 9:00 - 11:15 a.m. | Faculty-led sessions |
| 11:30 a.m. - 2:00 p.m. | Lunch / Free Time |
| 2:00 - 4:15 p.m. | Game/Asset developemnt |
| 4:30 - 6:00 p.m. | Dinner |
| 6:30 - 8:30 p.m. | Game-Related Activities |
*All times are subject to change.
Camp Staff
A. Bill Miller
A. Bill Miller, also known as 'gridworks1', has exhibited and screened his abstract ASCII drawings, animated GIFs, web browser-based compositions, and videos nationally and internationally. Bill also regularly performs and experiments with live audio/visuals using custom software patches in traditional gallery exhibitions as well as Art, Technology, and Music Festivals. Bill is an Assistant Professor of Art & Design at UW-Whitewater, where he teaches courses in motion graphics, digital video, and illustration. http://www.master-list2000.com/abillmiller/.
Nick Hwang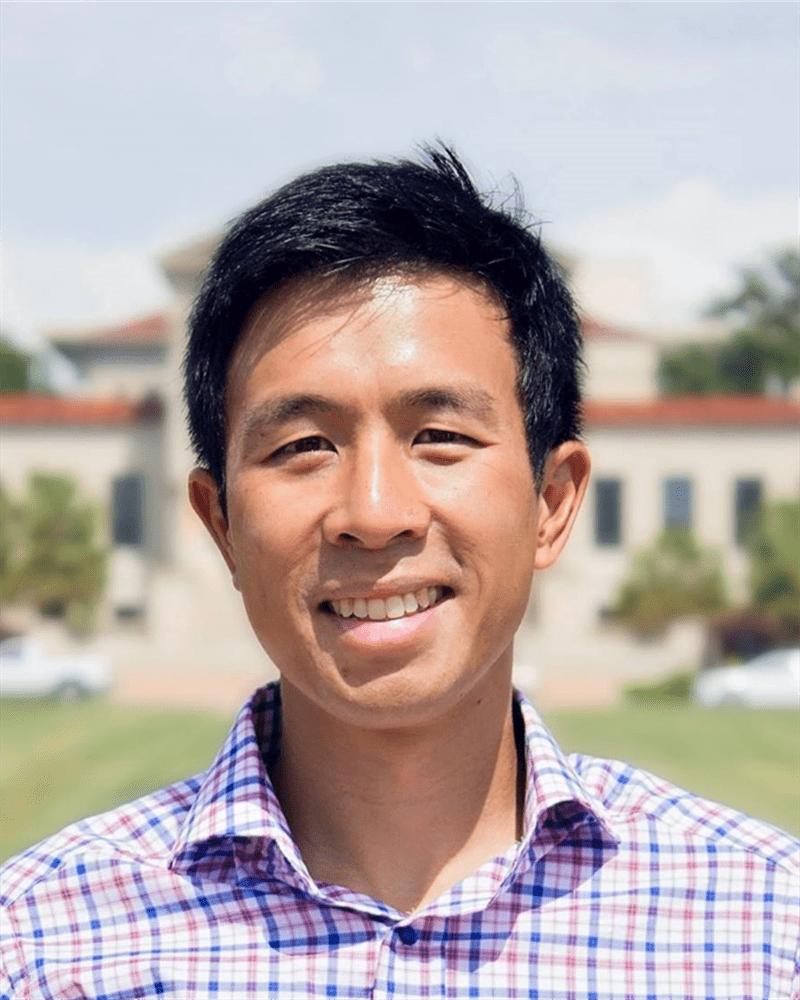 Nick Hwang loves working on projects that create a sense of curiosity and community. He believes games, along with being fun, can teach us to learn, grow, and interact with one another on profound levels. Nick is an electronic musician and media collaborator who teaches courses in game studies and game development at UW-Whitewater. He has previously has taught summer programs in Louisiana and Michigan. Nick is an Assistant Professor of Communication (Media Arts & Game Development) at UW-Whitewater. http://nickhwang.com/.
Jeff Herriott
Jeff Herriott is the coordinator of the Media Arts and Game Development program at UW-Whitewater, where he teaches courses in Music Composition, Music Technology, and Audio Engineering. Jeff performs and composes music in a range of styles including contemporary classical, indie rock, and live laptop performance. Recent work includes a concert-length album with grammy-winning Third Coast Percussion and the score for the Kurt Russell film, Bone Tomahawk. http://jeffherriott.com/.
Insurance
Each camper will be covered by a limited accident insurance policy. The insurance includes primary coverage up to $7,500 and $300 maximum dental insurance. Insurance does not cover pre-existing injuries and is for accidents only. The cost of insurance is included in the registration fee.
Special Notice
The University of Wisconsin-Whitewater is committed to equal opportunity in its educational programs, activities and employment policies, for all persons, regardless of race, color, gender, creed, religion, age, ancestry, national origin, disability, sexual orientation, political affiliation, marital status, Vietnam-era veteran status, parental status and pregnancy.
If you have any disabling condition that requires special accommodations or attention, please advise us well in advance. We will make every effort to accommodate your special needs.
Registering for this event you understand that the University may take photographs and or videos of event participants and activities. You will be required to agree at the time of registration that the University of Wisconsin-Whitewater shall be the owner of and may use such photographs and or videos relating to the promotion of future events. You will relinquish all rights that you may claim in relation to use of said photographs and/or videos.