Family Fest is Saturday

Join us for a fun day of events for the entire family, including food, games, Warhawk football, women's soccer and more!



Emergency supplies drive

The Warhawk Connection Center is sponsoring a collection drive to help the people of hurricane-ravaged Puerto Rico and those in Mexico affected by earthquakes. Drop off emergency supplies and toiletries in the University Center any time at room 142B.


PHOTOS: Undergraduate Research Day

Students in the Undergraduate Research Program showed their project posters and discussed their ongoing research at the seventh annual fall Undergraduate Research Day in the University Center.



Hawk Career Fair

UW-Whitewater's fall career fair for students of all majors is noon to 4 p.m. on Tuesday, Oct. 3 in the Kachel Fieldhouse. More than 150 employers are expected to attend with opportunities for full-time positions, internships, and graduate school/continuing education.


Student commencement speaker competition

Graduating seniors are invited to apply for the honor of serving as student speaker at Winter Commencement. The deadline to apply is 4 p.m. Thursday, Oct. 12.



Upcoming Events

Panel: Undocumented to Citizen
5 p.m. Tuesday, Oct. 3
Hyland Hall 2309 Cristina Ballatori Flute Recital
7:30 p.m. Thursday, Oct. 5
Light Recital Hall Underground Dance Club
9 p.m. Thursday, Oct. 5
Down Under Men's Rugby vs. UW-Eau Claire
3 p.m. Saturday, Oct. 7
Rugby Pitch
World War I Poetry and The End of Victorian Progress
3 p.m. Monday, Oct. 9
Fairhaven

Tea with the Chancellor

The campus community is invited to attend Chancellor Kopper's next Tea with the Chancellor on Wednesday, Oct. 4, from 9 to 10 a.m. in University Center, room 259.



Warhawks with a front seat to Hurricane Irma

Alumni Ryan Rittenhouse and Nichole Mittness helped play critical roles in the Florida's emergency response to Hurricane Irma.


Green and Gold (and Purple!)
In front of nearly 80,000 fans, the Warhawk Marching Band and Color Guard performed at Lambeau Field during the Green Bay Packers 2017 home opener. The band's halftime performance played tribute to the Marvel Comics universe, and the postgame show included a rousing rendition of the "Warhawk Strut."


In the Media

Catherine Chan, director of the Undergraduate Research Program, was interviewed by U.S. News and World Report in an article titled "How to Recuperate From a Bad Freshman Year in College." Read more »

Whitney Supianoski, director of the McNair Scholars Program, and Miguel Miranda, finance major, were featured in a Janesville Gazette article about the impact of the program and its recent multimillion-dollar federal grant.

Read more »
Elevator Pitch Competition

The Collegiate Entrepreneurs' Organization is holding their preliminary round of the "Shark Tank"-style Elevator Pitch Competition at 5:30 p.m. Wednesday, Oct. 4, in Hyland Hall Room 2200. Win up to $500! The competition is open to all students.



Off-campus housing fair

Whitewater Student Government is hosting an off-campus housing fair that brings landlords of Whitewater to campus on Wednesday, Oct. 4, from 10 a.m. to 2 p.m. If you are a student considering living off campus next year, this event can help you to get a head start planning your future living arrangements.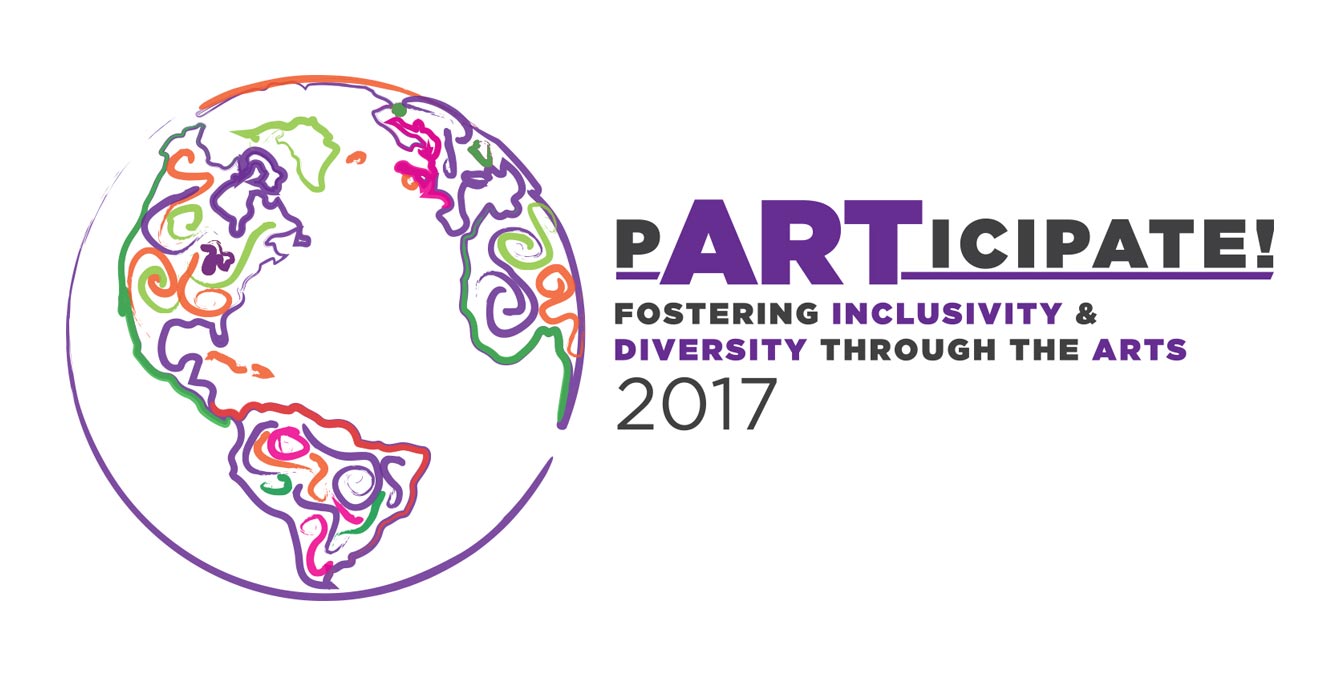 Diversity Forum Oct. 16-20
This year's events include an opening arts festival, free gallery showings, musical performances, theatrical performances, photography exhibits, collaborative art projects and poetry readings to encourage conversations related to diversity and inclusivity facilitated through the arts.


Free counseling services

Counseling services are available at Winther Counseling Lab (room 3004). Counselors are graduate students-in-training, supervised by faculty. Services are free and available to the public. Appointments can be scheduled Monday-Thursdays, 9 a.m.-7 p.m. Call 262-472-2842 to schedule an appointment.



"Pie" a Sigma Tri

This fundraiser is noon to 3 p.m. Thursday, Oct. 5, on the north Wyman Mall. Throw a pie at a member of Sigma Sigma Sigma for $3 -- donations go towards our philanthropy to support child's play therapy. Our foundation also partners with March of Dimes, which supports babies born prematurely.


School/dorm supplies drive

Moving Onward to Disability Empowerment is holding a school/dorm supplies drive for the Wisconsin School for the Deaf. Please drop off any supplies you're willing to donate in the bins in Hyer Hall, Hyland Hall, Heide Hall, the Center for Students with Disabilities in Andersen Library, or the Warhawk Connection Center in the University Center before Oct. 4. Contact mode@uww.edu with any questions.



Surplus Sale

The campus's Surplus Sale takes place at the north end of the General Services Building off of Fremont St. on the first Friday of each month from 9 a.m. to noon. The next sale is Friday, Oct. 6.


Submit your stories

We are always looking for great story ideas. If you know of a student or faculty or staff member who deserves a shout-out, or want to promote a campuswide event, email us at news@uww.edu by noon Friday. Submissions may be edited for length or content. View Archives »