This event has been cancelled. Direct any questions to cesevents@uww.edu.
Click here to join our email list to be notified of future events.
Join us online to discuss why beer matters. We will explore beer and brewing from ancient times to today's international brewing conglomerates. The beery miracles of medieval saints, Prohibition, and beer in Wisconsin are just a couple of the topics in this course. Join other beer fans, homebrewers, and history buffs in online discussions and optional local meet-ups with Dr. Karl Brown, UW-W History professor and former professional brewer.
Questions? Contact Kari Borne at 262-472-1003 or bornek@uww.edu
This Massive Open Online Courses (MOOC) is designed to maximize the capabilities of videoconferencing and online education in an informal and self-paced environment. UW-Whitewater's MOOCs are not offered for credit. No previous college-level or online learning experience are needed for this class, and it is open to adults 21 years old and older.
Beer Matters features six one-week sections of content, including video lectures, reading materials, primary documents, and images. Class members participate at their own pace and interact with each other in discussion boards online. These asynchronous activities are complemented by optional meet-ups at local historic sites and breweries led by Dr. Brown.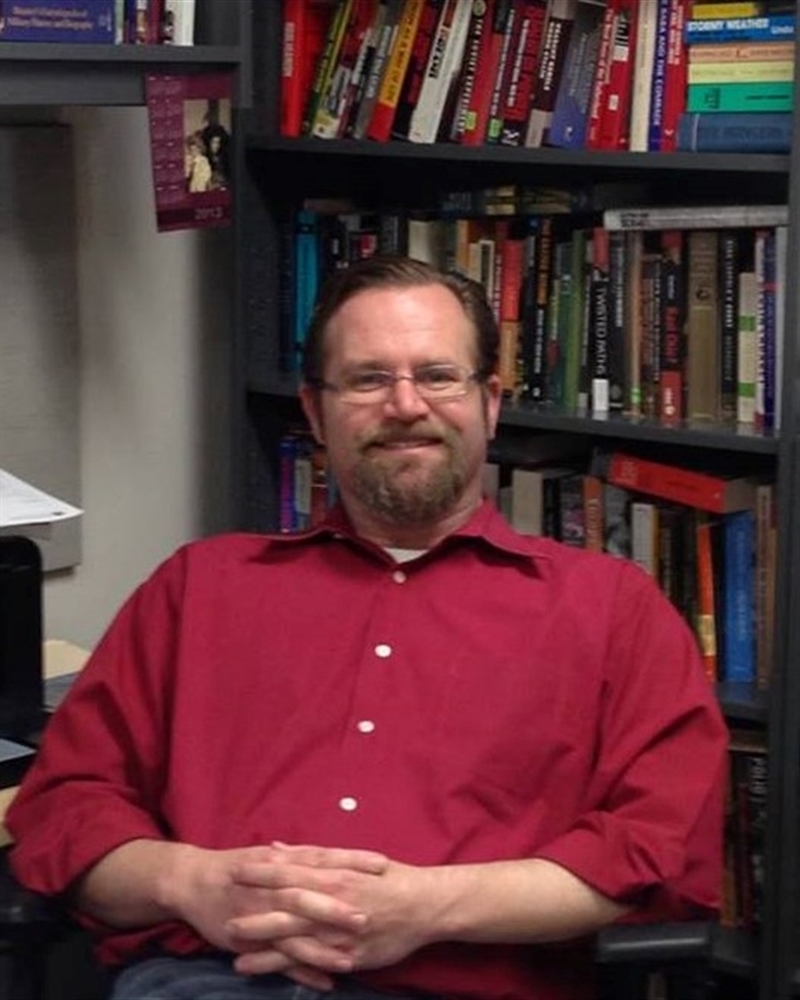 mark dwyer bio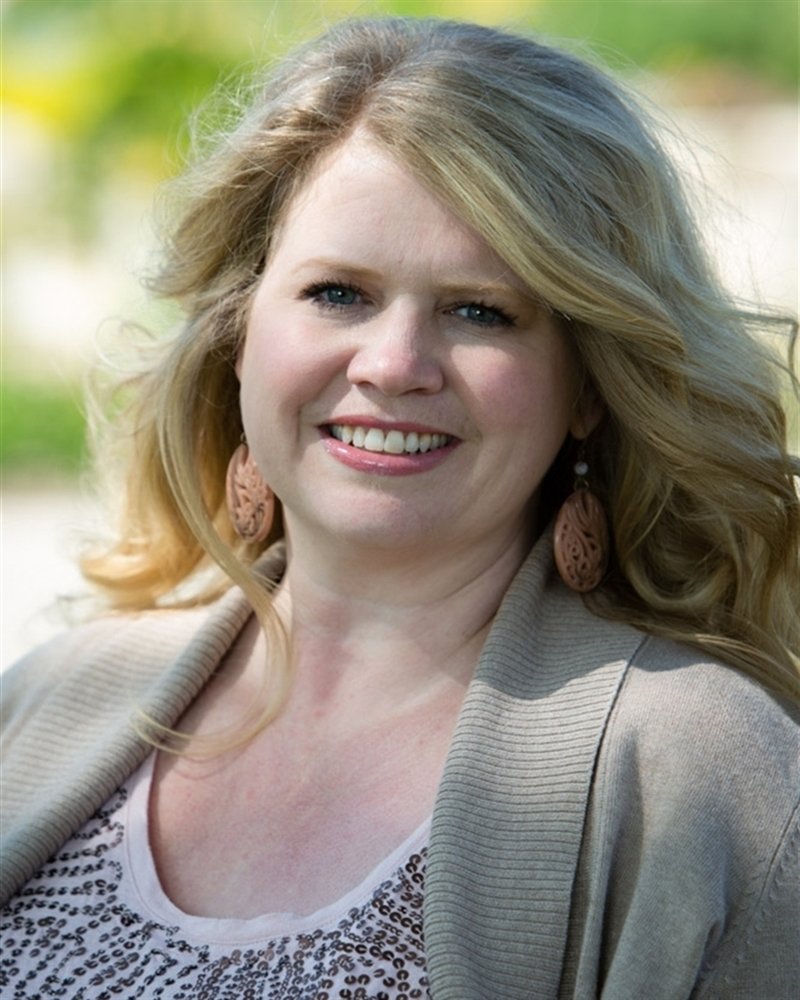 berge jessica bio