Advising Staff
The College of Education and Professional Studies provides Academic Advising focused on encouraging and assisting students to explore, define, and achieve academic goals that are consistent with their personal and professional interests. Our role is to ensure students are eligible to apply to Professional Education and achieve their Licensure goals. We deliver high quality, student-centered advising that supports whole student development, helps students persist to graduation, and support students experiencing academic difficulty.
Every student with an Education Major that has completed at least 24 credits is assigned an Advisor in our College. For those students in Elementary Education, Early Chilhood Education, and Physical Education they will be assigned a Professional Advisor. Secondary Education, Special Education, and Human Performance (or Health, Human Performance & Recreation) will have a Faculty Advisor assigned. Secondary Education students will also recieve additional Advisor support from a Professional Advisor in the college until admission into Professional Education, where at that point they will have an assigned Program Coordinator.
While this may sound confusing, rest assured that you will always have mulitple support systems in place to help you every step of the way. Each student's list of Advisor(s) are listed on their WINS Student Center.
We will be asking students to download the Navigate app to schedule appointments with their COEPS advisors. Instructions on this download process can be found here. If you are unable to download the app, or have questions or need assistnace in scheduling an appointment please email education@uww.edu or call 262-472-1101.


Resources
We encourage students to look into building a graduation plan by using "Planner" in WINS. A PDF document showing instructions on how to use this tool are linked here.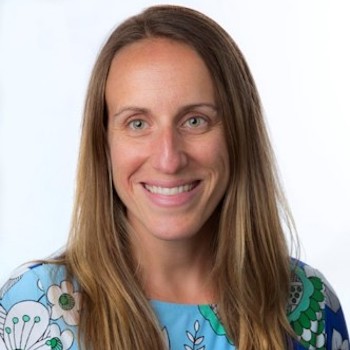 Kelli Danielski
Advising Coordinator
Advises for: all education majors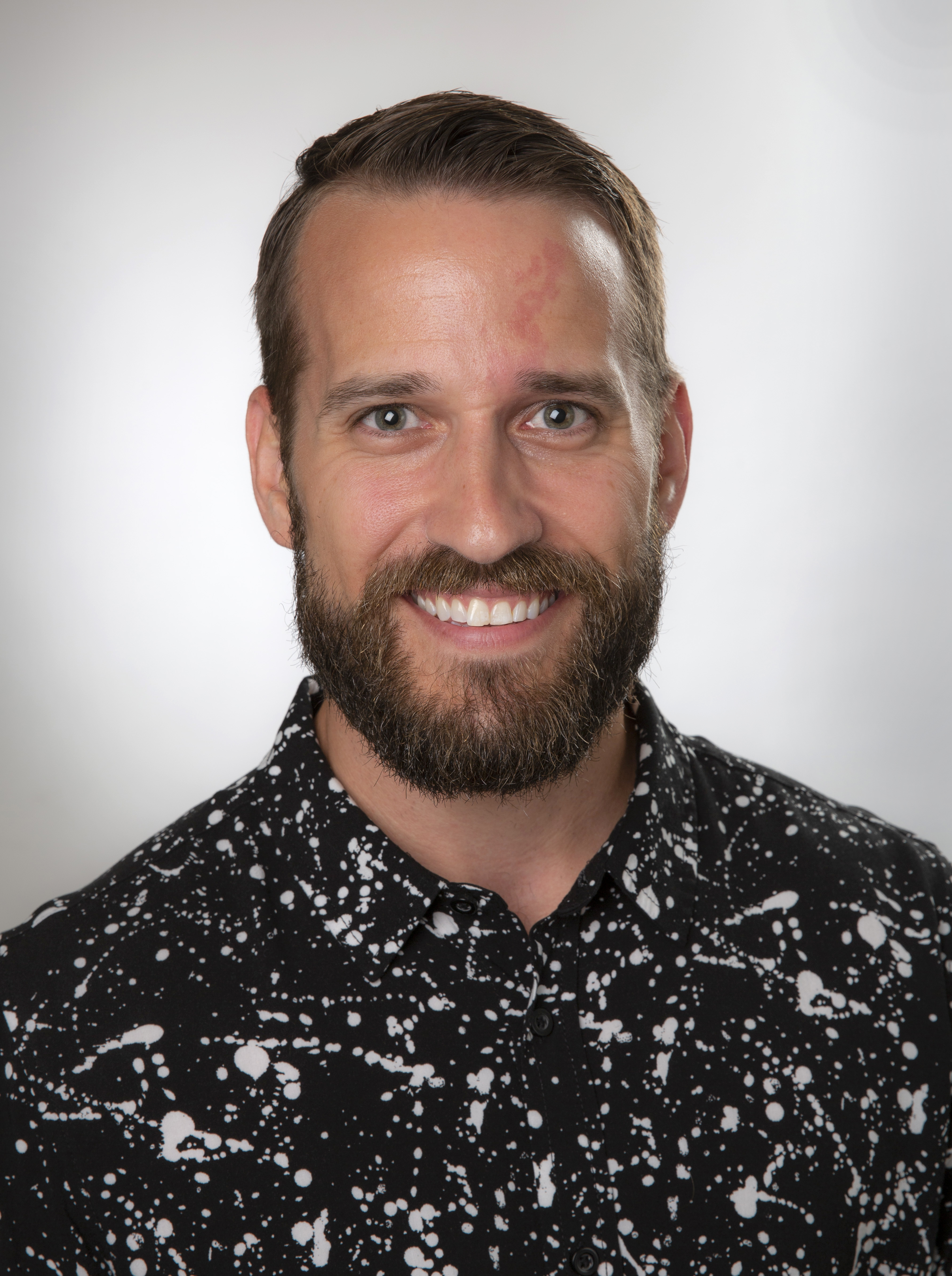 Steven Fischer
Advisor
Advises for: Elementary Education, Early Childhood Education, Physical Education (EC-A)
contact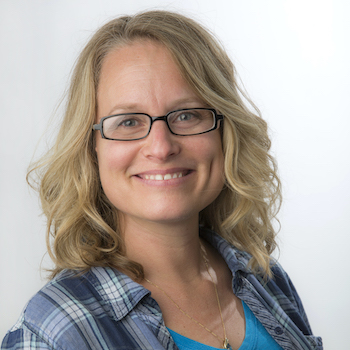 Gretchen Kinney
Office Manager