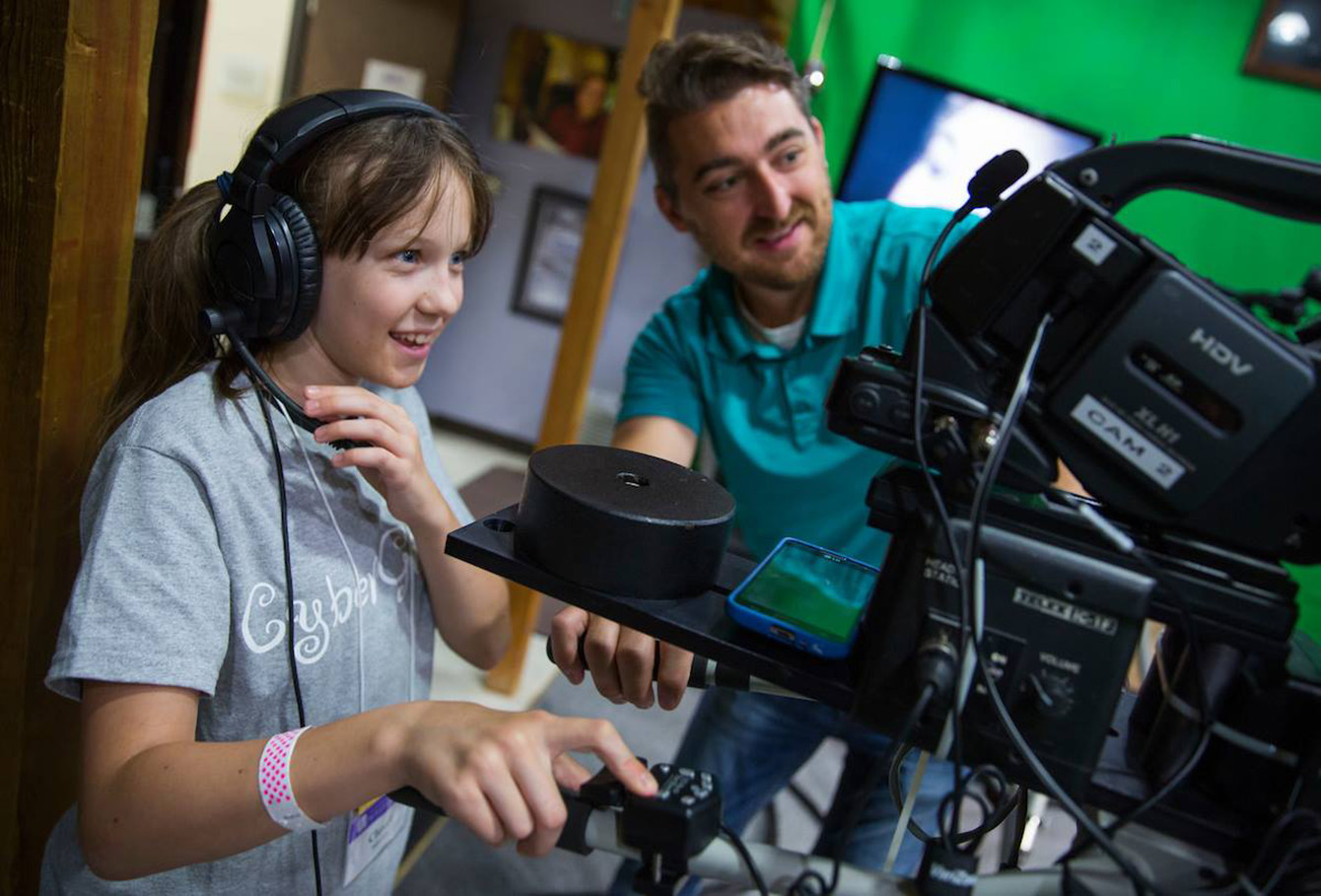 Make some room in the studio for CyberGirlz!

This two-day camp for incoming 6th-, 7th- and 8th-grade girls introduces a number of fun activities and topics ranging from digital video to programming, game design and a TV studio tour.


Concert Series featuring the WhiskeyBelles

The WhiskeyBelles performed in a mid-summer edition of the Summer Concert Series last Friday, July 20 in the University Center. The next concert will feature the Altered Five Blues Band from 4:30-6:30 p.m. on Thursday, Aug. 9, on Wyman Mall.



Rock County Fair

We spotted some Warhawks at the Rock County Fair! They're visiting Janesville as part of an out-of-the-classroom project where English Language Academy instructors at UW-Whitewater give students opportunities to experience local culture and immerse themselves in the language by interacting with the community.


Open forums

The finalists for the position of director, King/Chavez and Postsecondary Engagement Programs within Student Diversity, Engagement and Success, will participate in open forums during on-campus interviews. Everyone is welcome to attend the forums, which will be held in the University Center, room 266.

Kaili Lee
Monday, July 30
1:15-2 p.m.

Whitney Supianoski
Tuesday, July 31
1:15-2 p.m.

Anjali Pattanayak
Wednesday, Aug. 1
1:15-2 p.m.

Rolando DeLeón, the candidate scheduled for Thursday, has removed himself from consideration.


Join us in Lake Geneva!

We hope you'll join us on Thursday, Sept. 13, for a fun-filled day in Lake Geneva, Wisconsin, in celebration of our 150th anniversary. Golf at Grand Geneva Resort or enjoy an outing in historic Lake Geneva and a boat tour on Geneva Lake.

Proceeds from the golf and lake outing support the UW-Whitewater Sesquicentennial Campaign. Thank you so much for helping us inspire, engage and transform the next generation of Warhawks!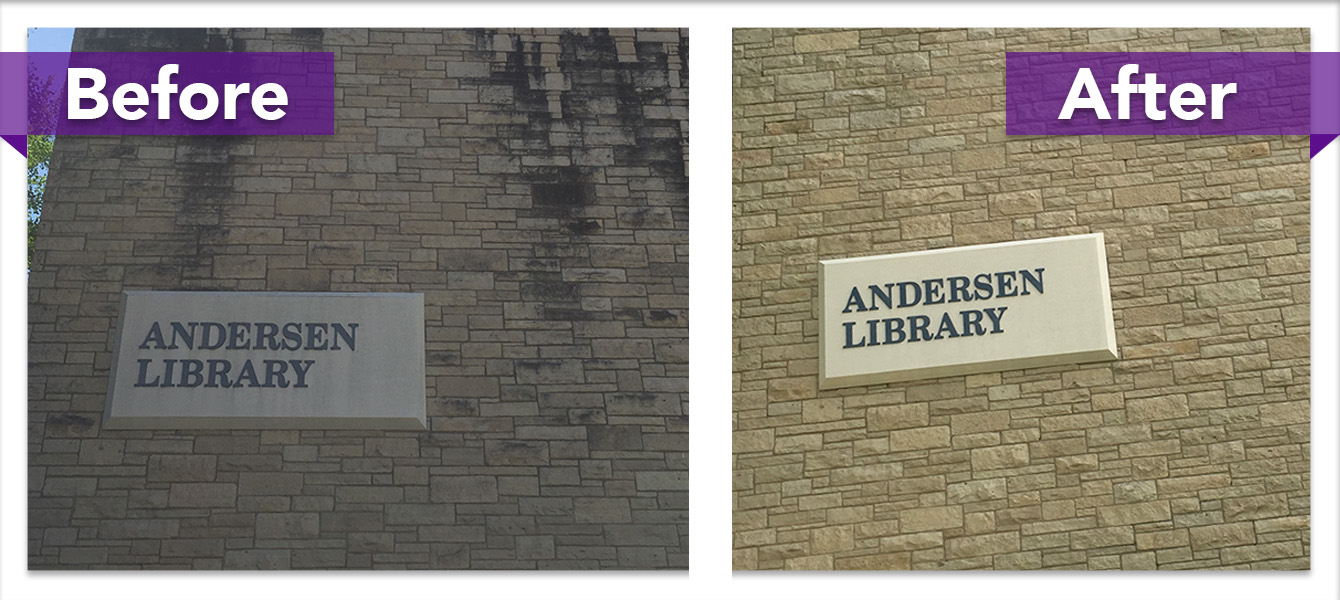 Summer cleaning continues
Facilities Planning and Management staff are busy sprucing up the buildings and grounds this summer. In addition to cultivating the beautiful gardens on campus, crews are power-washing sidewalks, ramps and landings. Earlier this month, a contractor power-washed eight buildings on campus, including Andersen Library, pictured.


New employees/New roles

In this section of UW-Whitewater This Week, we welcome employees to the Warhawk family and recognize colleagues who received new positions on campus.

Heather Chermak will start as the new registrar on Aug. 1. She spent the last 10 years working at the University of Idaho in Moscow, Idaho, including the last four as registrar. She earned a BBA at UW-Eau Claire and an M.S. in administrative leadership from UW-Milwaukee.

Bill Trippett has been hired as director of financial aid and will start on Aug. 6. He has worked in financial aid at UW Colleges for the past 18 years, including the last eight as director. He has a B.S. in business administration from Wake Forest University and M.Ed from the University of Illinois at Urbana-Champaign.

Lana Collet-Klingenberg has been named interim associate dean of the College of Education and Professional Studies. She is a professor and interim chair of the Department of Communication Sciences and Disorders.

Fe Evangelista has been named interim associate dean of the College of Letters and Sciences. She is an associate professor of mathematics.
Submit your stories

We are always looking for great story ideas. If you know of a student or faculty or staff member who deserves a shout-out, or want to promote a campuswide event, email us at news@uww.edu by noon Friday. Submissions may be edited for length or content. View Archives »