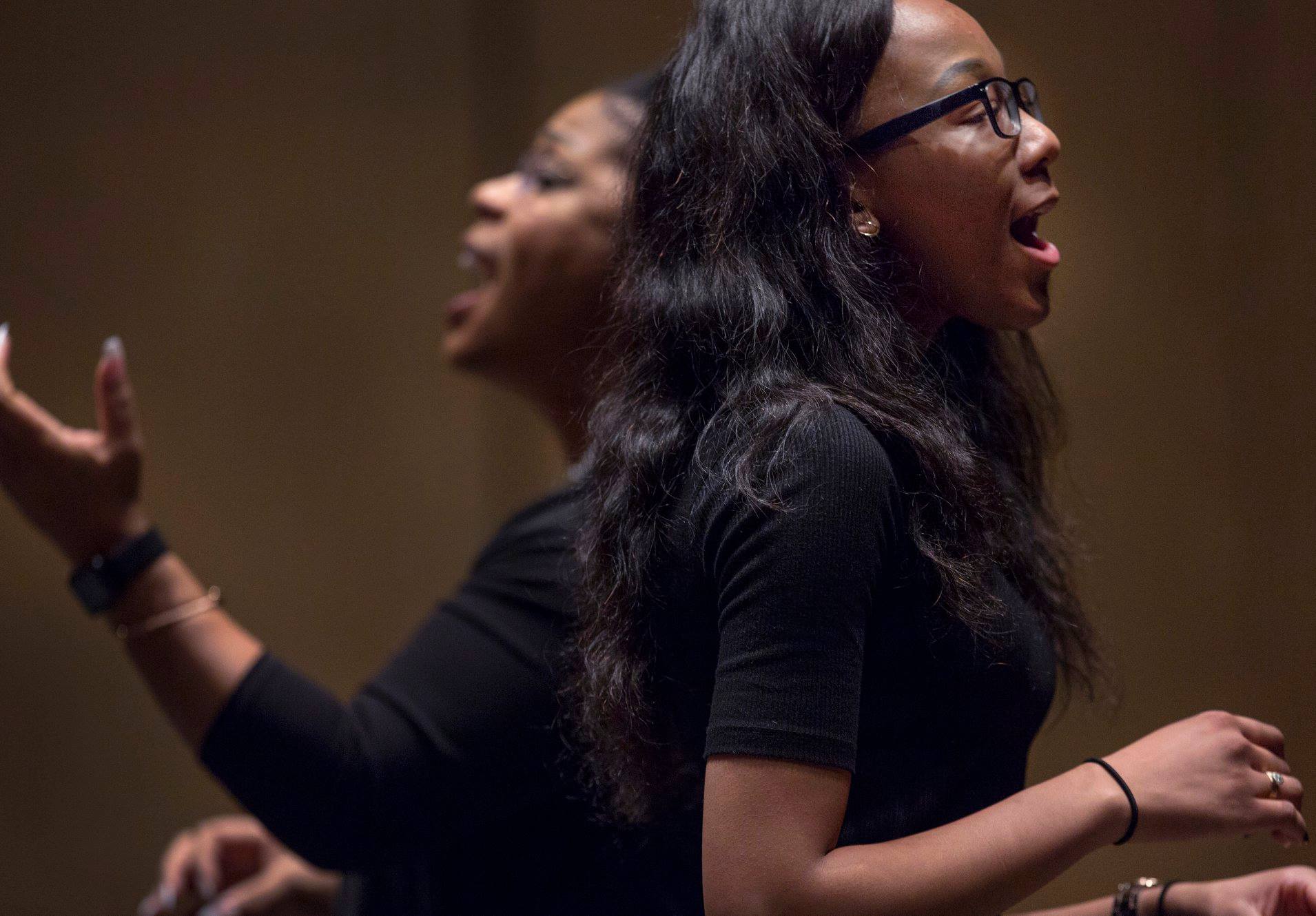 PHOTOS: Gala Holiday Concert

Last weekend's Gala Holiday Concert was filled with joyous sounds from nearly every student ensemble in the UW-Whitewater Department of Music. The evening also featured a dinner and silent auction awith all proceeds benefitting the UW-Whitewater Music Department's scholarship fund, which recognizes students for their talent and academic excellence.


Scholarships for students

Apply now! The online scholarship application period has begun, and more than 250 scholarships are being offered. Applications for most scholarships will be accepted until Friday, Feb. 22. Please carefully review each scholarship for additional information.



PassportParking app

Over winter break, physical parking meters on campus will be removed and the metered parking spaces will transition to meter-less parking with the PassportParking Mobile Pay app, an easy-to-use, free application available on iOS and Android devices. This app will only be used for spaces currently marked as metered parking. It does not affect general parking/permits.



PHOTOS: Warhawk Football advances to semifinal of NCAA Division III playoffs

The No. 5-ranked UW-Whitewater football team advanced to the semifinal game of the NCAA Division III tournament by defeating No. 11 Bethel University 26-12 at Perkins Stadium on Dec. 1.



PHOTOS: Men's Rugby takes second place in 2018 USA College Rugby national championship

The Men's Rugby season came to a close with a loss against North Carolina State University to finish as the 2018 USA College Rugby national championship runner-up. Thank you to everyone who participated and supported this hardworking clubs sports team. It was a great season!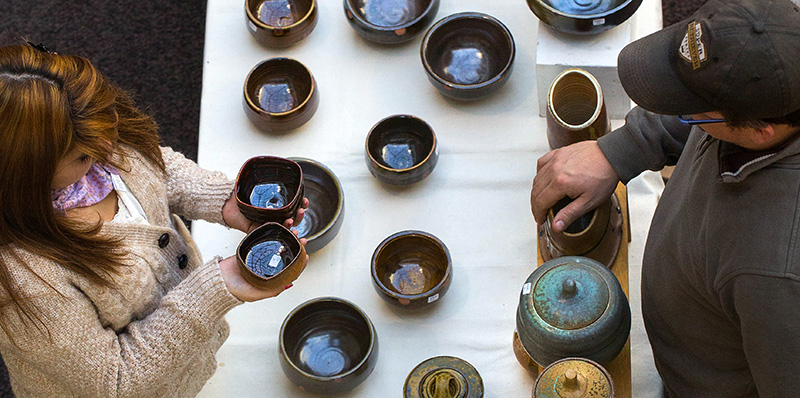 Annual ceramics and jewelry sale
The 41st annual ceramics and jewelry sale will take place from 9 a.m. to 8 p.m. on Monday and Tuesday, Dec. 10-11, in the Greenhill Center of the Arts Atrium. Stop by this free event to find unique pieces that were made close to home.


Relaxathon: a chance to relax before and during finals

Relaxathon is back. This stress-relieving outlet is offered Monday, Dec. 3, through Thursday, Dec. 20, and most of the events take place in the Andersen Library. Enjoy a Stress Navigation Station, Relax Snax, Word Search Relay and large-scale, marquee events such as NBA 2K19 Gaming Tournament, Paint & Sip and Life-Size Gaming.



Reminder for graduates: Senior Outcomes Assessment Survey

Graduating seniors are reminded to take the Senior Outcomes Assessment Survey (SOAS). An email was sent on Wednesday, Nov. 14 (from the Registrar's Office), with a link to the survey. You may notice an SOAS hold on your WINS account. This is a reminder to complete the survey by Friday, Dec. 14, at the latest. Holds will be removed every three days. Contact assessment@uww.edu with questions.


Hired Before Graduation - December 2018
Are you graduating in December? Congratulations! If you've already landed a job, been accepted to graduate school or started your own business, we invite you to stop by the Old Main Ballroom (room 275B) in the University Center to have your photo taken for the Hired Before Graduation campaign. The last session is 2:30-6:30 p.m. on Wednesday, Dec 5. No appointment is needed. See you there, Warhawks!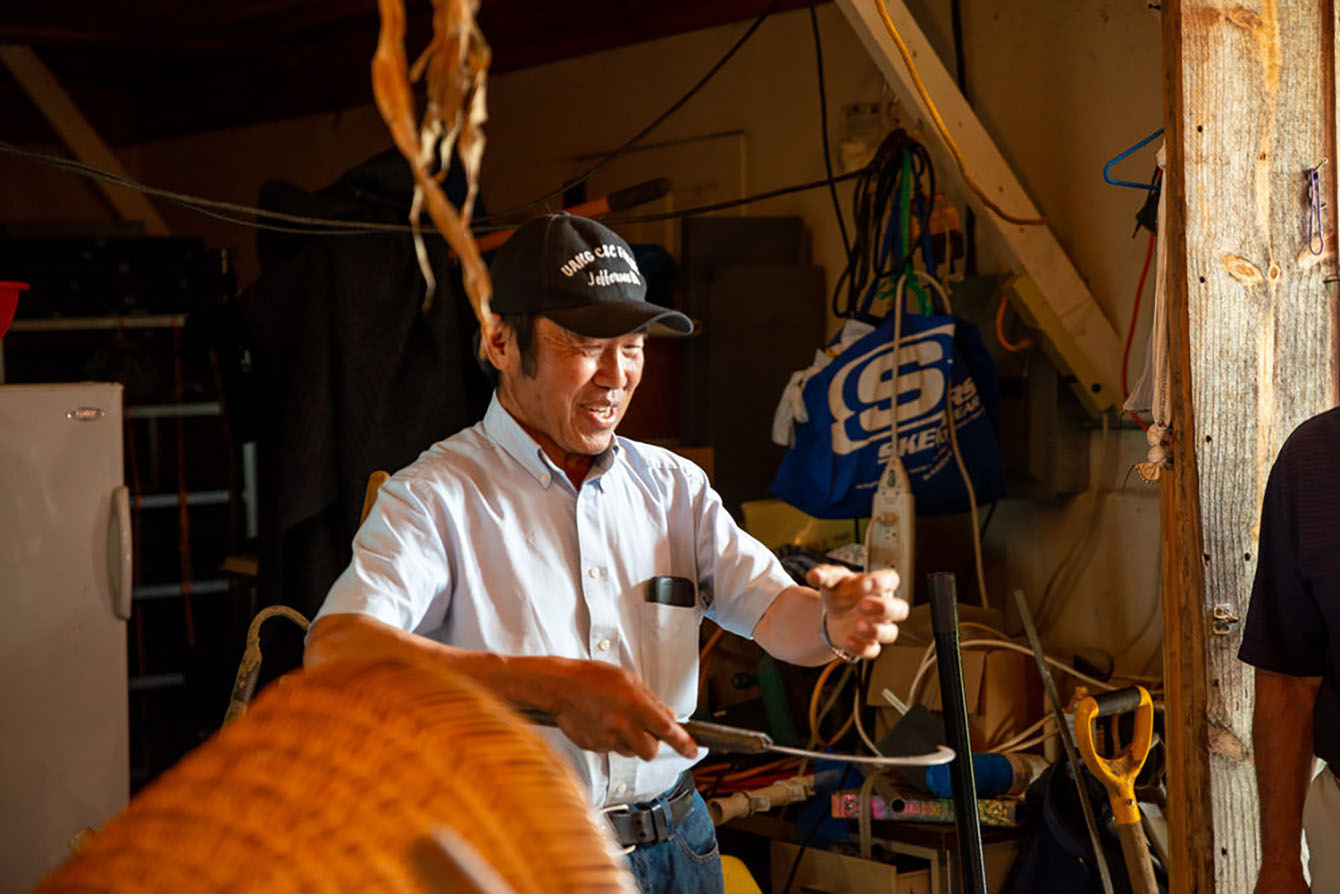 UW-Whitewater takes part in oral histories of Wisconsin farming
The university is one of four UW campuses to take part in The Lands We Share, an oral history project. A traveling exhibit of the project is showing at the Hoard Dairy Museum in Fort Atkinson through Jan. 2, 2019.


What do you think about the Campus Food Pantry?

The Campus Food Pantry has been open since March 2018. Whether you've used it, just heard about it or had no idea there even was a food pantry on campus, we'd like to ask you a few questions. As with the pantry itself, the survey is open to all.



Administrative Development Program

The Offices of the Chancellor and Provost are pleased to announce the Administrative Development Program for 2019-2020 and invite interested eligible faculty to apply to become Administrative Fellows.



Provost office hours

Provost Susan Elrod will be available for office hours at UW-Whitewater at Rock County on Monday, Dec. 10, 2018, in the Fireplace Lounge from noon to 1:30 p.m. Dr. Elrod will also be available for office hours Wednesday, Dec. 12, 2018, in the University Center near Roberta's Gallery from 10:15 to 11:15 a.m.


New employees/New roles

In this section of UW-Whitewater This Week, we welcome employees to the Warhawk family and recognize colleagues who received new positions on campus.

Whitney Supianoski serves in the new role of director of King/Chavez and Postsecondary Engagement Programs within the office of Student Diversity, Engagement and Success. She began this role on Nov. 12.

Anjali Pattanayak was hired as the new interim director of the McNair Scholars Program in the office of Student Diversity, Engagement and Success. She began her new position on Nov. 12.



Campus Kudos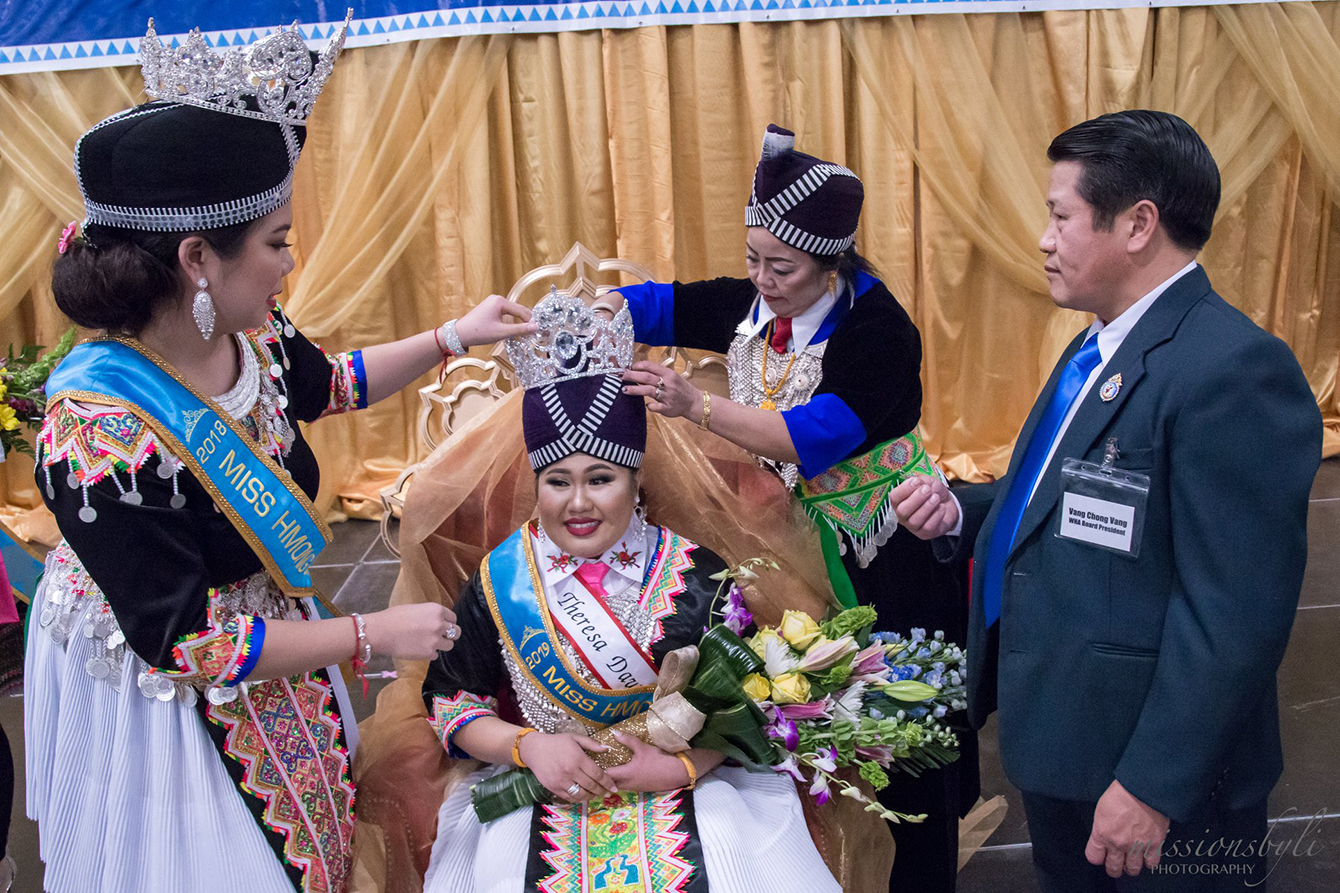 Kudos to Theresa Lor, biology and pre-professional major, who was crowned Miss Hmong Madison 2019. Lor won the honor at an event, held Nov. 23-24, that featured several rounds of competition including Hmong fluency, history, public speaking and stage presence.

Kudos to Jo Ann Oravec, professor of information technology and supply chain management, who will present the paper "Digital Iatrogenesis and Workplace Marginalization: Some Ethical Issues of Self-tracking Medical Technologies" at the Nordic Centre of Excellence for Security Technologies and Societal Values (NordSteva) annual conference, Data, Security, Values: Vocations and Visions of Data Analysis in Oslo, Norway.

Kudos to graduate student Morgan Freigang, who has been awarded the BCSP Foundation 2018 QAP/GSP Student Scholarship. Freigang has demonstrated excellence in academic performance along with a committment to advancing the field of safety.

Kudos to Sungchul Lee, assistant professor of computer science, who presented his research "A Real-Time mHealth Measure to Estimate Postural Control during Walking: An Application for Mild Traumatic Brain Injuries" at the 19th KOCSEA Technical Symposium 2018 in Silicon Valley Nov. 10-11.

Kudos to K. Praveen Parboteeah, professor of management, for the publication of "International Business: Perspective from Developed and Emerging Markets" and "Business Ethics." Both books include numerous examples from global companies to illustrate concepts.

Kudos to the Forensics Team for achieving first place overall at the Dairyland Tournament, Sunday, Dec. 2, at UW-Whitewater. Read more »


In the Media
| | |
| --- | --- |
| Madeline Schott, a social work major and member of the wheelchair basketball team, makes the best out of her busy schedule, using her wheelchair as a vehicle on her road to success. | Physical education major Famus Hasty is taking the football field by storm. Hasty, one of Warhawk Football's defensive leaders, is a contributing factor in the team's blowout victories. |
Submit your stories

We are always looking for great story ideas. If you know of a student or faculty or staff member who deserves a shout-out, or want to promote a campuswide event, email us at news@uww.edu by noon Friday. Submissions may be edited for length or content. View Archives »