Classes canceled from 5 p.m. Tuesday, Jan. 29, until 8 a.m. Friday, Feb. 1

Given the unprecedented cold weather forecast for Wisconsin this week, UW-Whitewater has canceled all classes, events and programs at the Whitewater and Rock County campuses from 5 p.m. Tuesday, Jan. 29, until 8 a.m. Friday, Feb. 1. Campus buildings will remain open.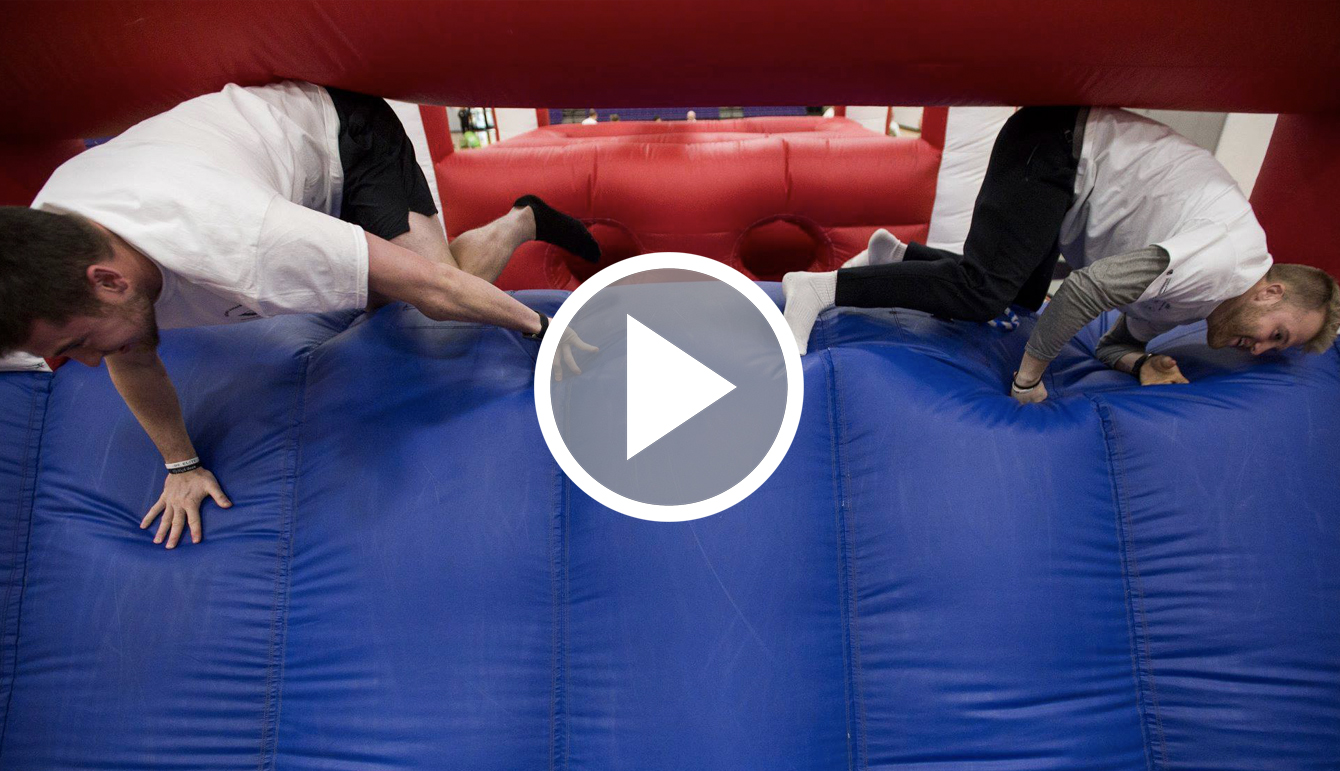 VIDEO: UW-Whitewater pairs with Special Olympics of Wisconsin
UW-Whitewater was honored to partner with Special Olympians on Wednesday, Jan. 16, 2019. Approximately 25 Special Olympians and 25 Warhawk athletes came together for a day of collaboration, camaraderie and inspiration.


Spring Hawk Career Fair

Stop by the Spring Hawk Career Fair on Tuesday, Feb. 5, and Wednesday, Feb. 6, from 11 a.m. to 3 p.m. in the University Center, Hamilton Room and Ballroom. Students and alumni from all majors will have the opportunity to meet with more than 130 employers looking to hire for full-time positions and internships.

To view the full list of employers attending each day of the event and the available opportunities, visit Handshake.

For questions, contact Career and Leadership Development at career@uww.edu or 262-472-1471.



New Student Seminar Instructor Informational Sessions

Interested in learning more about teaching a New Student Seminar course for fall, 2019? These courses are designed to help students make a positive adjustment to college through discussion and critical thinking. Please attend one of the below informational sessions to learn more:

Wednesday, Feb. 6, 4-4:30 p.m.
University Center, Room 262

Thursday, Feb. 7, 12-12:30 p.m.
University Center, Room 069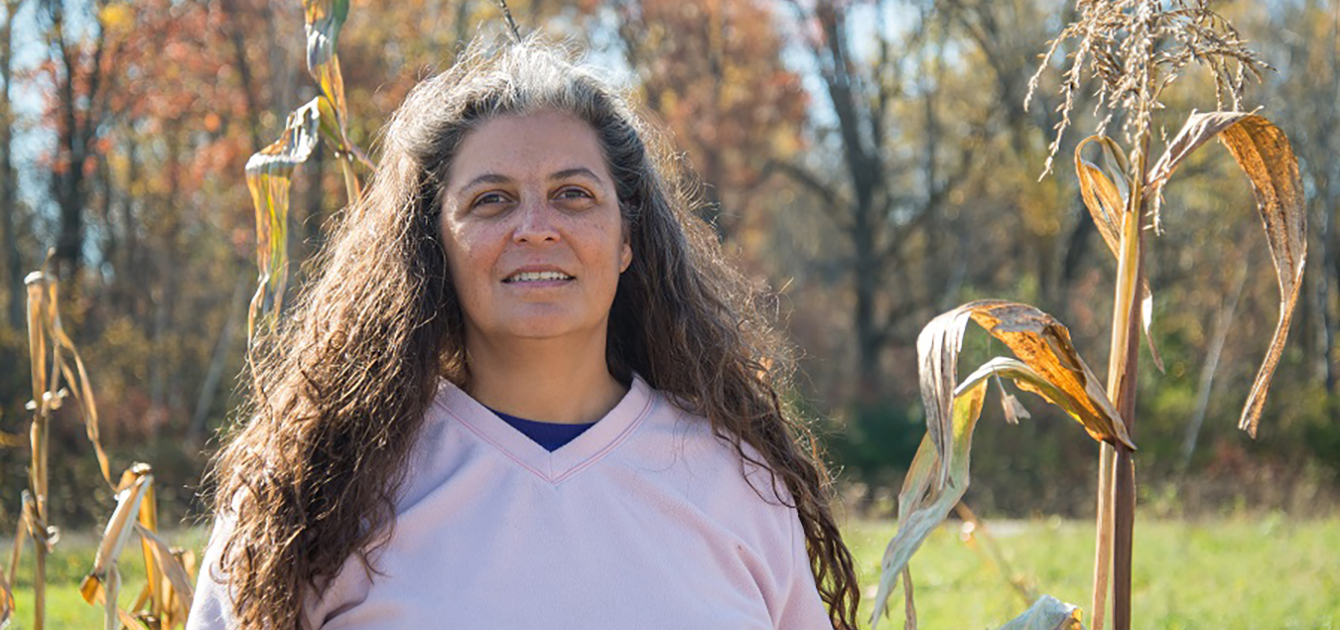 Exhibit at Andersen Library shares the oral history of Wisconsin farmers through a tour and panel discussion
The Lands We Share, a state wide collaboration lead by James Levy, associate professor of history, has come to UW-Whitewater. The exhibit, which documents the oral history of Wisconsin farms, will be available for viewing Monday, Jan. 28, through Saturday, Feb. 9, on the first floor of Andersen Library. The campus community is invited to a reception from noon to 1:30 p.m. on Monday, Feb. 4. Refreshments will be provided.

A panel discussion on the politics of food and farming in African American and Native American communities will be held from 6:30-7:30 p.m. on Tuesday, Feb. 5, in Heide Hall, Room 101.


Nominations — University Staff Excellence Awards

Nominations are being sought for the 2019 University Staff Excellence Awards, which recognize individuals for their work and involvement on campus. Two recipients will be selected from the nominees. The University Staff Council Employee Recognition Committee will review nominations received by Feb. 15.

The nomination form can be viewed here. Any questions regarding this process may be directed to Julia Rowehl at 262-472-1070, rowehlj@uww.edu.



We've moved!

The offices of Student Affairs and the Dean of Students are now located in Andersen Suite 2130. The entrance is next to the purple UW-Whitewater sign on Main Street.

Our office phone numbers remain the same: 262-472-1051 (Student Affairs) and 262-472-1533 (Dean of Students).

We hope you'll visit us in our new space!

Assessment Day is Feb. 27, proposals are now being accepted

Join the Office of Academic Assessment on Feb. 27 for an afternoon of sharing and celebration of assessment! Across campus, faculty and staff are assessing student learning in exciting ways. Share your ideas, data, assessment tools — and take the opportunity to brainstorm and learn from others as you enjoy lunch, posters and presentations! Proposals are due by noon on Jan. 31.



Assessment Grant applications are now being accepted

Applications for this year's Assessment Grant are due to the Office of Academic Assessment by Feb. 8. For more information about how to apply, please visit uww.edu/assessment/grant.



Jersey Boys returns to Young Auditorium

The touring broadway production of Jersey Boys returns at 7 p.m. on Thursday, Feb. 7, at the Young Auditorium. Relive the true story of Frankie Valli and The Four Seasons and their rise from the streets of Jersey to the Rock and Roll Hall of Fame.






Campus Kudos

Kudos to K. Praveen Parboteeah, professor of management, for having two of his books translated and published in Chinese. His first edition of "Business Ethics" was published by Routledge, a division of the Taylor and Francis group. The second book, "Multinational Management, A Strategic Approach," now in its seventh edition, was also translated and published in Chinese by Cengage Publishing.


Submit your stories

We are always looking for great story ideas. If you know of a student or faculty or staff member who deserves a shout-out, or want to promote a campuswide event, email us at news@uww.edu by noon Friday. Submissions may be edited for length or content. View Archives »