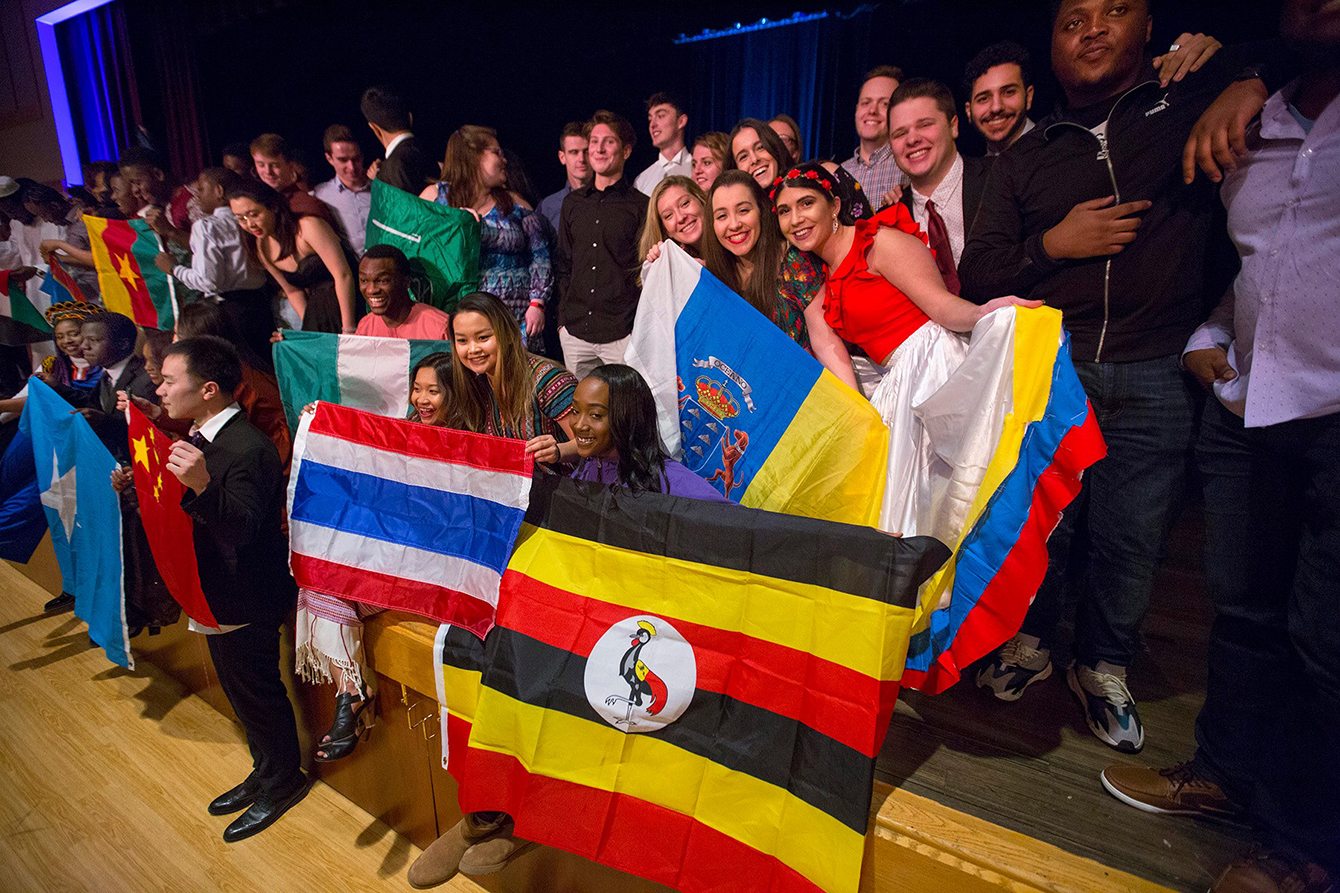 PHOTOS: International Dinner

The annual International Dinner offers a diverse menu of nine cuisines and performances from 13 countries across the globe. The celebration of cultures was held on Friday, March 8, 2019.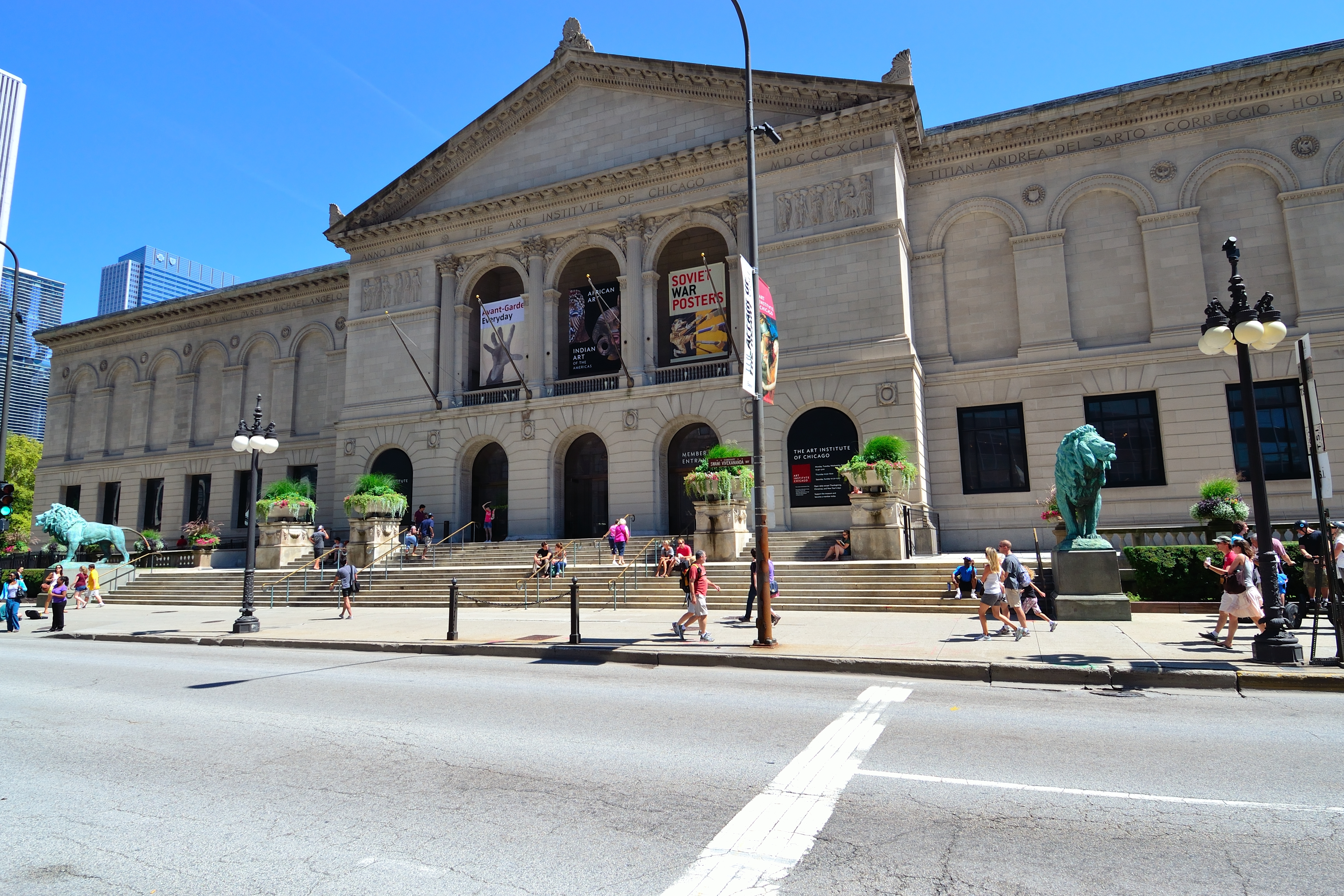 Join UW-Whitewater at Rock County for a trip to Chicago
The Art Department at UW-Whitewater at Rock County will be going on a spring field trip to Chicago on Tuesday, April 23.

This trip is open to the public for a fee of $60 per guest, which includes a coach ride to and from Chicago and entrance to the Art Institute of Chicago and the Museum of Contemporary Art. Departure from the Rock County campus will be at 9 a.m. and the return around 9 p.m. Guests can sign up through the administration office on the UW-Whitewater at Rock County campus. The deadline to sign up is Monday, April 8.


PHOTOS: Red Cliff Band of Lake Superior Chippewa

Six members of the Red Cliff Band of Lake Superior Chippewa shared tribal history, dance and culture with the campus community.




PHOTOS: Biology 457

Students from Biology 457 trekked through the snow to check wildlife cameras and identify trees native to the area.



Competition deadline extended for morning commencement speaker

The deadline for graduating seniors to apply to serve as student speaker at the morning spring commencement ceremony (Arts and Communication and Business and Economics) has been extended to noon Monday, April 1.




Zimride: UW-Whitewater's private, online ridesharing service

Travel plans for spring break? Check out Zimride, UW-Whitewater's private, online ridesharing service. Log in using your Net-ID to post a ride and get connected with other Warhawks heading your way.



Lecture and Discussion with Elvira Carbajal and Mily Treviño-Sauceda

Alianza Nacional de Campesinas, an organization of current and former farmworker women, will be sharing their mission to unify the struggle to promote farmworker women's leadership in a national movement. Join the discussion at 5 p.m. on Thursday, March 14, in the Fern Young Terrace in the Young Auditorium.



DanceScapes '19

UW-Whitewater Theatre/Dance Department presents DanceScapes '19 at 2 p.m. on March 16 and 17 and at 7:30 p.m. on March 18 and 19 in Barnett Theatre. This year's performances include works by student, faculty and guest choreographers, including Alfonso Cervera and Alessandra Williams, who are also Inclusive Excellence Fellows.



Beethoven's Ninth Symphony

The Lake Geneva Symphony Orchestra culminates its nine-year Beethoven Project with a performance of the monumental Ninth Symphony at 7:30 p.m. on Saturday, March 16, in the Young Auditorium. In 2010-11, the orchestra launched its multi-year effort to perform one Beethoven symphony each season, and is pleased to finish that journey at Young Auditorium with Beethoven's massive final symphony and celebration of joy.




Upcoming Events


Women in Leadership recognition ceremony and reception
3:30 p.m., March 14
Fern Young Terrace, Young Auditorium
Comedian: Eric O'Shea
7:30 p.m. Thursday, March 14
University Center, Down Under
Women's Tennis vs. Augustana
9 a.m., Saturday, March 16
Janesville, WI
Women's Tennis vs. Cardinal Stritch
9 a.m. Saturday, March 16
Janesville, WI
Karen Boe, piano & friends
7:30 p.m. Saturday, March 16
Light Recital Hall
Women of the Air: American Women Pilots in WWII
3 p.m. Monday, March 18
Fairhaven Retirement Community

Student government elections

On Tuesday, March 19, and Wednesday March 20, voting is open for electing the 2019-2020 Whitewater Student Government president and vice president. Students will receive an email Tuesday morning to vote online via Connect.



Center for Students with Disabilities awards reception

The campus community is invited to join the Center for Students with Disabilities and others in recognizing those who enhance and change the lives of people with disabilities. Help us celebrate this year's accomplishments on Thursday, April 18, from 4:30 to 6 p.m. in the University Center Hamilton Room. Please RSVP by April 11 to MalloryNR04@uww.edu, or to ask questions or request accommodations.


Chancellor's Chat

Interim Chancellor Cheryl Green welcomes the campus community to chat with her on Tuesday, March 19, from 10 to 11 a.m. in the University Center, Room 259.



Provost office hours

Provost Susan Elrod will be available for office hours from 10:30 a.m. to noon on Wednesday, March 20, in the Fireplace Lounge at the UW-Whitewater at Rock County.



Campus Kudos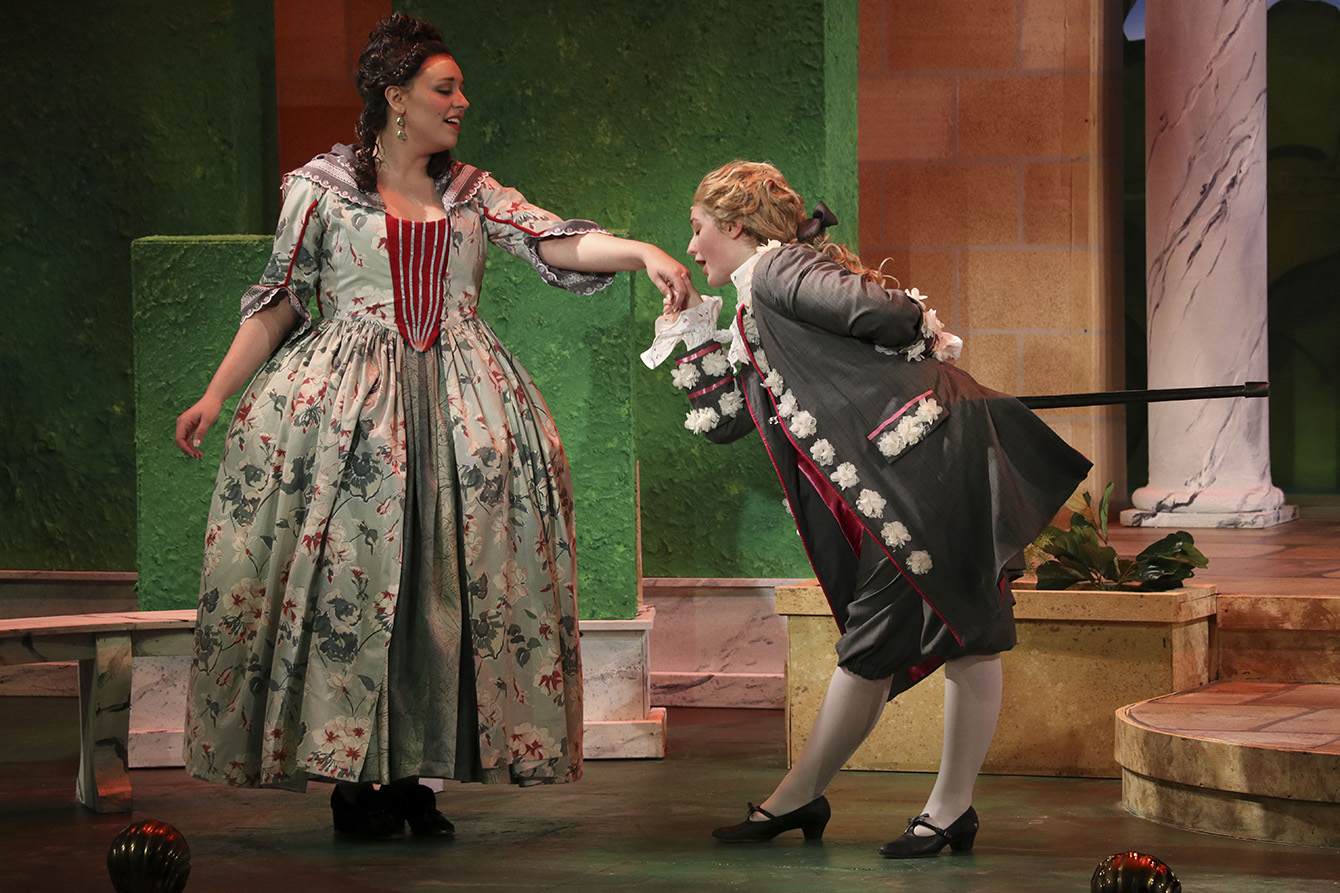 Kudos to Ashley Brouwer, left, general management and theatre major, and music major Molly Wanless for being nominated for the Irene Ryan Acting Scholarship, and Colin Grice, theater and English major, who received a Certificate of Merit for Hair and Make-up Design for the theatre/dance department's recent production of "Triumph of Love," as part of the Kennedy Center/American College Theatre Festival. Read more »

Kudos to Jo Ann Oravec, professor of information technology and supply chain management, for the presentation of "Security and Privacy Dimensions of Medical Self-tracking Technologies: Implications for Workplace System and Internet of Things (IoT) Design" in the panel entitled "International Relations Meets the Internet of Things: Emerging Technologies and Their Impact on Global Developments" at the International Studies Association Annual Conference in Toronto, Canada, on March 30, 2019.

Kudos to Andy Yu, associate professor of management, who received a Best X-Culture Global Educator Award. Instructor-led X-Culture projects engage students in collaborative, experiential learning through virtual international collaboration. He was one of 30 professors worldwide to be honored. There were more than 5,000 contestants from 148 universities in 37 countries on all six continents participating in this competition.

Kudos to the UW-Whitewater Collegiate Entrepreneurs Organization for hosting the highly successful Midwest High School Pitch Competition in Hyland Hall on Feb. 27. Seven finalists from Wisconsin and Illinois presented their startup ideas, and Delavan-Darien High School student Trent Hernandez won first place and a year of free tuition with his pitch for a prosthetic attachment product called InflataFLAP. The Midwest High School Pitch competition was developed in 2017 to foster creativity, innovation, and solution-oriented thinking within high school students. Read more »

Kudos to the team of Mu Kappa Tau national marketing honor society students who made it into the finals of the Formula Five marketing plan competition for the third year in a row. Sponsored by the Produce for Better Health Foundation, the competition involves promoting healthy foods with fruits and vegetables. Students Grant Kees, Holly Myers, and Danielle Sherman, along with faculty adviser Rob Boostrom, associate professor of marketing, created a potato-based meal starter kit called PrepTatoes. After collecting consumer preferences via surveys, the students developed a marketing plan considering everything from processing and packaging issues to getting the product on grocery store shelves. The team will participate in the finals in Scottsdale, Arizona, on April 23.


| | |
| --- | --- |
| Six members of the UW-Whitewater gymnastics team earned recognition on the National Collegiate Gymnastics Association's first-ever All-Championship Team. | In conjunction with the opening of the Cybersecurity Center for Small Business at UW-Whitewater, Director Brian Dennis and the Director of Business Outreach Kevin Kaufman were interviewed on the Morning Magazine radio program on the latest cyberattacks, basic tips for secure data storage, how to secure mobile devices and future trends in hacking and countermeasures. |
Submit your stories

We are always looking for great story ideas. If you know of a student or faculty or staff member who deserves a shout-out, or want to promote a campuswide event, email us at news@uww.edu by noon Friday. Submissions may be edited for length or content. View Archives »