King/Chavez Scholars
Our Program History and Overview
The King/Chávez Scholars program is designed to attract exceptional undergraduate students to UW-Whitewater. The K/C program provides students with a comprehensive first year experience through participation in a residential Learning Community, connected courses and exposure to High Impact Educational Practices. Initiated at UW-Whitewater in the fall of 1997, the K/C program has a long history of producing leaders on campus and beyond as alum. It also reflects the University of Wisconsin-Whitewater's commitment to upholding the ideals and expectations of Dr. Martin Luther King Jr. and Cesar Chávez.
Our Services
Financial Support - Students in the program are awarded a $1,000 scholarship for their freshman year at UW-Whitewater.
Transition Assistance - The King/Chávez Scholars Program prepares students for the transition from high school to college and provides them with a peer group for academic and social development. The program also allows students to develop a relationship with a faculty/staff mentor and introduces students to undergraduate research opportunities, as well as other high impact educational practices.
Student Engagement - Students receive specialized advising, networking opportunities, and connections to internship opportunities. The program also provides awareness to high impact educational practices such as undergraduate research and study abroad opportunities, as well as campus leadership positions and internships (Campus Assistant, Resident Assistant, Peer Mentor, Hawk Squad, etc.).
Program Outline
Summer Transition Program: Scholars will move into the residence halls before other freshmen. Scholars will have a comprehensive summer residential experience on the University of Wisconsin-Whitewater campus.
Learning Community: Scholars will live and study with one another in a designated residence hall throughout the entire school year. In a Learning Community, scholars will take courses together, and have a faculty or staff member lead them through their first year of college.
Co-Cirricular Programming: Scholars will engage in various activities outside the classroom to prepare them to excel in college including attending academic lectures, cultural enrichment activities, and exposure to careers with advanced degrees.
Academic Year Outline
King/Chávez Scholars will enroll in a one-credit seminar during each of the Fall and Spring semesters. They will investigate critical issues and develop preliminary undergraduate research projects. Based on the quality of these research projects, some scholars will be afforded the opportunity to attend the following conferences: American Multicultural Student Leadership Conference (AMSLC), UW-Whitewater Undergraduate Research Day, and UW System Symposium on Undergraduate Research.
King/Chávez Statistics
85% of first-year King/Chávez Scholars return for their second year of college.
Contact Us
Amarii Hall - King/Chavez Program Coordinator
McCutchan Hall 118
(262) 472-1643
Dr. Martin Luther King Jr.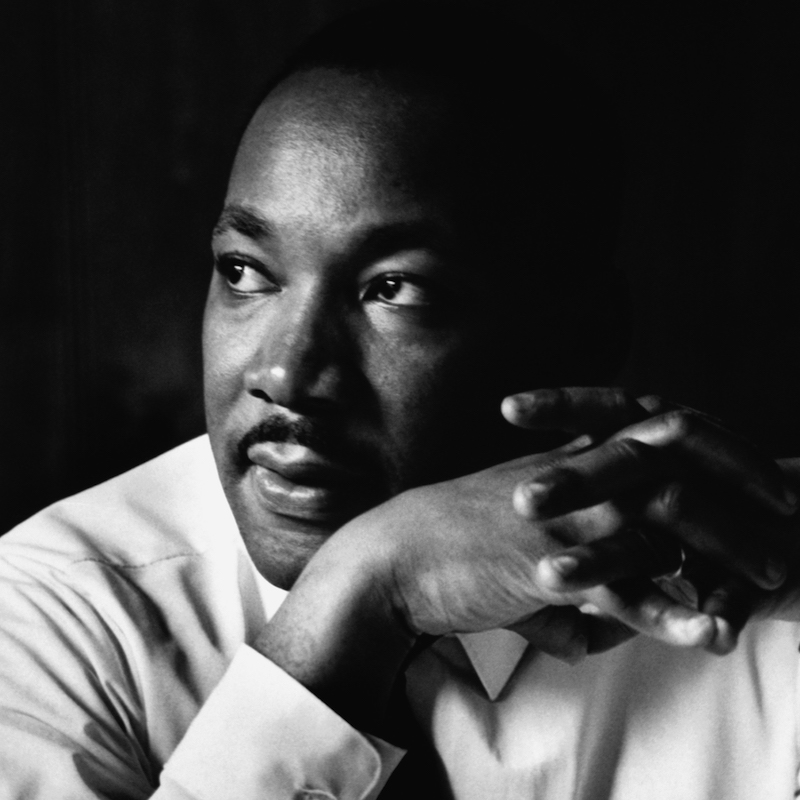 "The function of education is to teach one to think intensively and to think critically... Intelligence plus character - that is the goal of true education."
Cezar Chavez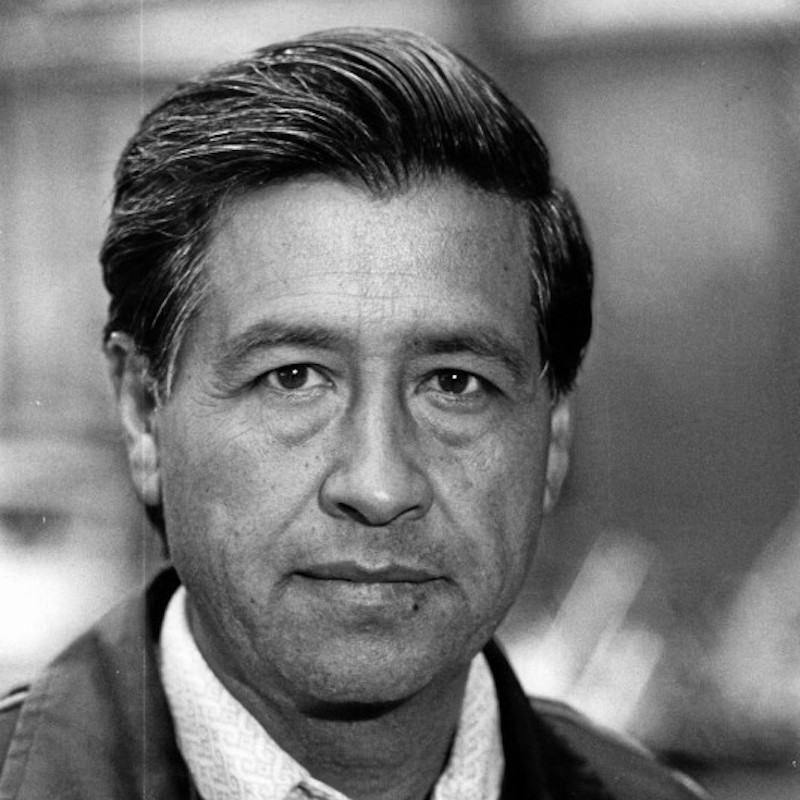 "Once social change begins, it cannot be reversed. You cannot uneducate the person who has learned to read. You cannot humiliate the person who feels pride. You cannot oppress the people who are not afraid anymore. We have seen the future, and the future is ours."