UW-Whitewater is the top university for teaching licenses in Wisconsin
October 17, 2019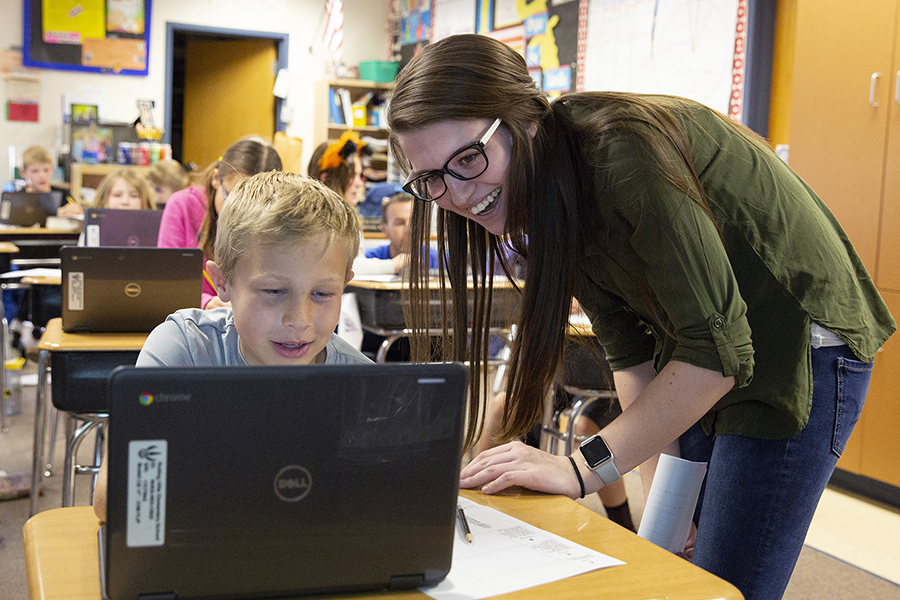 Classrooms across Wisconsin are filled with Warhawk graduates making positive and substantial differences in the lives of thousands of children.
The most recent report from the Department of Public Instruction shows UW-Whitewater awarded 663 teaching licenses in 2016-17– more than any other university in Wisconsin.
"Our outstanding reputation is a huge piece of our success," said Robin Fox, interim dean of the College of Education and Professional Studies. "The roots of our teacher education programs go back to the beginning of the university itself. For 151 years, we've nurtured generations of teachers who make meaningful contributions to their field and their communities."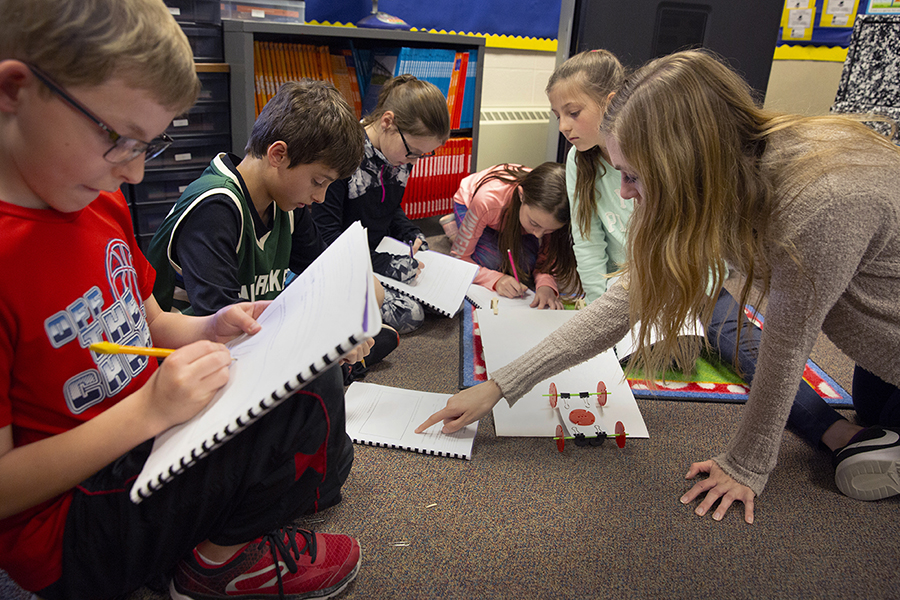 UW-Whitewater students are highly sought after by school districts looking for exceptionally prepared teachers. Nearly 98 percent of graduates of the college report they were employed or accepted to graduate school within one year of graduation.
"Employers tell us that when they hire UW-Whitewater graduates, they are hiring people who are steps ahead of other teachers," said Lana Collet-Klingenberg, interim associate dean. "Our students know how to teach, manage a classroom, conduct assessment, communicate effectively with students and family members, and collaborate with co-workers."
UW-Whitewater graduates are leaders with a strong work ethic who succeed — whether they are teaching in cities, suburbs or rural communities.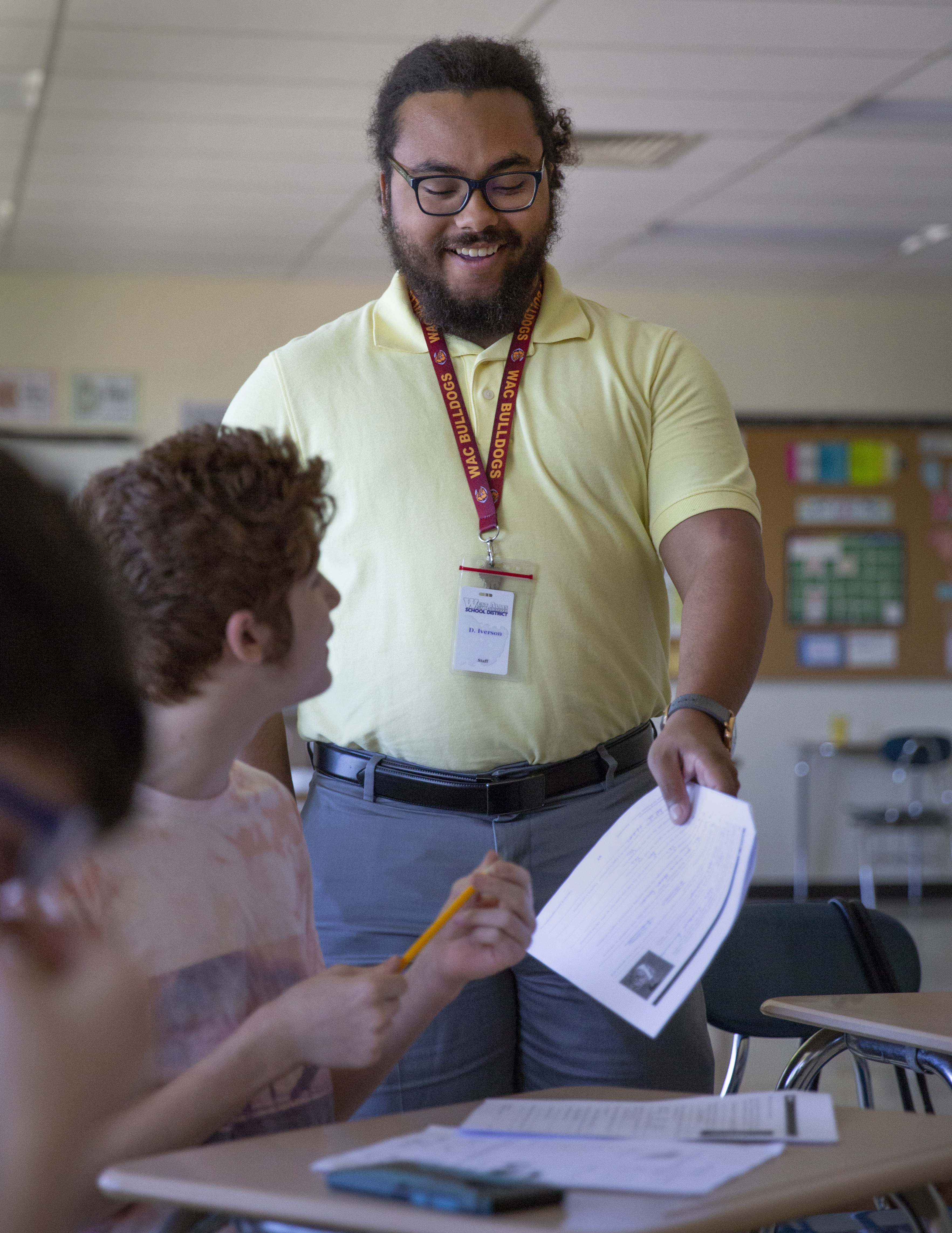 "Our students are less likely to be rattled by the realities of the classroom. Diversity training is infused in the UW-Whitewater curriculum, so our students are well prepared for the educational challenges they'll encounter on the job," Fox said.
Field experiences play a significant role in student preparedness. From student teaching to service projects, future teachers have the opportunity to engage in as many as nine different field experiences while they're enrolled at UW-Whitewater. Along the way, they can earn a bachelor's degree in 23 different majors, or chose one of six master's degree programs.
Faculty in the college continually revise the curriculum to reflect the most current teaching methods and technology in their instruction. They are dedicated to classroom learning, but are also engaged in cutting-edge research and authoring work in national publications. Students have the opportunity to serve as co-authors and often join faculty on trips to national conferences to present their research.
Above all, there's an authentic sense of family at UW-Whitewater, Collet-Klingenberg said, and the relationships that students build with faculty and staff members last beyond graduation.
UW-Whitewater alumni have recently won coveted state and national education honors, including Wisconsin Teacher of the Year, the Herb Kohl Teacher Fellowship and the Milken Educator Award.