COLLEGE OF EDUCATION AND PROFESSIONAL STUDIES
The College of Education and Professional Studies at the University of Wisconsin-Whitewater is committed to the development of professionals who are lifelong learners, creators of knowledge, and leaders of character and integrity. Responding to the changing needs within our global society, our programs prepare professionals to actively engage in an open democratic society inclusive of diverse populations. The college's focus on depth of learning and academic excellence provides our students with the requisites to be leaders dedicated to change in their communities.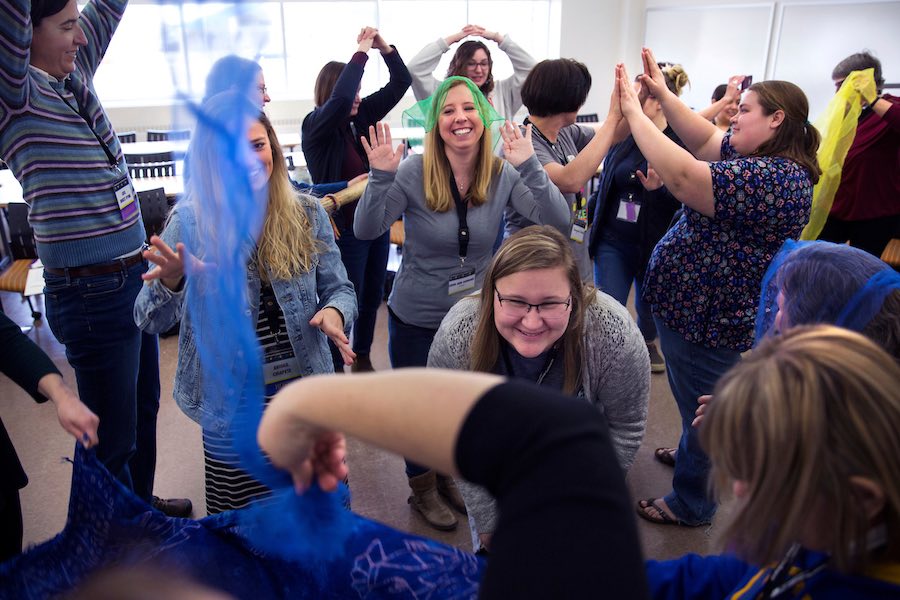 In the internship program, outstanding teacher education students may spend a semester developing skills and expertise in participating school districts throughout southeastern Wisconsin while meeting the student teaching requirements. In addition, students are regularly assigned internships within a company or a government agency according to their interests.