Campus Kudos
Kudos to Manuel Ossers, professor of languages and literatures, who presented the paper "From Homer to Claribel Alegría and Rima de Vallbona: The Evolution of Penelope" at the 98th Annual Conference of the American Association of Teachers of Spanish and Portuguese (AATSP) in Miami, Florida, July 8-11.

In the Media
The Associated Press covered the research of Scott Peters and his colleagues into the signifcant number of "invisible students," those who are performing more than a full grade above where they are placed in school. Peters, an associate professor of educational foundations, specializes in "advanced learners."
Carol Scovotti, professor of marketing, was interviewed by TechRepublic about how businesses are investing more in onshore call centers and technology.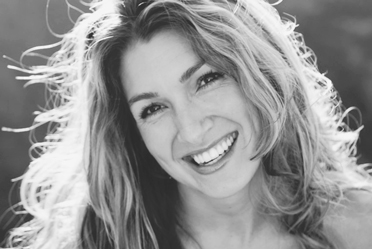 Women in Higher Education Leadership
The Women in Higher Education Leadership Event is 11 a.m. Thursday, Aug. 25, in Hyland Hall's Timmerman Auditorium. Our keynote speaker will be Alexis Jones, co-founder of I AM THAT GIRL.