Observatory Lecture Series
At 8 p.m. Friday, Dec. 2, the Department of Physics continues its Obervatory Lecture series with "Weather Conditions on Newly Discovered Exoplanets: What should you pack?" by Professor Robert Benjamin. This lecture is prepared for the general public and for students in 6th grade and above. It will take place in Upham Hall 140.

Campus Kudos
Kudos to Ruth Hansen, lecturer in management, who presented the original research paper "Civil Rights, Urban Renewal, and the Final Years of the Gary Neighborhood House" at the Association for Research on Nonprofit Organizations and Voluntary Action annual conference in Washington, D.C. on Nov. 18.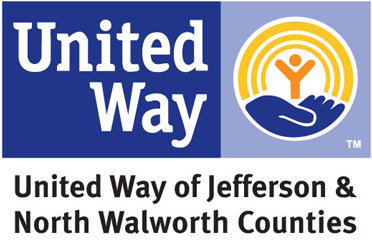 Kickoff event for United Way campaign
Join Chancellor Kopper for the 2016 UW-Whitewater United Way campaign kick-off Wednesday, Nov. 30, 1-3 p.m. outside Roberta's Art Gallery in the UC. Enjoy cocoa, coffee and cookies while the chancellor introduces some of the local partners — Studio 84, Jefferson County Literacy Council, PADA and the Boys and Girls Club, among others — who benefit from United Way funding. You can make your pledge right there — any form received between 1 and 3 p.m. will be eligible for a drawing for some special local prizes.