Office of Field Experiences
All professional education programs at UW-Whitewater include a variety of field experiences in schools and other agencies.
These experiences provide teacher candidates with opportunities to complement their academic preparation with real world application under the guidance of expert university and field professionals. Researchers have found that field experiences, especially student teaching, are instrumental in setting the stage for careers that are personally fulfilling, professionally rewarding, and make a positive impact on the students our future teachers will serve.
Planning for field experiences starts with students mapping out their classes in advising, and working with their program coordinators on details for their placements. The Office of Field Experiences works with the different programs and our partner institutions to create placements, ensure all learning goals are communicated, and to coordinate documentation for licensure.
Information on all aspects of the variety of field experiences can be found through the links on the left. If you cannot find what you need, please feel free to contact our staff.
For all general questions and submission of paperwork and evaluations.
Office of Field Experiences
fieldexperiences@uww.edu
Jill Gerber
Data & Special Programs Assistant, Office of Field Experiences
- Observation & Participation
- International Student Teaching
contact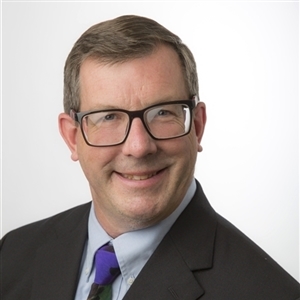 Fred Trotter
Director, Office of Field Experiences
- placements
- CBC disclosures
- qualifications for student teaching
- communications with PreK-12 districts