Social work program wins $85,000 grant to address Wisconsin worker shortage
May 21, 2019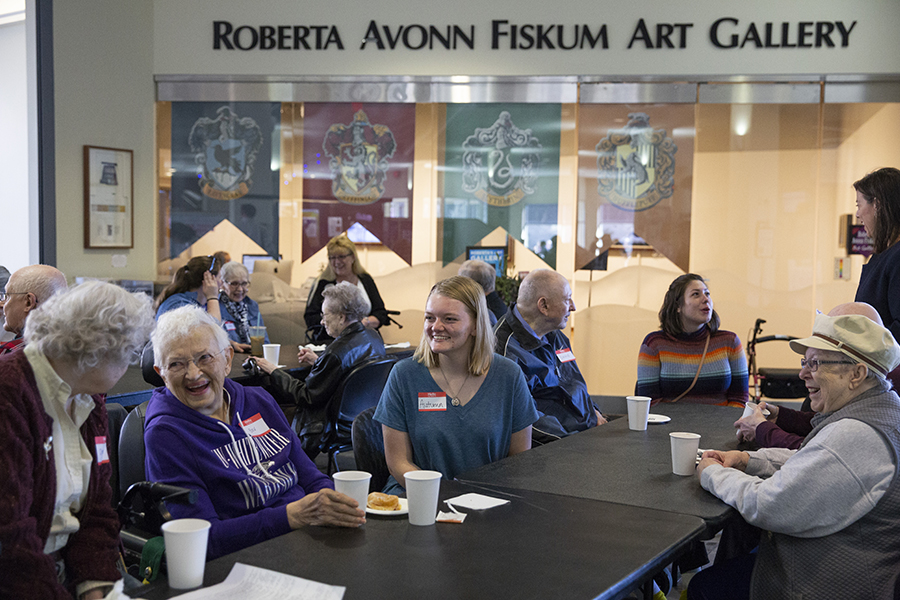 With Wisconsin's population aging at a rapid pace and a critical shortage of workers to support this population, the University of Wisconsin-Whitewater is taking the lead to address this statewide workforce need by inspiring students to pursue careers that support seniors. To fund these efforts, the university has received an $85,000 grant award from Bader Philanthropies, Inc. for the purpose of developing Project GREY (Geriatric Resources for Engaging Your Students).
The goal of Project GREY is to increase the number of students across disciplines who pursue careers in aging. This is a one-year aging awareness and curriculum project that will be offered to students at UW-Whitewater, which is uniquely positioned to foster the goal because the majority of its graduates remain and work in Wisconsin.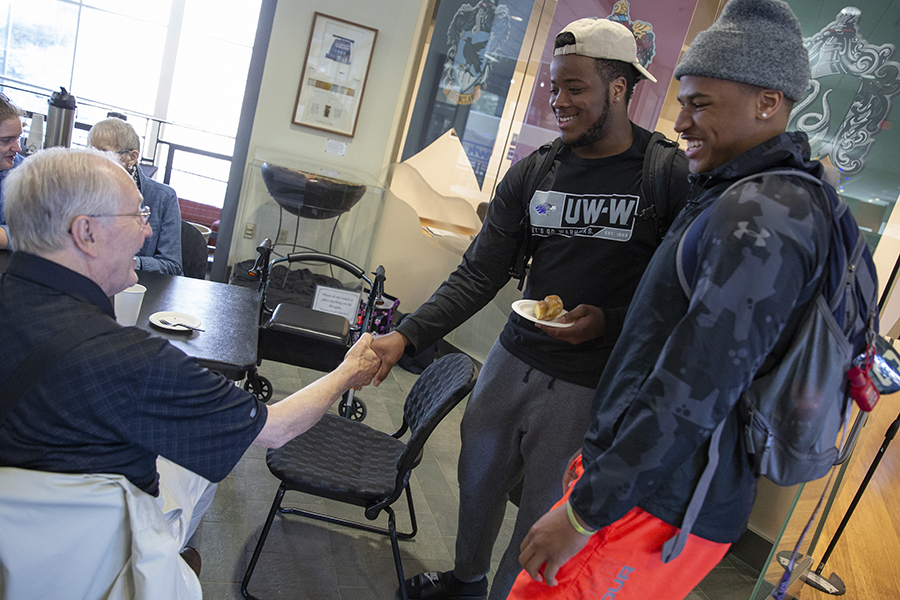 "Today one in six Wisconsinites is aged 65 or older and in the next two decades it is expected that one in five will be 65 or older," said Jeannine Rowe, an associate professor of social work, and Project GREY director. "There is a shortage of workers in Wisconsin to support this aging population, which is largely due to negative perceptions about aging as well as lack of high-impact curriculums. With generous support from Bader Philanthropies, Inc., we will be able to engage in activities that promote student interest in aging and offer creative service-learning opportunities. If we can get students interested in aging early, we have a greater potential to enhance the workforce."
The plans within Project GREY will be pursued by executing an awareness campaign and offering service-learning courses in collaboration with Fairhaven Senior Services, a senior life plan community located three blocks from campus. In addition to Rowe, the project team includes Yeongmin Kim, assistant professor of social work at UW-Whitewater and Brian Robinson, director of leisure services at Fairhaven Senior Services.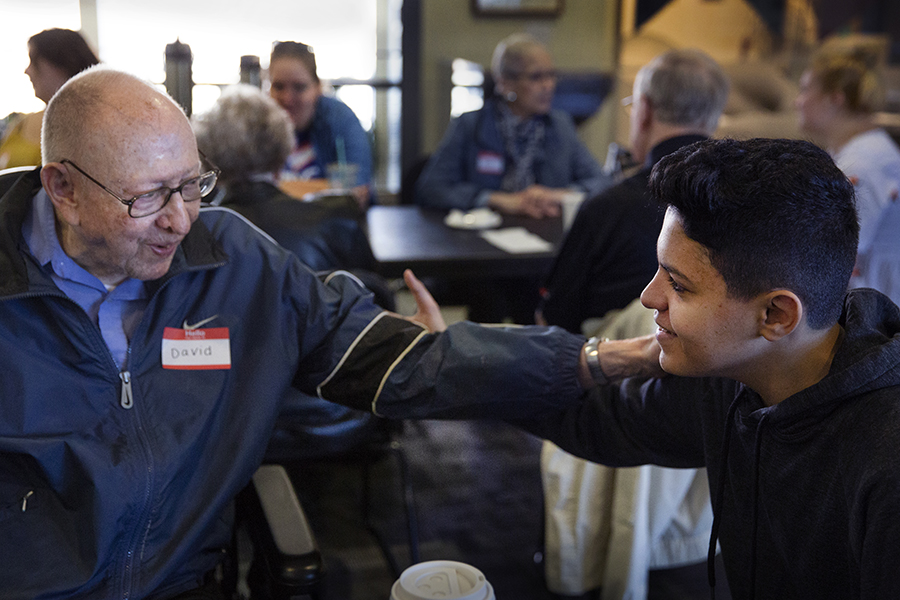 "Even residents with no past connection to UW-Whitewater feel the sense of community and joy during these partnership programs," said Robinson. "The intergenerational engagements are impactful, and the experiences resulting from these engagements simply cannot be taught in a classroom or be felt from reading a textbook. Fairhaven Senior Services is excited for this opportunity; it will enrich the lives of our residents and enhance the learning experiences of UW-Whitewater students."