UW-Whitewater announces 2020 alumni award recipients
May 08, 2020
Three alumni who have achieved significant professional and community service success are being honored as the University of Wisconsin-Whitewater celebrates its 152nd anniversary. Each 2020 award winner is a woman of color and represents the first generation in her family to earn a college degree
This year's recipient of the Outstanding Recent Alumni Award is Sydney Nelson. The award recognizes Nelson's personal and professional commitment to mentoring others and her focus on teaching financial literacy skills to the various communities she serves, including in her role as president of the Milwaukee Chapter of the National Association of Black Accountants, Inc. Nelson, who earned a BBA in accounting in 2013 and a Master of Professional Accountancy in 2014, is a senior internal auditor for Advocate Aurora Health in Milwaukee. Read more >>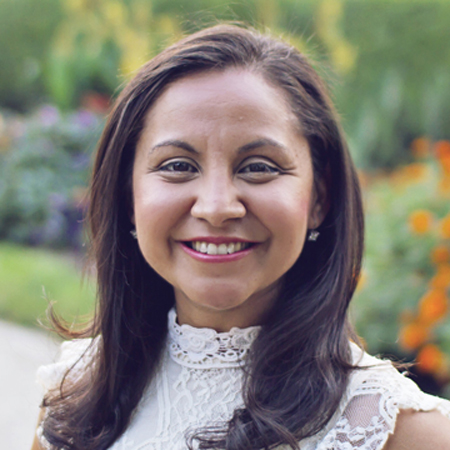 The recipient of the Distinguished Alumni Award for Professional Achievement is Sarahí Monterrey. The award recognizes Monterrey's extensive career developing bilingual curricula and advocating for dual-language programs. She was named Wisconsin's 2018-2019 High School Teacher of the Year and selected as Wisconsin's 2019 representative to the National Teacher of the Year Program. Monterrey, who earned a bachelor's degree in education in 2002 and a master's degree in 2003, is an English learner teacher at Waukesha North High School. Read more >>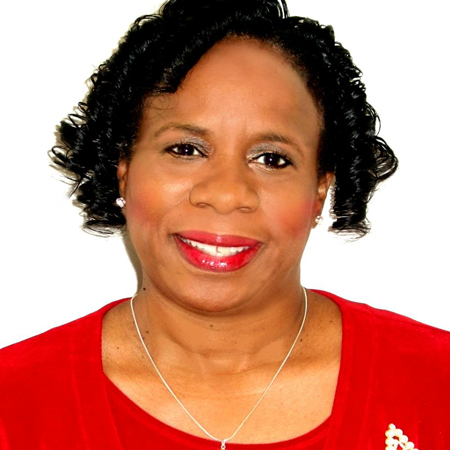 Regina Carlisle-Williams is this year's recipient of the Distinguished Alumni Award for Community/Regional Service. Carlisle-Williams, who earned a bachelor's degree in business education in 1978, is recognized for her service to others, as evidenced by numerous local, regional and statewide awards citing her outstanding citizenship and her commitment to the community. Carlisle-Williams is a retired legal assistant for Loeb & Herman, S.C., of Milwaukee, where she worked for 40 years. Read more >>
"All three of these accomplished alumni speak to UW-Whitewater's legacy of supporting diversity and the success of students of all backgrounds," said Chancellor Dwight C. Watson. "I couldn't be more proud of their achievements. Through their lived experiences, they have modeled the Warhawk values of equity, diversity and inclusion that we work to instill in all of our students."
"The impact of UW-Whitewater alumni can be seen and felt across the nation and world," said Amy Oeding '90, director of alumni relations. "They not only contribute immensely to their professions, but they also give back to their communities and continue to have a rich connection to the campus and to today's students."
Also being recognized are the 2020 UW-Whitewater Outstanding Student Award winners, one from each of the university's five colleges. Each student will receive a $1,000 scholarship in addition to their award:
Allison August,

general management major from Janesville, College of Integrated Studies

Haley Fritsche,

early childhood education major from Lake Tomahawk, College of Education and Professional Studies

Julia Gahr,

accounting and supply chain and operations management double major from Sussex, College of Business and Economics

Jasmyn Kosier,

music education major from Wauwatosa, College of Arts and Communication

Komi Yenkey,

computer science major from Whitewater, College of Letters and Sciences
The outstanding alumni and student awards are traditionally presented at an event in honor of the university's annual Founders Day on April 21. Because of the state Safer-at-Home order, this year's event, scheduled for April 25, was canceled. This year's awardees will instead be honored at the university's 2021 Founder's Day event.
For more information on UW-Whitewater's Outstanding Alumni awards, visit http://www.uww.edu/alumni/awards.
For any questions, contact Amy Oeding, director of alumni relations, at oedinga@uww.edu or 262-472-7033.