Elizabeth Watson named UW-Whitewater dean of students
June 03, 2021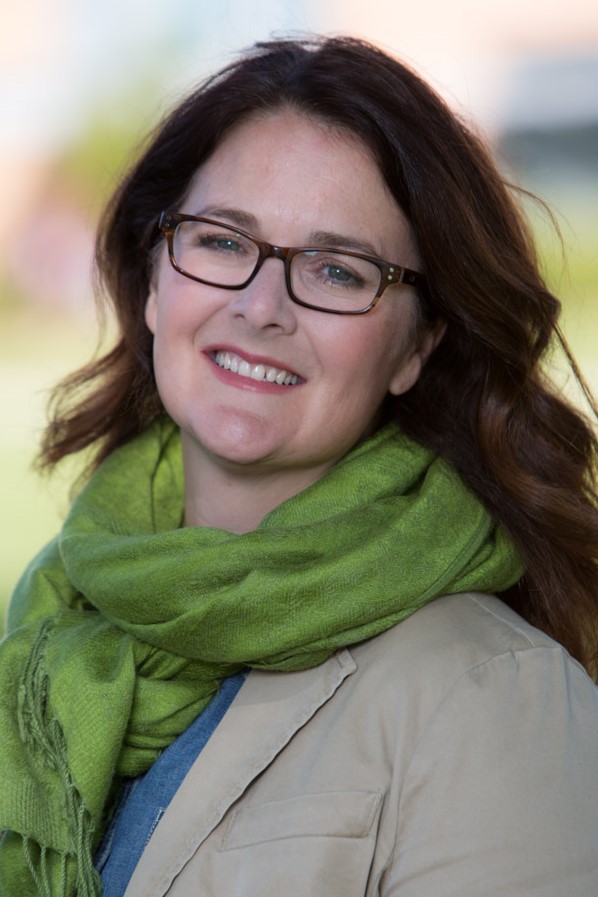 Vice Chancellor for Student Affairs Artanya Wesley announced the appointment of Elizabeth Watson as the next dean of students at the University of Wisconsin-Whitewater.
"Dr. Watson brings a great combination of leadership skills, knowledge and experience, as well a passion for enhancing the educational outcomes for students," Wesley said. "She has a demonstrated commitment to collaborating with university and community stakeholders to ensure students are positioned to thrive within campus life. She works tirelessly at local, state and national levels advocating for students' success and accessibility in higher education. I look forward to the continued efforts and work Dr. Watson will engage in with the Dean of Students Office staff and the campus and local community. I am delighted to welcome her to this new role."
Since July of 2019, Watson has served in two critical leadership roles on campus. As interim dean of students, she is responsible for strategic planning, supervision and implementation of student conduct, community standards, student retention programming and safety. As interim assistant vice chancellor for student affairs, she provides senior level administrative leadership, strategic planning, vision and direct supervision of the Dean of Students Office, Student Involvement and Leadership, Career Services, University Health, Counseling and Wellness Services, Children's Center, and Center for Inclusive Transition Education and Employment.
Watson will assume the role of dean of students on July 1.
"The opportunity to serve students, the campus community and the larger community of Whitewater is truly a privilege. Serving as the dean of students allows me to transition the leadership and experiences I have had within the Division of Student Affairs to all students and stakeholders," Watson said. "My commitment to social justice and equity aligns with UW-Whitewater's values and I look forward to being an active partner across the university to support student success, safety and lifelong learning."
After serving as director of disability services and ADA coordinator at Edgewood College in Madison, Watson came to UW-Whitewater in 2006 and served as director of the Center for Students with Disabilities for nearly 13 years. A prolific grant writer, Watson has secured about $7 million in awards during the past five years for university and community programming targeted toward improving the student experience at UW-Whitewater and quality of life for individuals with disabilities in the state of Wisconsin, from health services to technology to employment assistance. A licensed professional counselor and certified rehabilitation counselor, she earned a B.A. and M.Ed. from Stephen F. Austin State University and a Ph.D. from the University of Wisconsin-Madison.
"I would like to express my appreciation to Terry Tumbarello for his leadership of the search as well as Erica Johnson and Katrisa Hillard for support throughout the process," Wesley said. "Also, I would like to extend my gratitude to each search committee member for their time and commitment to the process."