KING/CHÁVEZ SCHOLARS
The King/Chávez Scholars Program is designed to attract and retain exceptional incoming* undergraduate scholars to UW-Whitewater. Students come from diverse backgrounds and engage in high impact educational practices and experiences that will adequately prepare them to be leaders that inspire, engage, and transform the UWW campus community and beyond. This program also reflects UW-Whitewater's commitment to upholding the ideals and expectations of Dr. Martin Luther King, Jr. and Cesar Chávez.
Initiated at UW-Whitewater in the fall of 1997, the King/Chávez Scholars Program provides students with a comprehensive first year experience through participation in a residential learning community experience with connected courses. The King/Chávez Scholars Program prepares students for the transition from high school to college, provide peer groups for academic and social reinforcement, provide opportunities for faculty mentorship, introduce undergraduate research and its relationship to classroom and career performance, and create stamina for graduate and professional study. In addition, the program has a history of producing a pool of potential prospects for the McNair Scholars Program, Undergraduate Research Program, University Honors Program, and other high impact practice (HIPS) initiatives while developing campus leaders and mentors.
*Student is currently in their final year of high school when applying.
Applications for the 2024-2025 Cohort are now open. They will remain open until all spots are filled. If you have any questions, please email KCScholars@uww.edu.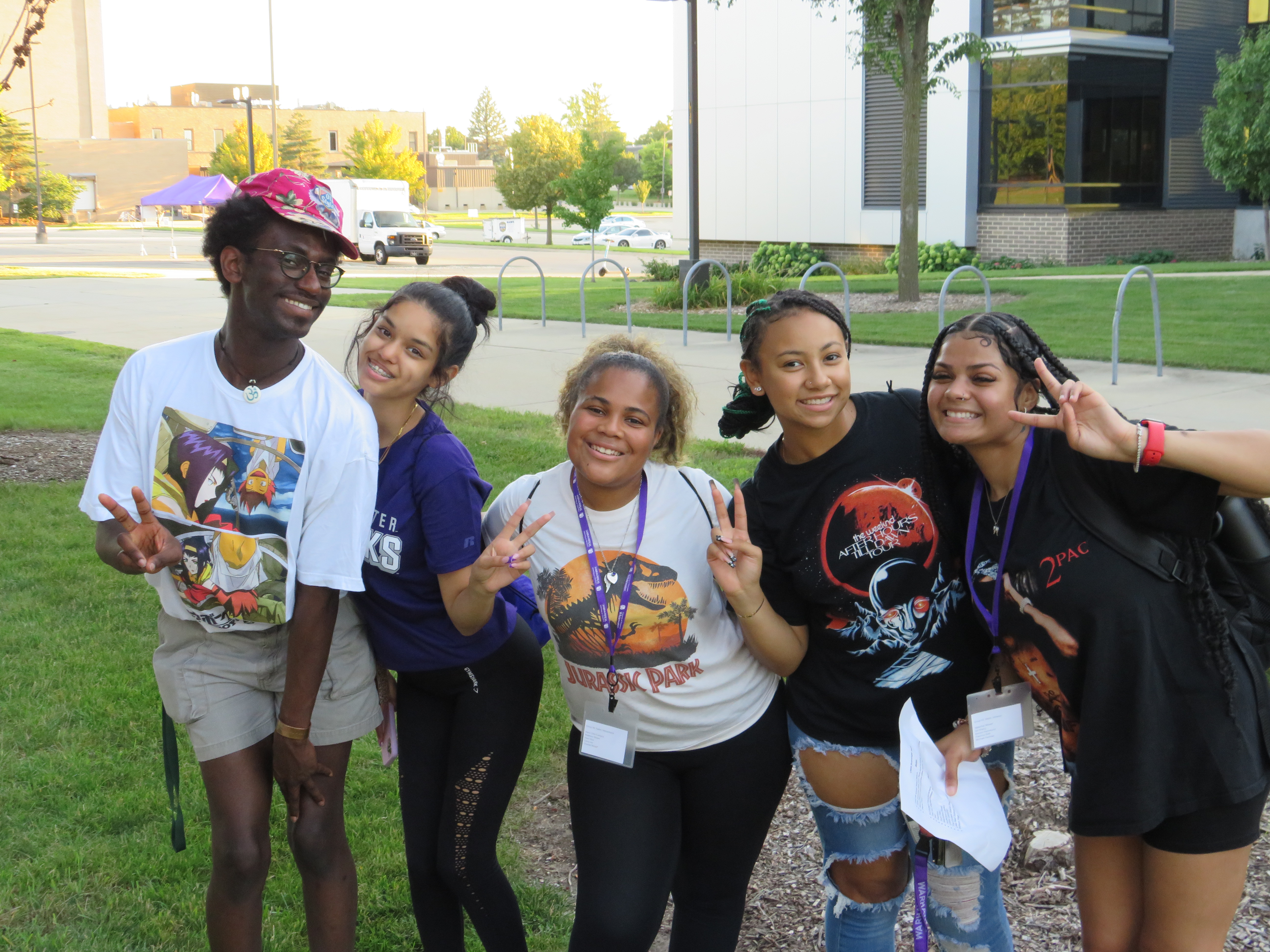 Student Engagement
Students recieve specialized advising, networking opportunities and conenctions to internship opportunities.
Financial Support
Students in the program are rewarded a scholarship package worth approximately $2,500 per semester.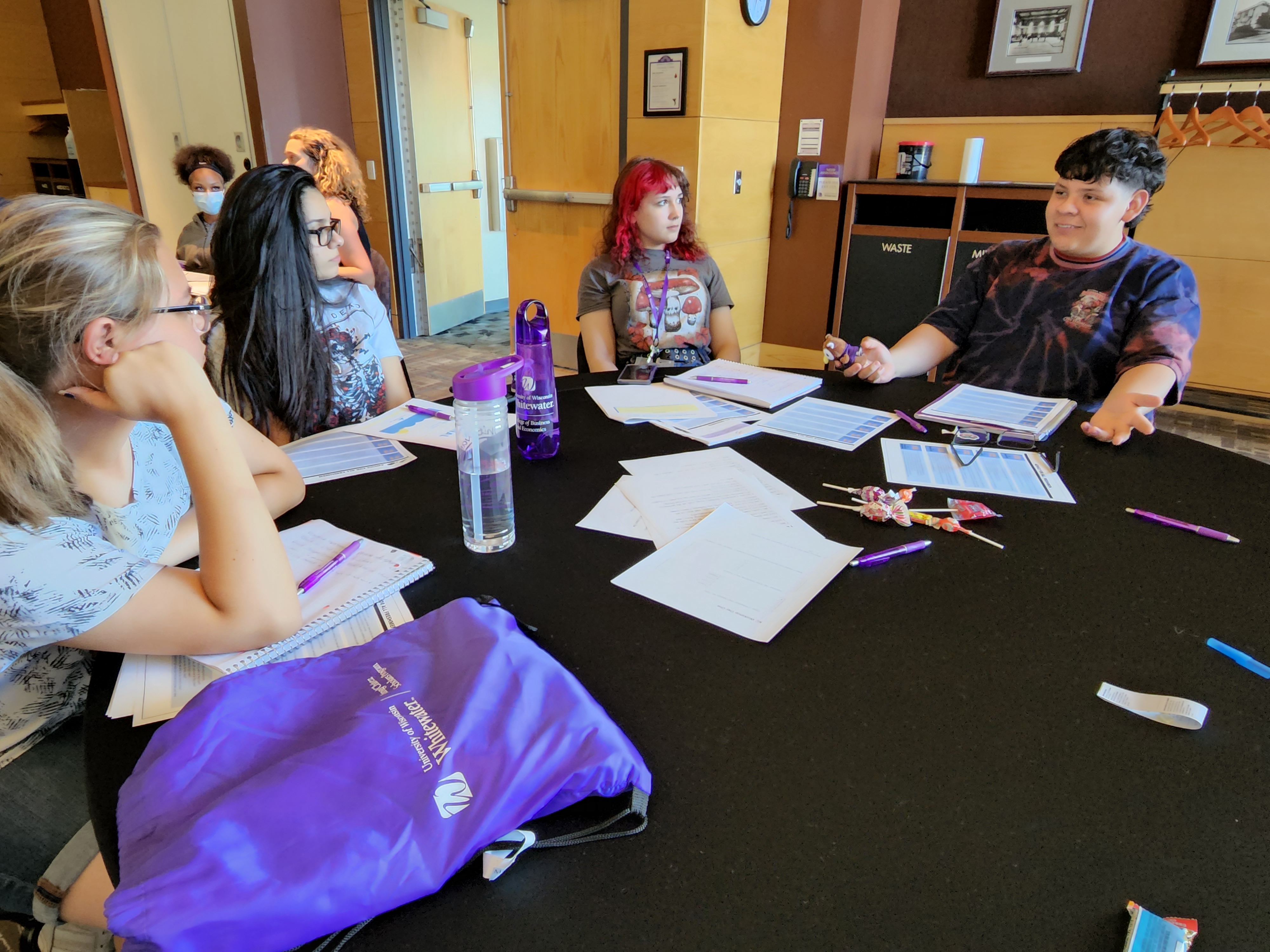 Fall Transition Week
The fall transition week assists students with their transition from high school to college through a comprehensive perperation experience and provide them with a peer group for academic and social reinforcement.