COLLEGE OF EDUCATION AND PROFESSIONAL STUDIES
The College of Education and Professional Studies at the University of Wisconsin-Whitewater is committed to the development of professionals who are lifelong learners, creators of knowledge, and leaders of character and integrity. Responding to the changing needs within our global society, our programs prepare professionals to actively engage in an open democratic society inclusive of diverse populations. The college's focus on depth of learning and academic excellence provides our students with the requisites to be leaders dedicated to change in their communities.
Welcome from Interim Dean Lana Collet-Klingenberg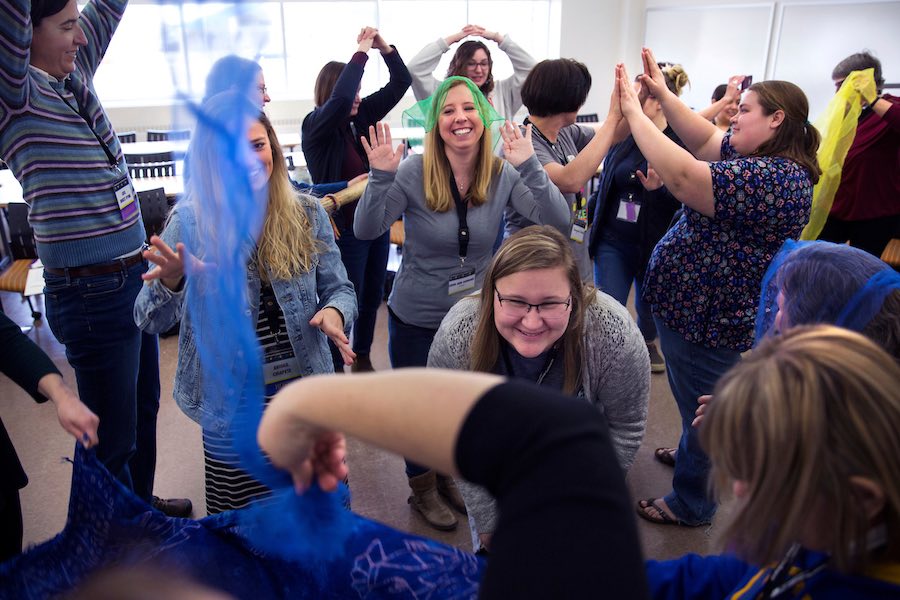 We're Number 1
UW-Whitewater licenses the most teachers in the state of Wisconsin. Our mission to develop outstanding educators is a proud tradition that goes back more than 150 years.
Did you know we had the first dual-license, blended Early Childhood ("special" and "regular") education program in the state?
Edric Johnson
In WHY I TEACH, Edric Johnson, professor of curriculum and instruction, sees teaching as a performing art and helps future elementary and middle school teachers integrate drama in their classrooms.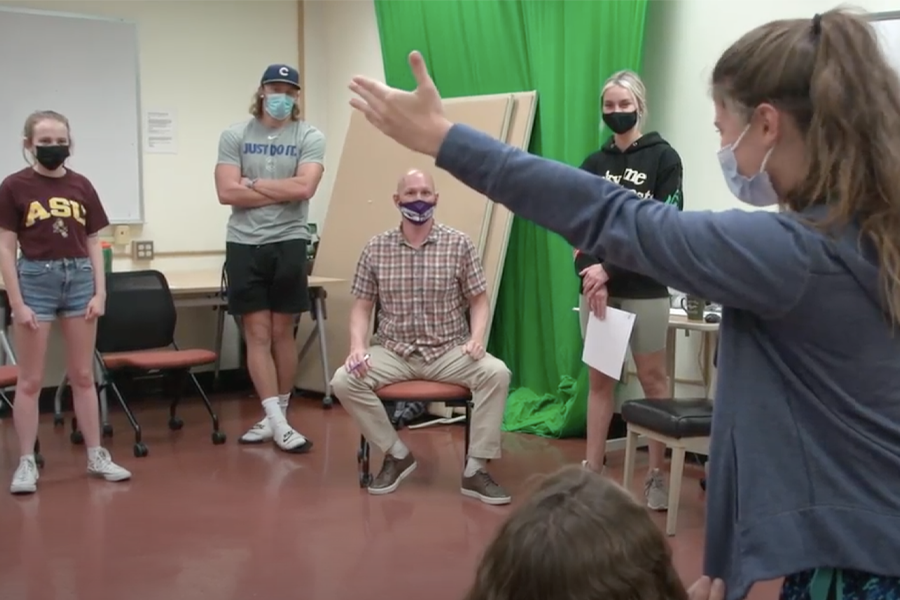 Kathleen Happel
In WHY I TEACH, Kathleen Ann Happel, a lecturer of health, physical education, recreation and coaching, prepares students who want to make a difference in adapted physical education and as role models in school and recreational programs. Happel joined the faculty at UW-Whitewater in 1995.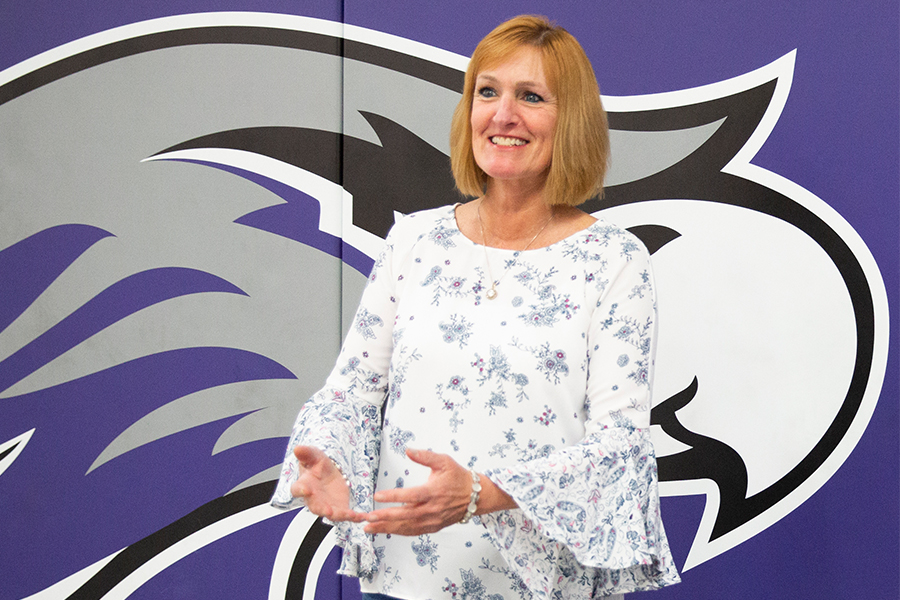 Ola Bamgbose
In WHY I TEACH, Ola Bamgbose, assistant professor of counselor education at UW-Whitewater, says she likes contributing to the growth and development of her students as she helps prepare them to be professionals. When learning becomes "romance," you know you are in a conversation with Ola Bamgbose.