Spring commencement set for May 18 and May 21
May 07, 2019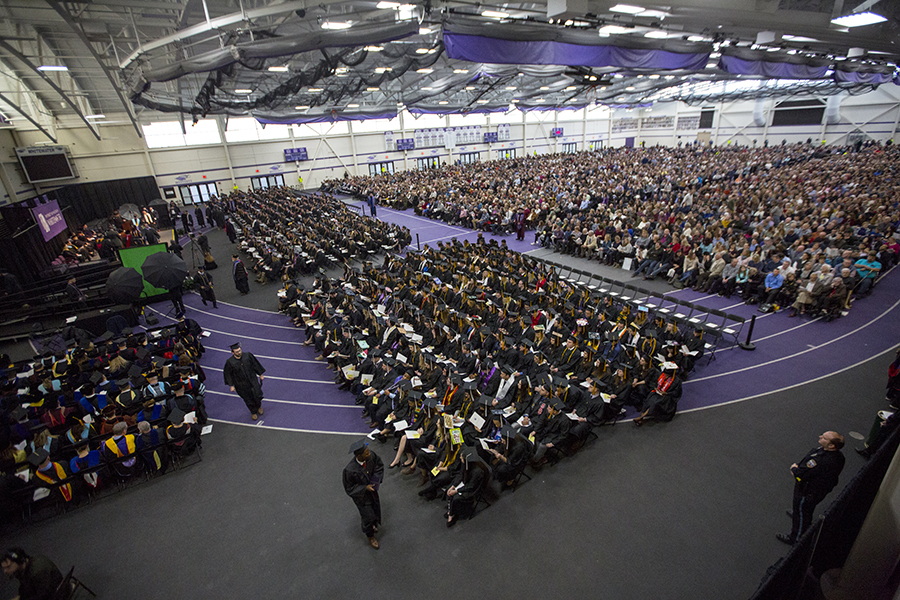 The University of Wisconsin-Whitewater will celebrate the achievements of its graduates on Saturday, May 18, and Tuesday, May 21, as proud families and friends gather for the 2019 spring commencement ceremonies.
At the university's Whitewater campus, a total of 1,643 graduates will cross the stage on May 18 to receive their degrees. The morning ceremony, which begins at 10 a.m., recognizes 759 undergraduate and 88 graduate students from the colleges of Arts and Communication, and Business and Economics. The afternoon ceremony begins at 3 p.m. and recognizes 696 undergraduate and 100 graduate students from the colleges of Education and Professional Studies, and Letters and Sciences. The ceremonies, which last approximately two hours each, will be held in Kachel Fieldhouse.
The commencement speaker for both ceremonies is Damani Short, who earned a BBA in management computer systems in 1994. The Waukesha native has had a wide-ranging career in information technology in organizations as diverse as GE Healthcare, Sharpie, the U.S. Olympic Committee, Johnson Controls and Shutterfly. Short now leads Lexico, a transformation services consultancy, together with his wife and business partner, Cindi.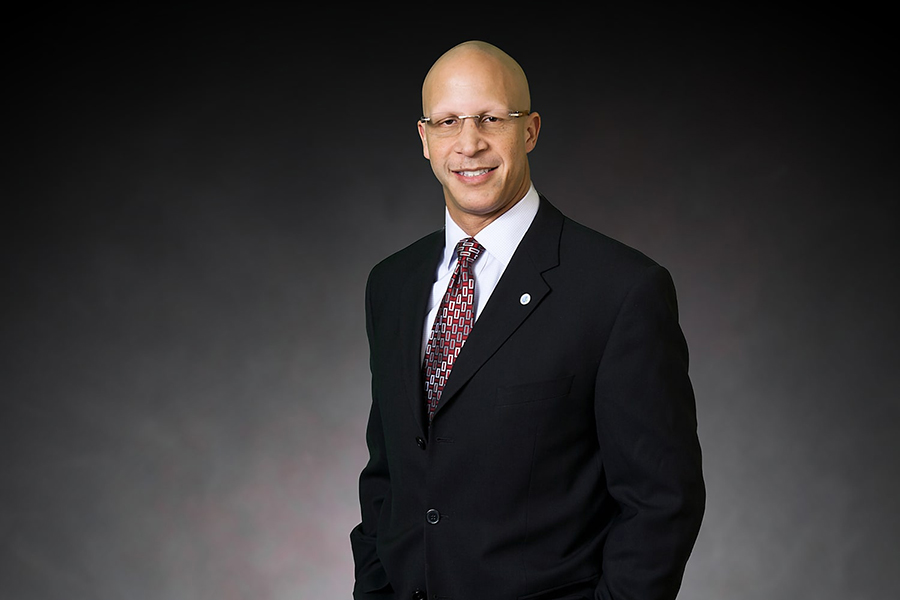 Thomas Kind, a general management major from Sheboygan, Wisconsin, will be the student speaker for the morning ceremony. As president of Whitewater Student Government, Kind has presided over the student body during an historic time at UW-Whitewater, including the university's 150th anniversary and the combining of the Whitewater and Rock County campuses. He continues as a UW-Whitewater student, pursuing an MBA.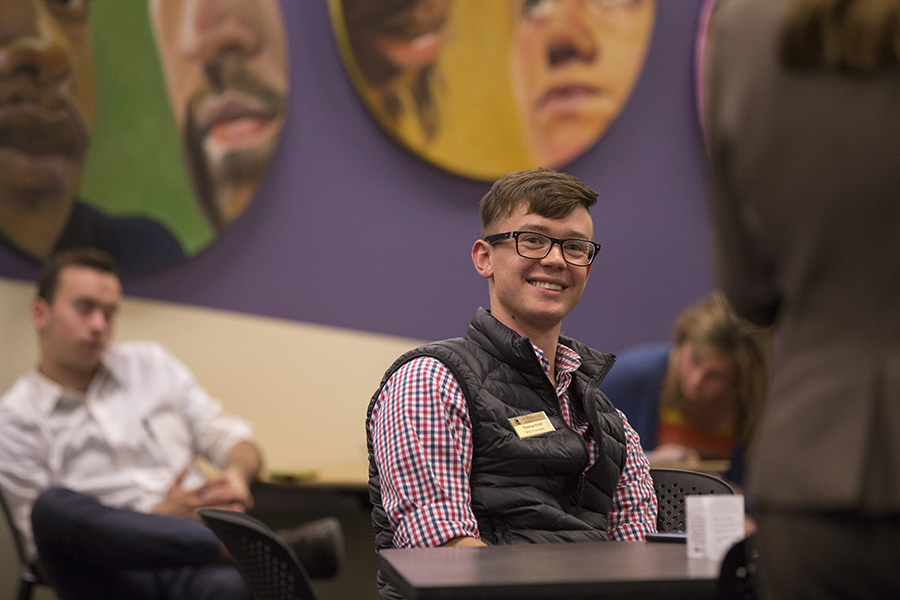 Zhishu Wang, who is receiving his Bachelor of Science in Education in English, will be the student speaker for the afternoon ceremony. A native of Qingdao, China, Wang always dreamed of attending a university abroad. At UW-Whitewater, he found enthusiastic faculty members ready to engage him in undergraduate research projects in his field of choice, teaching. A student-teacher at Waterford Union High School, in the fall he will begin a master's degree program at the University of British Columbia in Vancouver, Canada.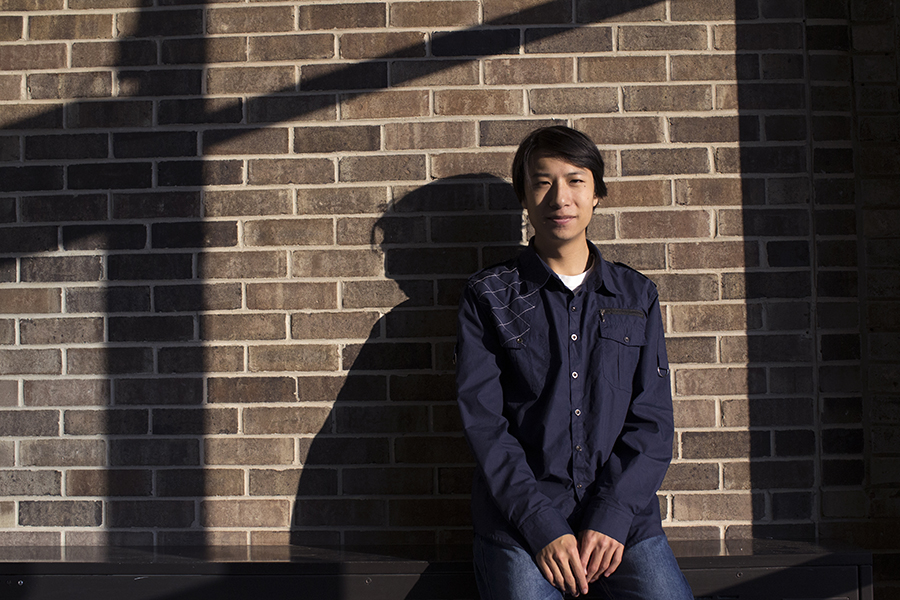 The graduating class of the Whitewater campus includes 82 students who are veterans, 31 international students and 231 nontraditional undergraduate students, defined as undergraduate students who are 25 years of age or older. In addition, 111 self-identified students with disabilities will receive degrees.
The commencement ceremonies on the Whitewater campus will be broadcast live online by UWW-TV , the university television station.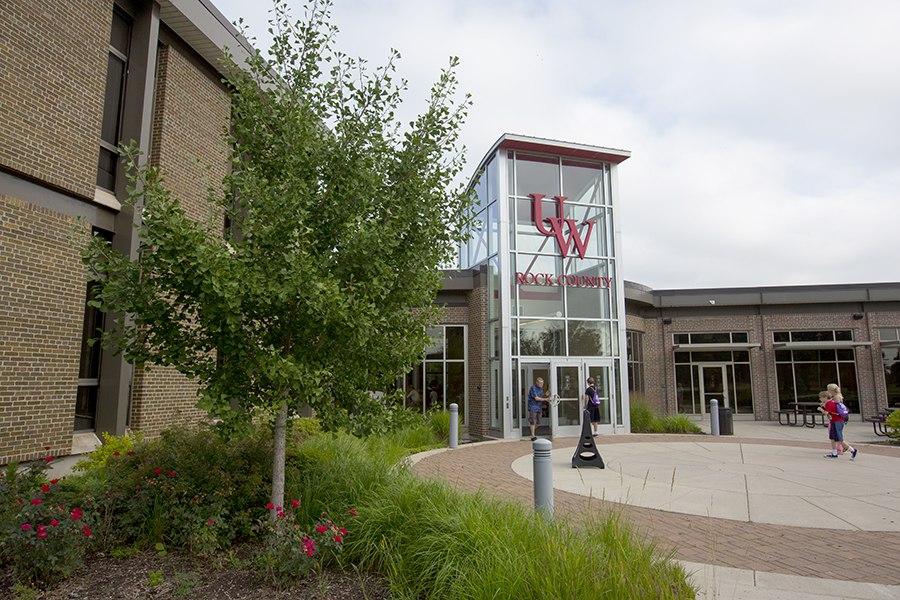 The graduation ceremony for UW-Whitewater at Rock County will be held on Tuesday, May 21, at 6:30 p.m. in the gymnasium of the Wells Cultural Center. This ceremony marks the college's first commencement as part of UW-Whitewater. About 85 graduates are expected to receive their Associate of Arts.
The commencement speaker is State Senator Janis Ringhand, who represents Senate District 15. Ringhand, a lifelong resident of Rock County, has worked as a bookkeeper and has helped to run her family's business, Ringhand Meats and Beverages, in addition to serving on the Evansville City Council, as mayor of Evansville, as a representative to the Wisconsin State Assembly, and most recently as a state senator.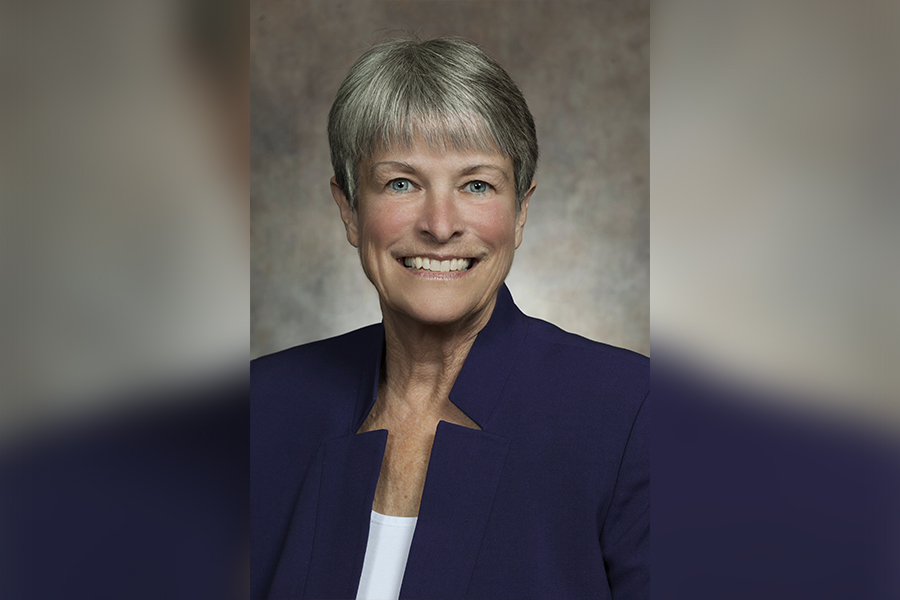 The student speaker is Kaitlyn Dempsey, a native of Edgerton. An English major, Dempsey has served as president of Phi Theta Kappa, the honors society for two-year colleges, and a member of the English honors society Sigma Kappa Delta. After receiving her associate degree, Dempsey will continue her education this fall at UW-La Crosse where she will major in English.
For more information about the UW-Whitewater main campus commencement: https://www.uww.edu/commencement.