Awards
The UW-Whitewater Choir Camp will be awarding a number of scholarships to next year's camp. These awards will be determined by the camp staff and announced at the final concert. Winners will receive a promo code to use registering for next year's camp.
Featuring Class offerings
Songwriting
Give Your Best Audition
Broadway Vocal Techniques
Jazz Vocal Techniques
Beginning Keyboard
Music Theory
Vocal Techniques Overview
Dance Experience
Large and Small Choral Performances
Faculty and Staff Recitals
Junior and Senior Level Honors Recitals
Private Lessons (Optional) with Camp Faculty of Dedicated Guest Artists & Teachers
Recreation Activities: Swimming, Dancing, Picnics and Games
Small Choir
Jazz Choir
Music Theatre Ensemble
Broadway Vocal Techniques
Show Choir
World Chamber Choir
Camp Staff
Robert Gehrenbeck, Camp Director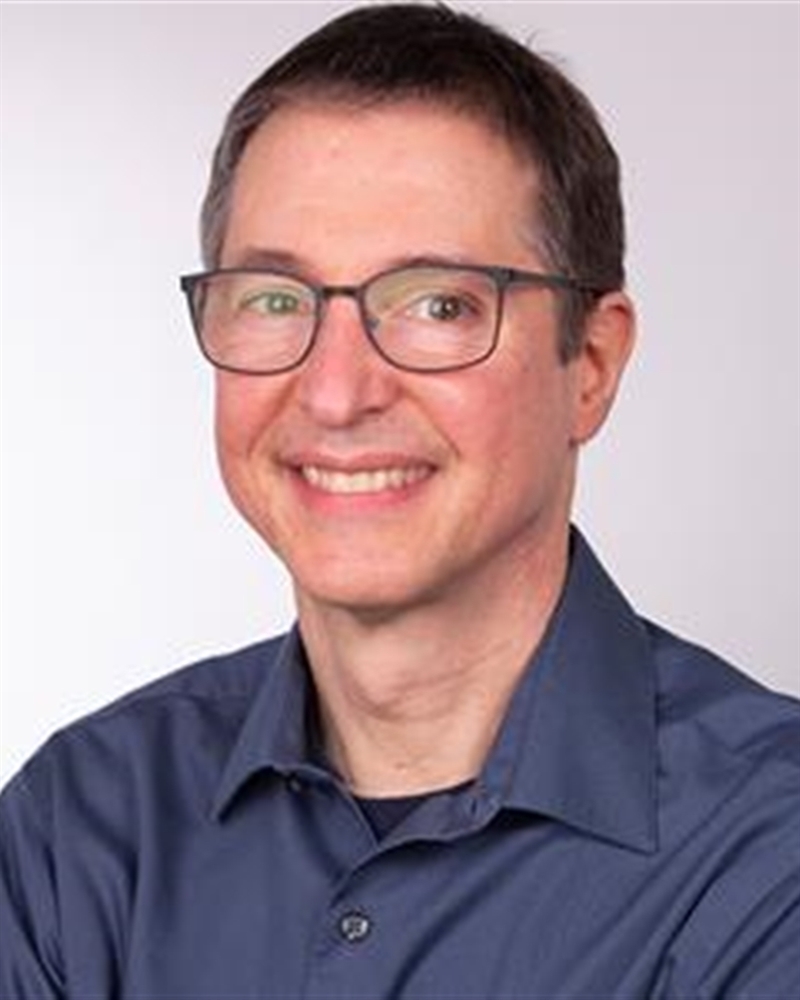 Robert Gehrenbeck is Director of Choral Activities at UW-Whitewater where he conducts the UW-Whitewater Chamber Singers and Concert Choir. He teaches conducting, directs opera and musical theatre productions at UW-Whitewater, and is also the Artistic Director of the Wisconsin Chamber Choir based in Madison. Dr. Gehrenbeck holds degrees from Indiana University, Boston University, and Macalester College.
Alena Holmes
Alena Holmes teaches music education and world music courses at UW-Whitewater. Alena began her career in her native country, Belarus, where she taught elementary music, middle school choir and worked as a musician and singer. She has also worked as a singer, musician and teacher in China, Bahrain and Italy.
Brian Nabors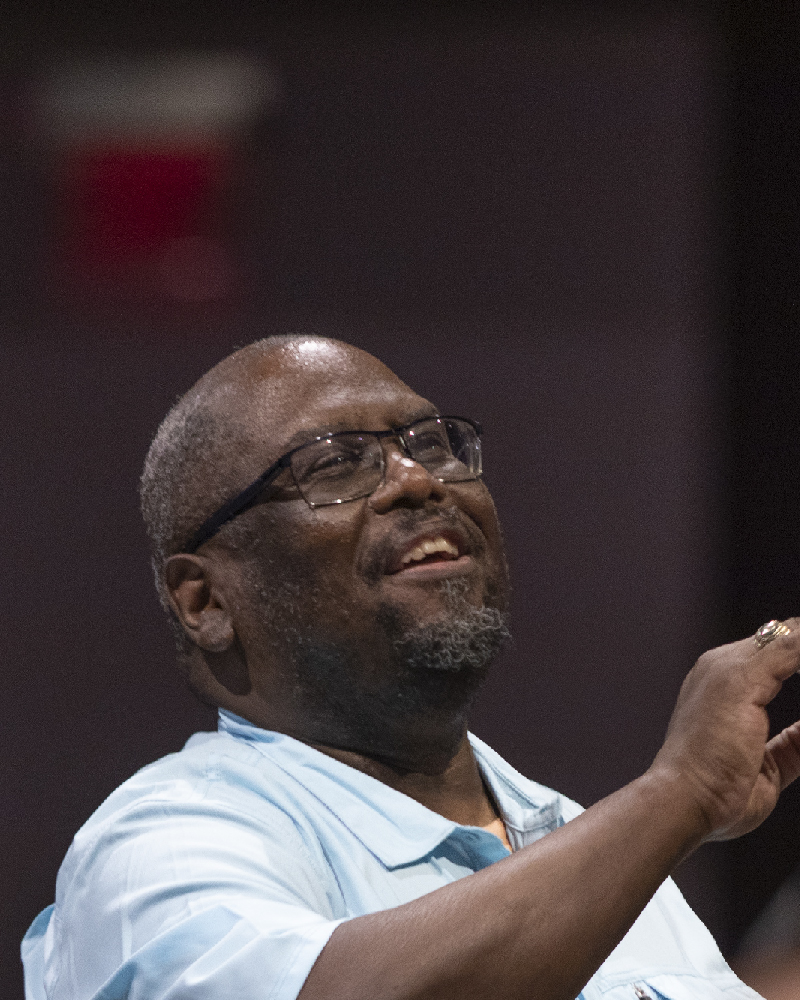 Brian Nabors is the choral instructor in the Shelby School system in Ohio. He also directs the high school musicals known as Whippet Theatre. In addition to his work duties, he holds the position of Musical Director for the Mansfield Playhouse Youth Theatre, and is a frequent adjudicator and clinician throughout Ohio.
Lannette Calhoun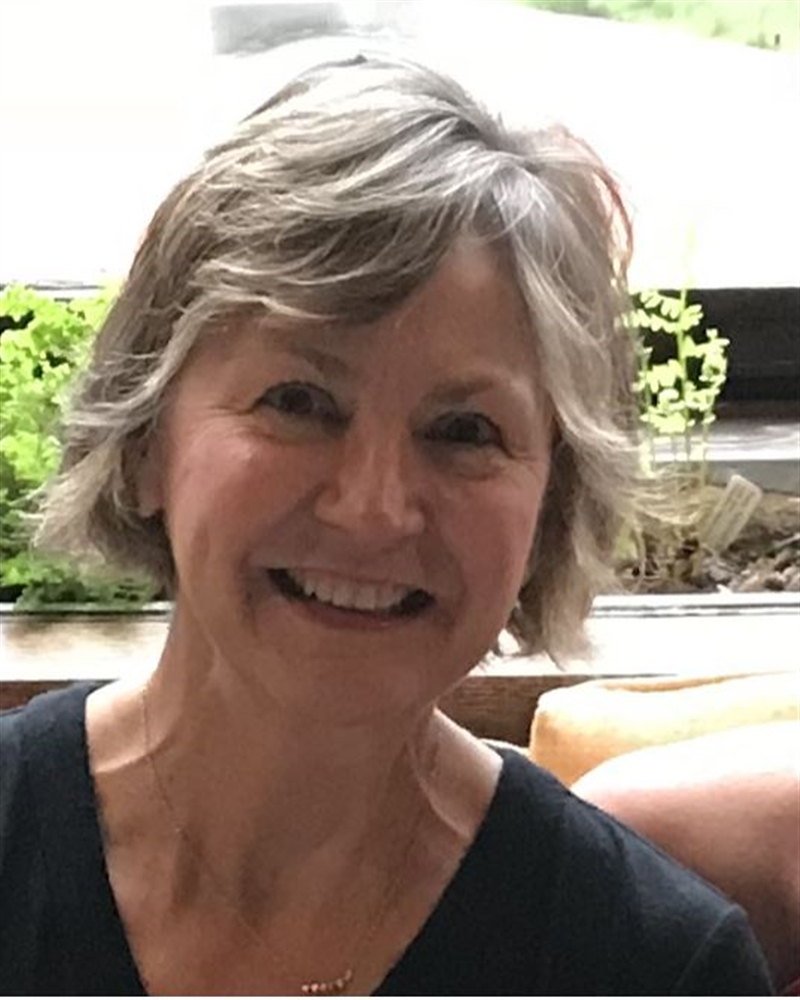 A former public school music K-12 music teacher from Milton, Lannette Calhoun currently teaches in the music department at UW-Rock County. She holds a masters degree in music education from UW-Whitewater and frequently accompanies there. She began her musical theatre career at the Barn Theatre in Augusta, MI in the 80's, and enjoyed the opportunity to work with such greats as Tom Wopat and Lauren Graham. You can find her behind the piano of many local theaters still today. Her real claim to fame however, is through her sons Ben and Josh who currently tour with their Christian Rock band Citizen Way. Time spent with her husband, daughter and grandchildren round out her days.
Rachel Wood
Mezzo-soprano Rachel Wood has appeared in opera, concert, and recital performances across Canada, the United States, Italy and the Netherlands. She holds Master of Music and Bachelor of Music degrees from the University of Western Ontario, and is completing her Doctor of Music degree at Indiana University. She is a graduate of the Opera Studio Nederland in Amsterdam, and furthered her studies at the Canadian Operatic Arts Academy, Accademia Europea dell'Opera, and the Centre for Opera Studies in Italy. Rachel is a member of the voice faculty at the University of Wisconsin-Whitewater, where she teaches studio voice, lyric diction, song literature, and vocal pedagogy.
Insurance
Registrants are encouraged to have their own health insurance as accident insurance provided by the University is limited. Each registrant will be covered by a limited accident insurance policy. The insurance includes primary coverage up to $10,000. Insurance does not cover pre-existing injuries and is for accidents only. The cost of insurance is included in the registration fee.
Special Notice
The University of Wisconsin-Whitewater is committed to equal opportunity in its educational programs, activities and employment policies, for all persons, regardless of race, color, gender, creed, religion, age, ancestry, national origin, disability, sexual orientation, political affiliation, marital status, Vietnam-era veteran status, parental status and pregnancy.
If you have any disabling condition that requires special accommodations or attention, please advise us well in advance. We will make every effort to accommodate your special needs.
Registering for this event you understand that the University may take photographs and or videos of event participants and activities. You will be required to agree at the time of registration that the University of Wisconsin-Whitewater shall be the owner of and may use such photographs and or videos relating to the promotion of future events. You will relinquish all rights that you may claim in relation to use of said photographs and/or videos.