Athletic Camp and Clinic Events
What makes a University of Wisconsin-Whitewater athletic events better than the rest?
1. Our clinics and camps are taught by our NCAA championship-award winning coaches, faculty, and staff.
2. They are on UW-Whitewater's premium facilities.
3. In most cases they are hosted by our college players as well.
Get to know your sport by people who know what it takes to do it right. When you sign up for a UW-Whitewater event, you're working with #WarhawkNation.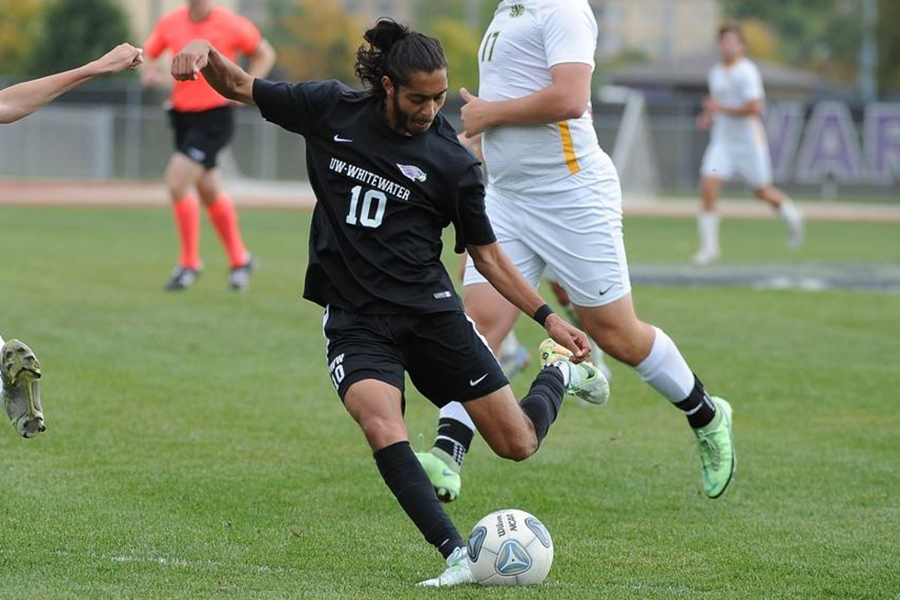 Soccer | Mens College Prep
April 16 & 23, 2023
soccerMenPrep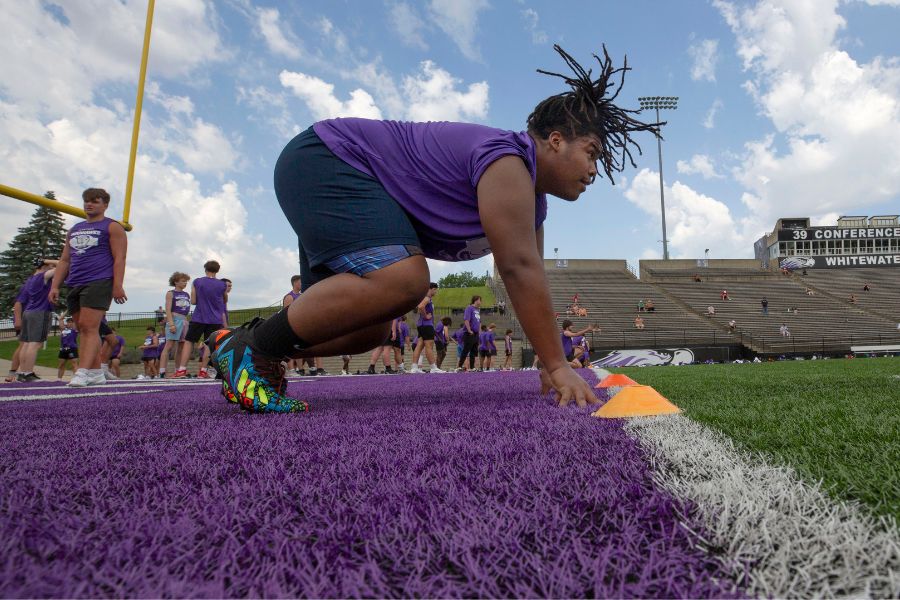 FB | Prospect Showcase
May 07, 2023
prospectShowcaseclinic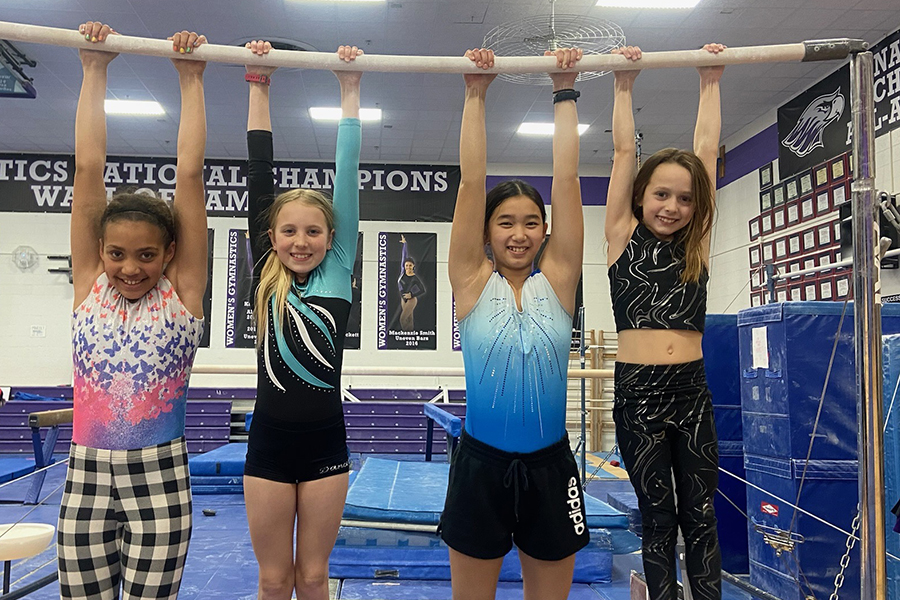 gymhawks-new
"My son attended your virtual quarterback camp yesterday and I wanted to tell you how impressed I was. Coach Jennings ran the camp efficiently and did a tremendous job with the kids, providing feedback and words of encouragement throughout the entire session. I signed my son up for all the virtual camps that weren't already filled up and I would sign him up for ANY other camp Coach Jennings might host. It's been very difficult to get any kind of specialized quarterback training due to the Coronavirus, so these virtual camps worked out perfect for us. This was really "outside the box" thinking by Coach Jennings. So, thank you to him and anyone else that helped make it happen."
- Rob Lofgren, 2020
"I just wanted to take a moment to thank you and your camp staff for giving my daughter a wonderful experience. My daughter was at camp the first week. She is currently working to be a level 8 gymnast, and as a 12 year old has hit a few rough patches. As you know, gymnastics takes dedication and a lot of time. She needed to be re-energized, have fun and gain some confidence in herself. Your camp offered that! When she came home, I heard nothing but "Warhawk this and Warhawk that . . . " She wears her Warhawk Gymnastics tank top often and has a renewed confidence in herself. I do want to send a special shout out/thank you to Harvey . . . . she loved him and made her so confident in her vaulting! Go Harvey! You are highly thought of back in South Dakota! :)" Thanks again so much!
- Jen
"I wanted to thank UW-Whitewater and your staff for having this camp this weekend. My son got a lot out of the camp...he enjoyed the camp and got a lot of guidance and learning opportunities. Thanks again!"
- Parent of a 2020 Football Perimeter Camper