Lunch Hour Reading/Discussion Club
Every semester we offer the opportunity to explore interesting texts with colleagues from across campus. These "book clubs" typically meet twice a month over the lunch hour for six to eight weeks during fall or spring semester. Recent book selections have included Stamped from the Beginning (Ibram X. Kendi), Small Teaching Online (Flower Darby and James M. Lang), Radical Hope: a Teaching Manifesto (Kevin M. Gannon), How Humans Learn (Joshua Eyler), Connected Teaching (Harriet L. Schwartz), and White Fragility (Robin DiAngelo).
Do you have ideas for books, workshops, or other types of programs? Are you interested in participating in panels or facilitating sessions? We'd love to hear your suggestions! Please follow this link to a short form to enter your ideas. The LEARN Center director or staff will follow-up on all suggestions via email.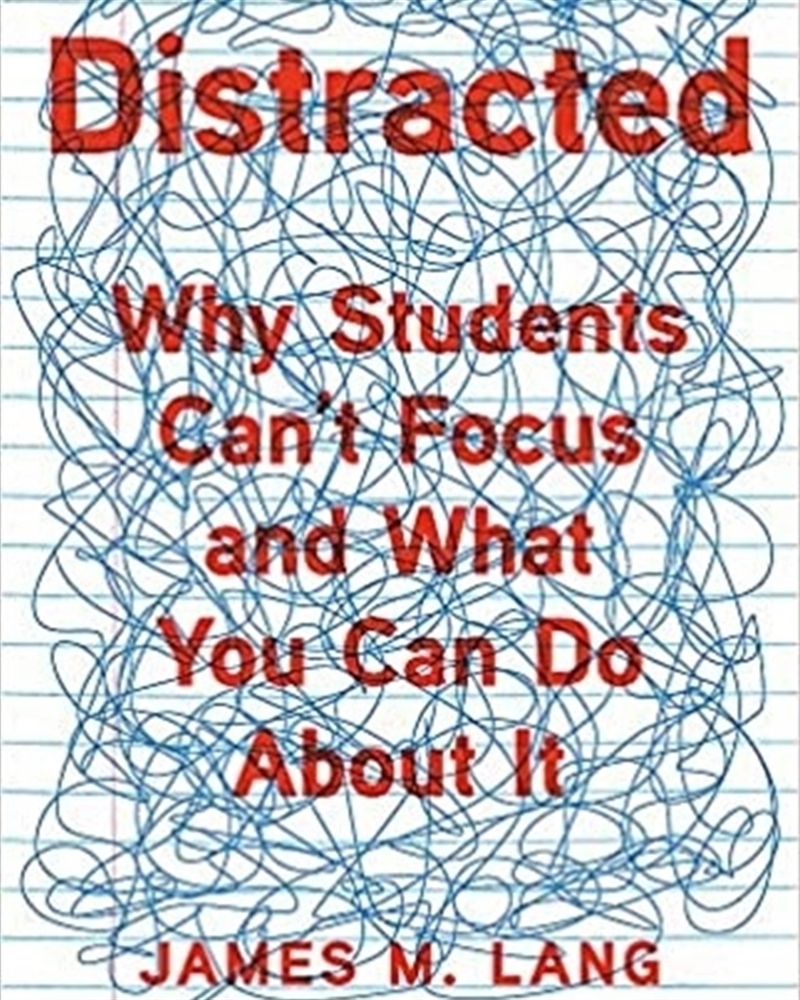 2022SpringDistracted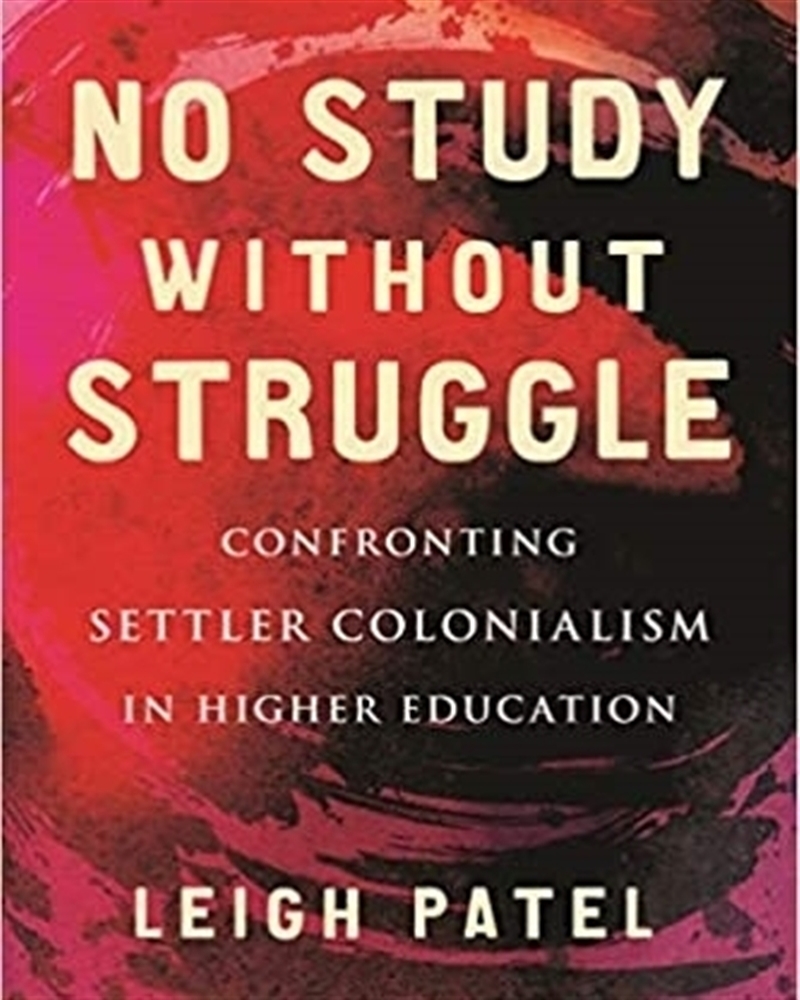 No Study without Struggle
Spring 2022
2022SpringNoStudywithoutStruggle