Teaching & Learning Workshops
During orientation weeks and throughout spring and fall semesters the LEARN Center offers a variety of workshop opportunities. These may be campus-based lunch hour discussions or keynote workshops featuring such nationally renowned faculty development experts as Parker Palmer, Barbara Walvoord, Tom Angelo, and Charles Bonwell. Previous workshops topics have ranged widely, from improving lectures or tests to leading effective discussions to developing civil classrooms, from using state-of-the-art grading practices to service learning activities to support classroom learning.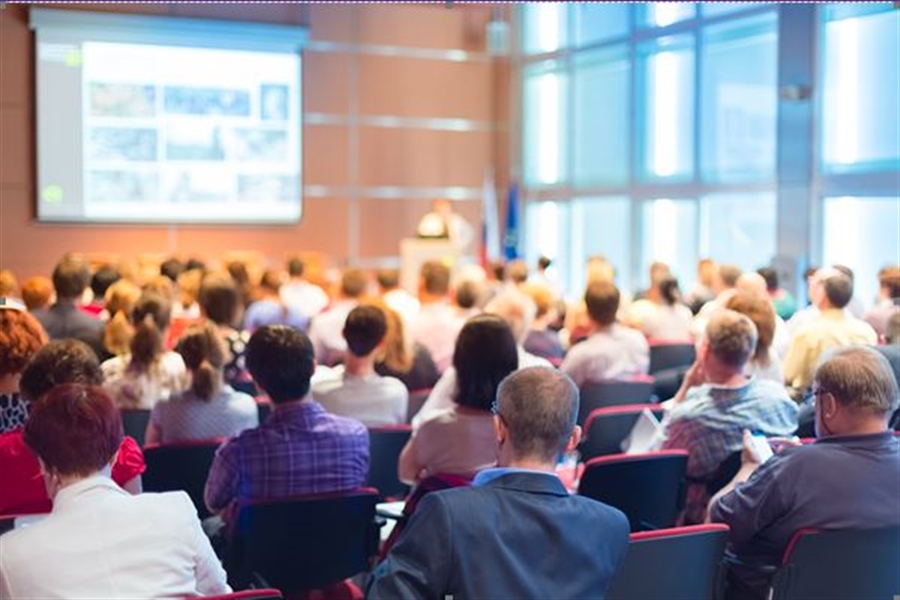 Gender Expansive Pronoun Workshop
workshop details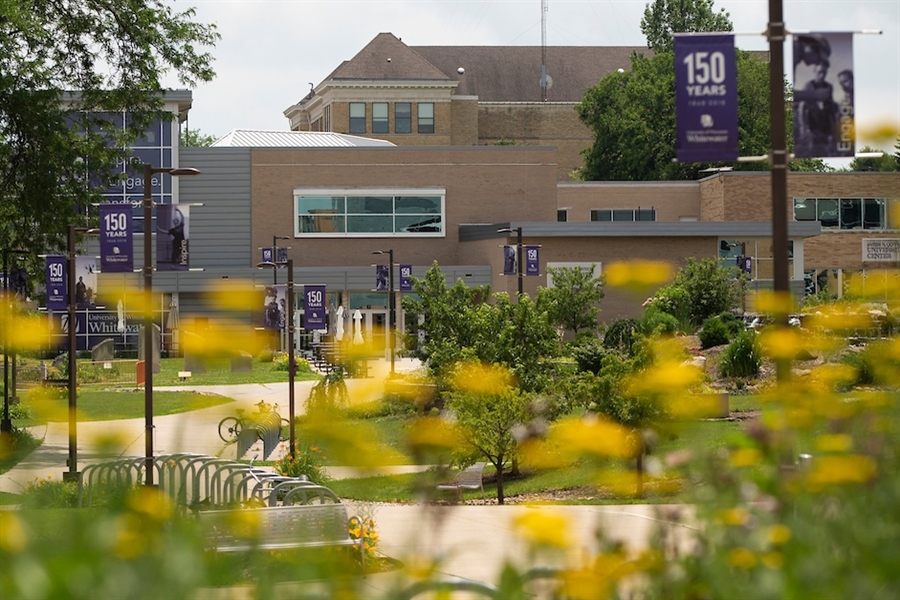 Integrating Competencies across programs using CBL
workshop details
Do you have ideas for books, workshops, or other types of programs? Are you interested in participating in panels or facilitating sessions? We'd love to hear your suggestions! Please follow this link to a short form to enter your ideas. The LEARN Center director or staff will follow-up on all suggestions via email.