Jim Mead
February 24, 2021
Written by Craig Schreiner | Photos by Craig Schreiner
In WHY I TEACH, Jim Mead, the director of the University of Wisconsin-Whitewater's television station, talks about teaching and mentoring visual storytellers.
Mead knows that his students in the classroom and at UWW-TV will be expected to hit the ground running once they graduate, so he creates a real-world lab for them. He puts them behind cameras, in front of cameras, in the control room and into the community to bring back stories to broadcast. Deadlines matter, results are expected and Mead's students deliver. Graduates of the Department of Communication are hired in broadcast journalism and professional and college sports, and some have begun their own businesses.
Mead is a Burlington, Wisconsin, native who is unable to recall having had a single bad teacher in school, from Mrs. Albers in kindergarten on up. He went on to attend UW-Platteville as an undergraduate and then earned a Master of Science in Communication at UW-Whitewater in 2006. He remembers and uses the best traits from every teacher who helped him along the way.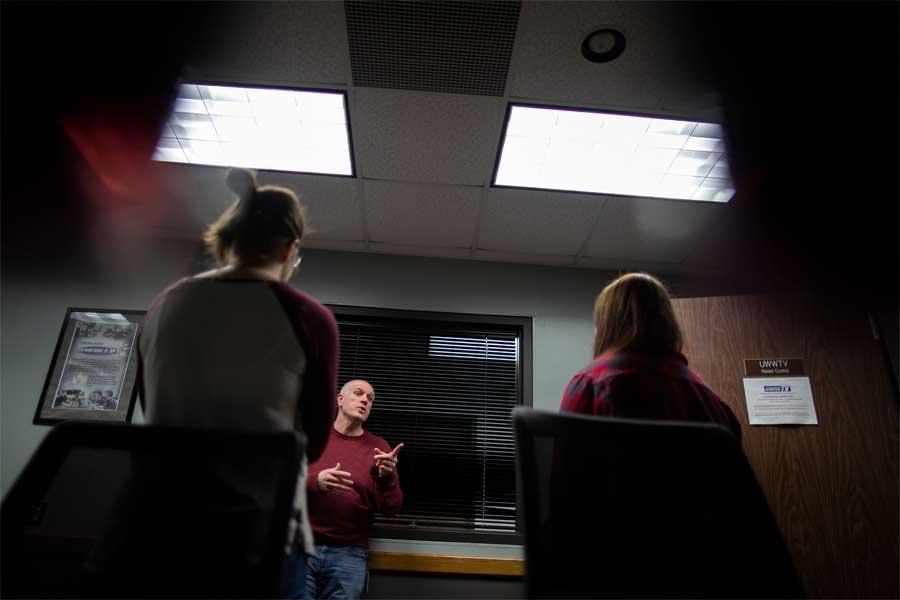 "I can't help feeling lucky. Following my (graduate) schooling, I remained a Warhawk and began teaching. This school and the job fit me like a glove. I'm flattered and humbled that I have colleagues in University Housing and in the communication department who trust me to educate our students with important core courses. It is important that my students learn — beyond just completing assignments for grades. I really enjoy working with all students majoring in electronic media and broadcast journalism, especially in those practicum courses. The programming produced by creative student minds over the years has really redefined what UWW-TV has become."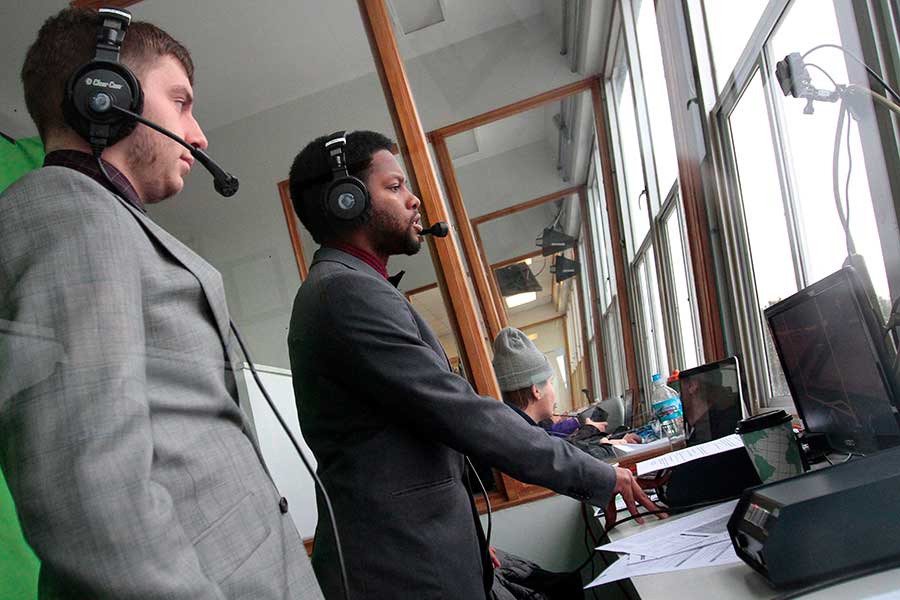 "My typical students have reached the point where they are determined to learn the field they've chosen and they want to get the advanced production skills and practices to do that. Many of my students want to work in some form of creative services for a living. They've already been exploring new techniques on their own. So, my summers typically are consumed by learning new software and then applying that knowledge to the next year's curriculum. Since I have no idea where graduates will go, it's important to teach them as much as possible with different platforms. But when you combine that knowledge with a passion for the field, our students transition to become very strong employees."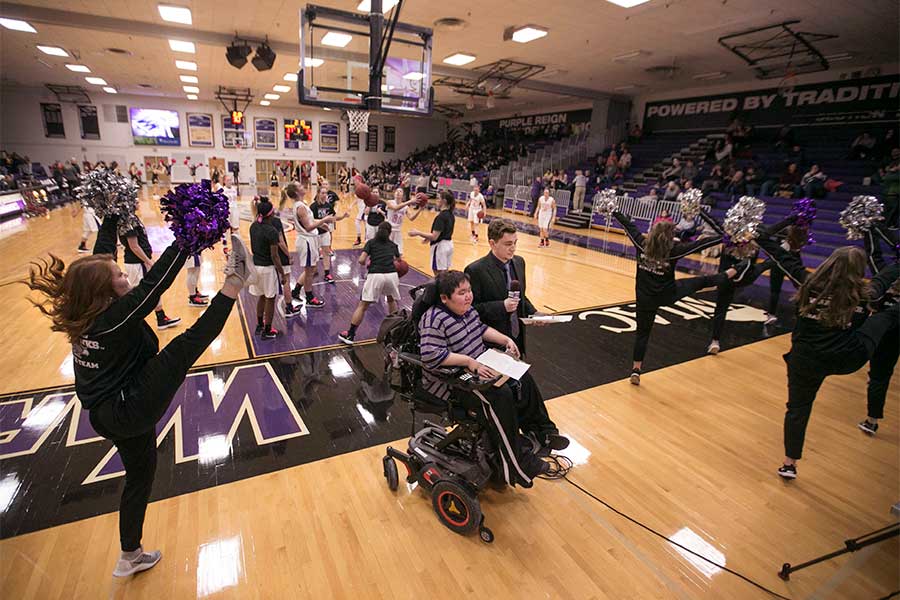 "I try to remember to exercise patience with eager learners, a trait I learned from two people: Dr. Peter Conover, the first director of UWW-TV, and my grandfather, who raised nine children — including my mother — on a dairy farmer's salary. As an instructor, a recurring issue I have experienced is when a student approaches me and admits that they may not have what it takes to achieve a good grade in my class. I like to remind my students that achievement occurs with hard work and dedication, but then I transition our meeting by simply asking them, 'Do you wish for a good grade or do you wish for a career?' Most want the career. And by the end of the course, their own effort has created not only an excellent final project and a resume portfolio, but also an A in the course. My most rewarding experience is when I see my own passion for projects translated to the students. My favorite type of student is not necessarily the one who earns the best grade, but the one who works hard for the best grade possible. It's that kind of dedication which makes the best future employees."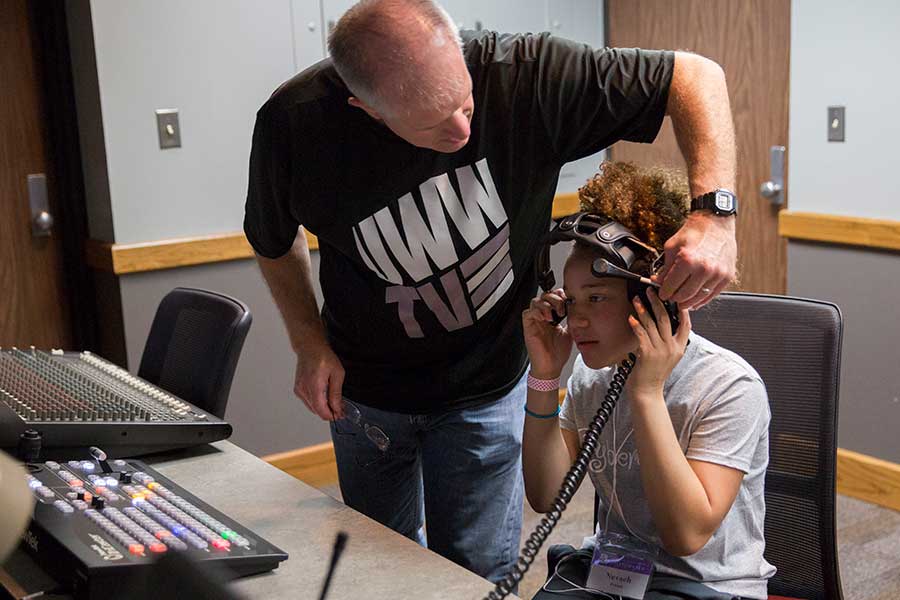 WHY I TEACH is a series about the dedicated professionals at the University of Wisconsin-Whitewater, including professors, coaches, advisors and other staff members, who make every day a teachable moment — and every place a learning place — by their expertise and example.