Elective Offerings
Beginning Jazz Theory
Advanced Jazz Theory
Beginning Improvisation
Advanced Improvisation
Jazz Styles and Analysis
Typical Daily Schedule
Breakfast
Instrument Specific Masterclass
Morning Big Band Rehearsal
Lunch
Big Band Rehearsal
Music Class (Elective Choice)
Break
Combo Rehearsal
Dinner/Free Time
Evening Sectional or Individual Practice
Evening Concert (different each night)
Free Time (swimming, movies, games, or individual practice time)
Bed Check/Lights out
*The pre-camp info will have the accurate schedule
Camp Staff
Camp Director
Matt Sintchak, Saxophone
Matt Sintchak is an avid supporter of contemporary music having commissioned and premiered over 50 works. In addition to solo concerts, he performs regularly with the Ancia Saxophone Quartet (based in Minneapolis), the Sonict Duo (saxophone, video, and electronics), and the Milwaukee Symphony Orchestra. Performances have taken him throughout the US, Canada, China, Japan, Korea, and Europe. As a jazz musician, he has recently collaborated with Roscoe Mitchell, Ray Anderson, David Bixler, and Paul Tynan. Sintchak studied at the Eastman School of Music (DMA, MM, Performer's Certificate), the Paris Conservatory, and the New England Conservatory (BM). He is a Conn-Selmer and Vandoren artist and has recorded for the Naxos, Innova, Albany, University of Iowa Composers', and Zimbel labels. Sintchak is the Professor of Saxophone and Jazz Studies at the University of Wisconsin-Whitewater.
Bradley Townsend, Bass
Bradley Townsend holds a Master of Music in Improvisation from the University of Michigan and a Bachelor of Music in Performance from the University of Iowa, where he studied with Diana Gannett. Brad teaches string bass and improvisation, and conducts jazz combos as well as the alternative styles ensemble at the University of Wisconsin-Whitewater. In addition to playing with many notable artists, Brad performs with area ensembles such as the Dubuque Symphony Orchestra, Madison Symphony Orchestra, Oakwood Chamber Players, Rountree Ensemble, Executive Tea Set, and Arp of the Covenant. His recordings have been reviewed in All About Jazz and the All Music Guide.
Michael Dugan, Trombone
Michael Dugan is an Associate Professor at the University of Wisconsin-Whitewater. Dugan teaches applied trombone, directs the Trombone Ensemble, Jazz Ensemble II, and plays in the Whitewater Brass Quintet. In addition to his teaching duties, Dugan is an active freelance artist. Equally at home playing jazz and classical music, his versatility has taken him to every imaginable concert venue in the United States. Dugan's formal education includes a DMA, and an MM from the University of Minnesota, and a BM from De Paul University. Dugan is an Edwards performing artist.
Nick Zielinski, Drums
Since earning his bachelor's degree in percussion performance from the University of Minnesota at Duluth and his master's degree in Improvisation from the University of Michigan at Ann Arbor, Nick Zielinski has maintained an active career as a composer, performer and improviser. Throughout the years he has channeled his creative energies into a variety forward-thinking projects including: ARP of the Covenant, Mercy Button, Le Boom Boom, Ingo Bethke, Brenda and the Holsum Family Fiscal Planner, The Consortium of Symphonic Transients, Justhis, Breanna Tandy and the Halcyon Muffin Parallelisms, and About Ouch!. Additionally, he has had performed alongside such musical innovators as Henry Grimes, Thollem McDonas, Ron Bridgewater, Paschal Yao Younge, Chip McNeill, Larry Gray, Jim Pugh, Cho Kyu Chan, Mark Kirschenmann, and Ed Sarath. Currently, in affiliation with the University of Illinois at Urbana-Champaign, Nick is writing his doctoral dissertation on the music of Django Bates. His teaching experience includes positions at Anoka-Ramsey Community College, North Hennepin Community College, McNally Smith College of Music, the University of Illinois Urbana-Champaign, University of Minnesota at Duluth, Residential College of the University of Michigan, and the Paul Green School of Rock Music.
Chris Behrens, Piano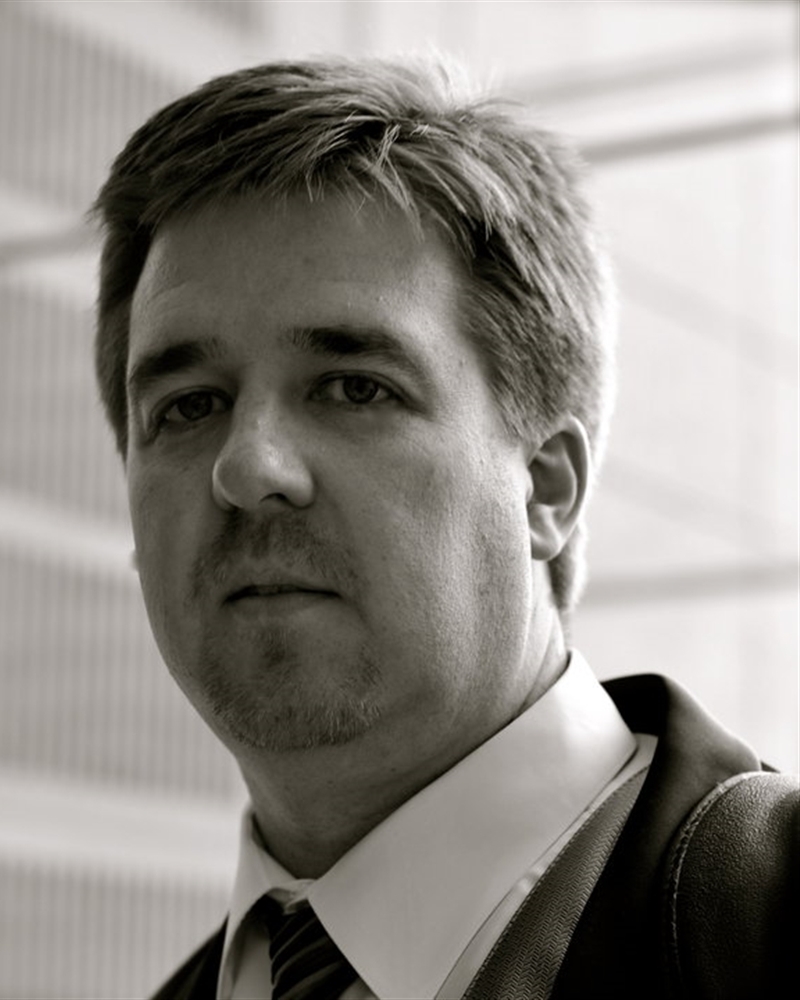 Originally from Watertown, Wisconsin, Chris Behrens attended the University of Illinois (Champaign-Urbana) where he earned a Bachelors degree in Jazz Studies (Piano). In 2010, Mr. Behrens received his Masters of Music Education from VanderCook College (Chicago) and in 2014, Mr. Behrens earned his National Board Certification. He has studied jazz piano with John Harmon, Tony Caramia, and Michael Kocour. Mr. Behrens currently teaches at Beloit Memorial High School where he directs the Wind Ensemble, Concert Band, Pep Band, Jazz Orchestra, Jazz Ensemble, and jazz combo. He has been an Adjudicator for WSMA for the past 16 years and has been the WSMA State Honors Jazz Band Rhythm Section coach three times. The jazz program at BMHS has been recognized nationally as one of the best in the country. The jazz bands and combos travel regularly to many festivals throughout the Midwest and have twice been to New Orleans. In 2009, 2012, 2013, 2014, 2015, and 2016, the BMHS Jazz Orchestra was selected as finalists for the Essentially Ellington jazz band competition and festival held in New York.
Jay Craggs, Guitar
As a guitarist and composer, Jay Cragg has extensive experience as headliner, sideman, and bandleader on thousands of local, regional, national, and international bookings. Jay has performed, recorded, or opened for a large number of jazz, rock, and entertainment notables including: Bobby Shew, Jeff Tyzik, Wynton Marsalis, Steve Wiest, Paul McKee, James Moody, Ritchie Cole, Bob Mintzer, Dennis DiBlasio, Chris Vadalla, Buddy Rich, Dave Wekl, Ricky Lawson, Steve Houghton, Dave Mancini, and many others. As an educator, Jay has developed curriculum and taught music technology courses for Columbia College Chicago, Madison Media Institute, and UW-Whitewater. Jay has also presented clinics, lectures, and performances at Universities music industry trade shows throughout the U.S.
Insurance
Registrants are encouraged to have their own health insurance as accident insurance provided by the University is limited. Each registrant will be covered by a limited accident insurance policy. The insurance includes primary coverage up to $10,000. Insurance does not cover pre-existing injuries and is for accidents only. The cost of insurance is included in the registration fee.
Special Notice
The University of Wisconsin-Whitewater is committed to equal opportunity in its educational programs, activities and employment policies, for all persons, regardless of race, color, gender, creed, religion, age, ancestry, national origin, disability, sexual orientation, political affiliation, marital status, Vietnam-era veteran status, parental status and pregnancy.
If you have any disabling condition that requires special accommodations or attention, please advise us well in advance. We will make every effort to accommodate your special needs.
Registering for this event you understand that the University may take photographs and or videos of event participants and activities. You will be required to agree at the time of registration that the University of Wisconsin-Whitewater shall be the owner of and may use such photographs and or videos relating to the promotion of future events. You will relinquish all rights that you may claim in relation to use of said photographs and/or videos.