Sexual Assault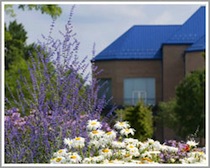 Sexual Misconduct Process »
Report of Sexual Assault, Dating/ Domestic Violence, and/or stalking is made. Process continues depending on if the accused....
sexual misconduct process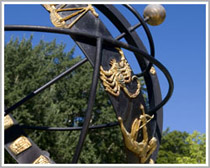 Title IX Policy »
The investigation process begins after Title IX receives a complaint. Two investigators will be appointed to the case. Title IX...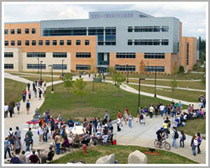 Resources: On & Off Campus »
UW-Whitewater is located in Walworth and Jefferson Counties; as a result, both of the below services are available...
The Dean of Students Office is committed to providing a safe environment for all community members. Dating violence, domestic violence, sexual harassment, sexual assault and stalking are prohibited. Please see below how the process used by the Dean of Students Office to address reports of sexual misconduct.
Complainant - any individual who is reported to have been subjected to sexual harassment, sexual assault, dating violence, domestic violence, or stalking, as defined in s. UWS 17.09.
Respondent - any student who is accused of violating any provision of this chapter, and was registered for study in an institution for the academic period, or between academic periods for continuing students, when the misconduct occurred.
Witness - a person who may have information related to a complaint alleging sex discrimination, sexual harassment, sexual assault, sexual misconduct, interpersonal violence (including domestic violence and dating violence), stalking or other Title IX related allegations.
Advocate - professionals trained to provide information, emotional support, and help finding resources and filling out paperwork. Advocates can attend all scheduled meetings and are bound by confidentiality.