Computer Science
Contact Information
Tricia Borchardt
Academic Dept Assoc
Phone: (262) 472-1666
Location: Mcgraw 104
Athula Gunawardena
Chair
Phone: (262) 472-1469
Location: Mcgraw 110
Jiazhen Zhou
Associate Professor & Graduate Program Coordinator
Phone: (262) 472-5172
Location:
Master of Science in Computer Science
UW-W Student majoring in CS?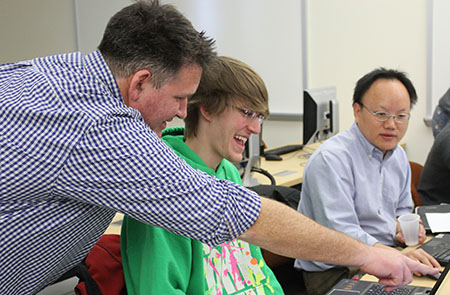 We have a 4+1 plan for you!
Career Change?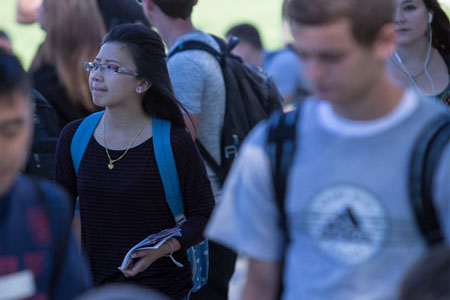 Transition plan for non-cs majors and others.
International Student with 3 year degree?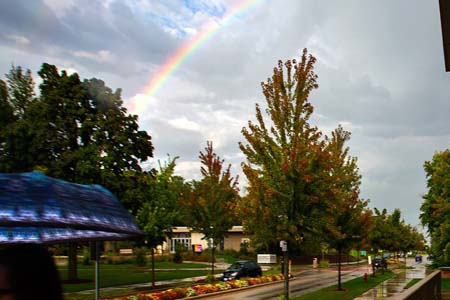 One-year bridge certificate available.
Features of the MS in CS Program:
30 credits (15-24 months) to completion
Fall, Spring and Summer admissions
Project-based curriculum in leading edge computer science fields.
Paid graduate and industry assistantships available.
This program will prepare graduates for leadership roles in designing, developing, testing, improving and maintaining software and software-involved systems.