Other Resources
UHP Deadlines
Summer 2016
H-Option 1 (3 or 6 week course) due on or before the third day of class

For More on H-Option Projects, click here.

H-Option 1 (9 or 12 week course) due on or before the end of the third week of class

H-Option 2 due the week following the last day of class

Study Abroad/Travel Study Award Application due on or before Apr 1, 2016

UMHC Application due on or before Feb 1, 2016
Calendar of Events
University Honors Forms
UHP Application
Action Plan to 21
H-Option Forms
H-Option Project Examples
Scholarships
Study Abroad
UMRHC (Upper-Midwest Regional Honors Conference) Application
ACADEMIC EXCELLENCE
The University Honors Program (UHP) is an academic experience for motivated undergraduate students who seek a challenging and intellectually enriched learning environment. The program cultivates students in their academic development by providing small classes and seminars, led by some of the university's most accomplished teachers and scholars, and by allowing students to work one-on-one with their professors on customized H-Option projects.

Further, through high-impact practices such as study abroad/ travel study, Honors conference participation, the Honors Advantage Learning Community, special field trips, service learning projects, and scholarship opportunities, the program supports Honors students to achieve their full potential as students, prospective professionals, and future civic leaders. Finally, the program has fashioned fruitful collaborations with the Undergraduate Research Program and the McNair Scholars Program.
WHAT'S NEW IN THE UNIVERSITY HONORS PROGRAM FOR 2015-2016
1. New H-Option Project Guidelines were passed in May 2015 by the Honors Council to ensure the quality of all H-Option Projects.
2. NEW Distribution Requirement for first-year Honors students:
At least 6 of the 21 Honors credits must be completed in 300 or 400 level courses (as H-Option projects and/or Honors courses/sections).

3. NEW Honors 498 courses (1 credit, S/NC):

Fall 2015: 498.01 Multicultural Events:
Students will attend four (4) multicultural events on campus and meet several Tuesday mornings as a breakfast club to share what they've learned. Instructor: Dr. Elizabeth Kim, the Director of the UHP.
Spring 2016, 1st five weeks: 498.02 Honors Common Read:
This year's book is Will Allen's The Good Food Revolution. Some class sessions will involve cooking good, nutritious foods while discussing the book. Field trip to Will Allen's celebrated community garden, Growing Power, in Milwaukee. Instructor: Dr. Josh Mabie, Languages and Literatures. Class capacity: 20.
Spring 2016, 2nd five weeks: 498.03 Honors Seminar:
This year's seminar is titled Racism without Racists: Learning from Ferguson and Baltimore. Instructor: Dr. David Reinhart, Philosophy and Religious Studies. Class capacity: 20.
Fall 2016 Honors Classes
HONORS STUDENTS IN THE SPOTLIGHT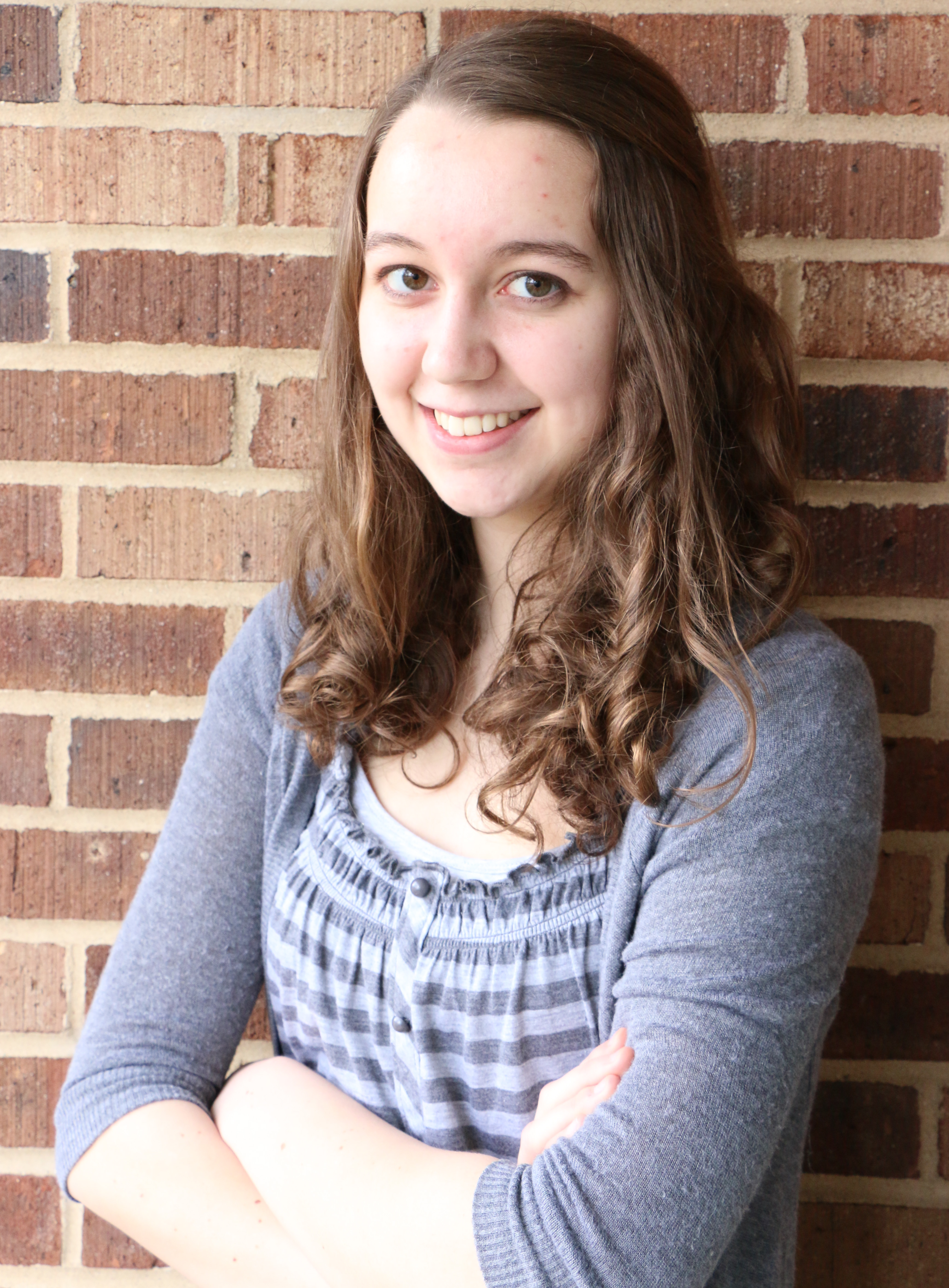 Congratulations to Melanie Sorman, a junior in the UHP and the winner of this year's highly competitive national Goldwater Scholarship. Also a recipient of the $1,000 Honors Study Abroad/Travel Study Award, Melanie, a geology major, will be participating in a semester abroad as part of the Wisconsin in Scotland Program in Fall 2016.
---
The first Honors Travel Study class to the United Kingdom was a huge success! Seventeen students, led by Ms. Melissa Deller and Dr. Jolly Emrey, had rich and varied experiences studying about the history and culture of England, Scotland, and Ireland, 17 May to 8 June 2015.
---
If you know of an amazing Honors student who deserves to be in the spotlight, please let the University Honors Program know at: honors@uww.edu. Thank You!
UHP Deadlines
Summer 2016
H-Option 1 (3 or 6 week course) due on or before the third day of class

For More on H-Option Projects, click here.

H-Option 1 (9 or 12 week course) due on or before the end of the third week of class

H-Option 2 due the week following the last day of class

Study Abroad/Travel Study Award Application due on or before Apr 1, 2016

UMHC Application due on or before Feb 1, 2016
Calendar of Events
University Honors Forms
UHP Application
Action Plan to 21
H-Option Forms
H-Option Project Examples
Scholarships
Study Abroad
UMRHC (Upper-Midwest Regional Honors Conference) Application