Annual Scholarship and Awards Ceremony
Thursday, May 5, 2016 at 4:30 pm in Young Auditorium.
This event celebrates the acheivements of students in the College of Arts and Communication and other academic and creative excellence.
Keynote Speaker - Doua Vue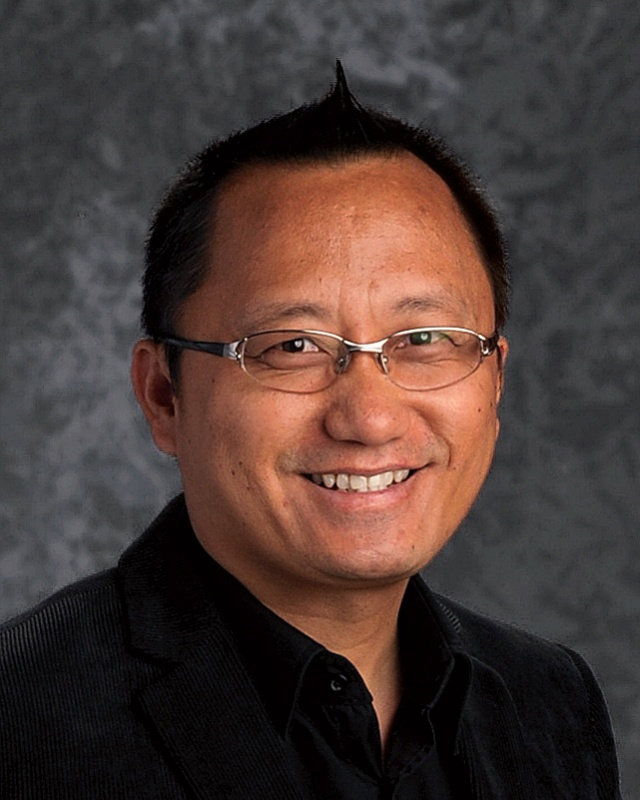 An alumnus of UW-Whitewater, Doua Vue graduated with a BSE in Art Education in 2000. He is the current Visual Arts Educator at Milton High School for the School District of Milton. As head of the art department, he is responsible for the art education curriculum as well as advising the National Art Honor Society and Art Club at Milton High School. Prior to Milton, Doua was an art educator at Wilmot High School for ten years where he was the head tennis coach, art club advisor and community Art Educator. Doua began his teaching career with the Milwuakee Public Schools as a middle school art educator. Doua Vue is a Hmong American who came to the United States in 1985 as a refugee from Thailand. After 15 years of teaching art to young people, Doua still loves sharing his passion of art with students by trying to meet their needs while staying true to his pedagogy and education philosophy. As a creative multi-disciplinary artist and educator in 2D, 3D, AP, digital, and video arts, Doua has successfully taught and inspired hundreds of high-school students to reach their creative potential.