Fostering Success and Independence
Mission

Fostering Success and Independence (FSI) is an active partner in creating a supportive college experience where students, regardless of family support, have an equal opportunity to obtain their degree. Through partnership with campus resources we promote independence and academic success.
Who We Serve

FSI serves UW-Whitewater students without traditional familial support, including students who have been in foster care, have experienced homelessness, have deceased, deployed, incarcerated, deported, institutionalized, or otherwise unavailable family structures.
FSI Lounge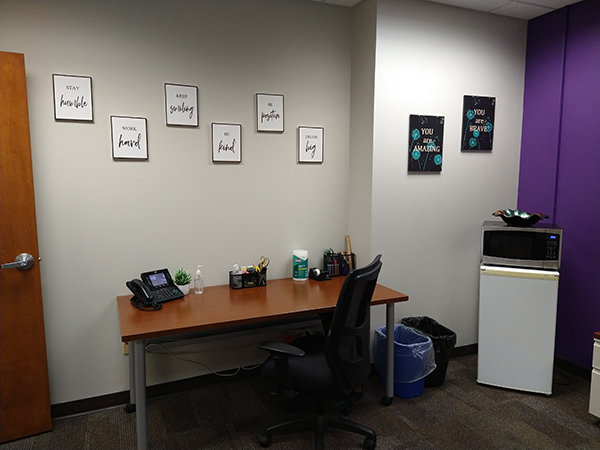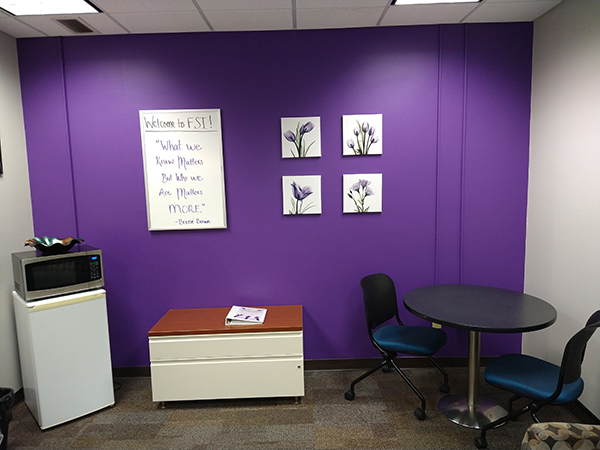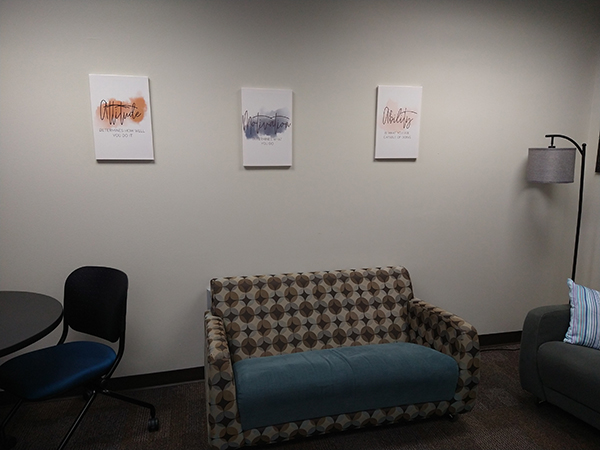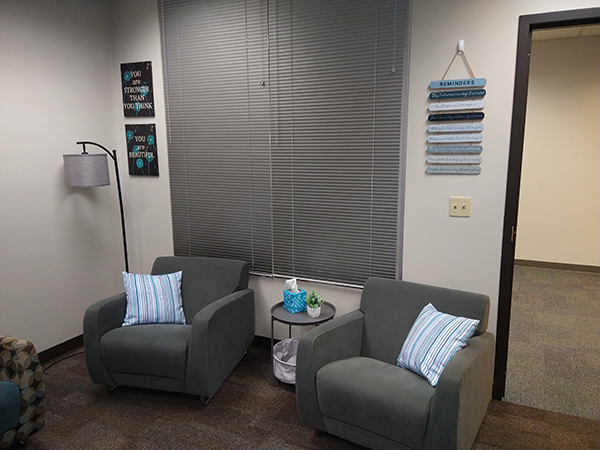 FSI Contact People
Current Students Contact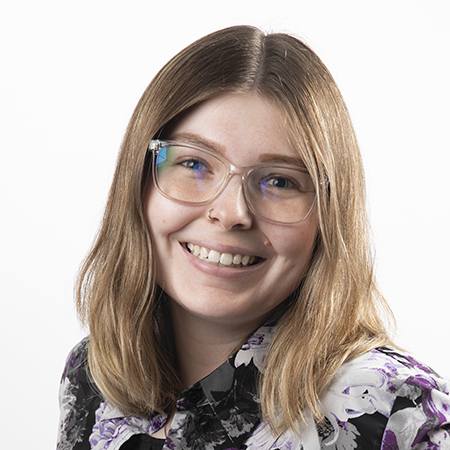 Malayna Oswald
OswaldMP01@uww.edu
(262) 472-1533
Current Students Contact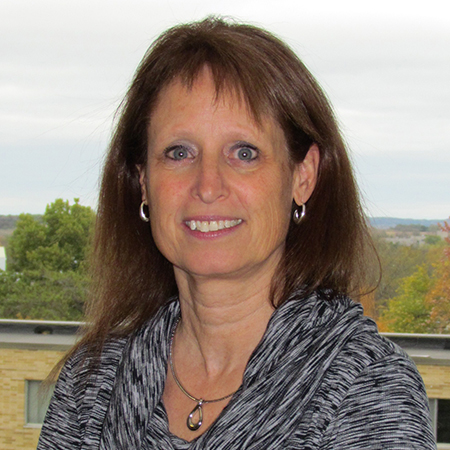 Sarah Hessenauer
hessenas@uww.edu
(262) 472-1203
Prospective Students Contact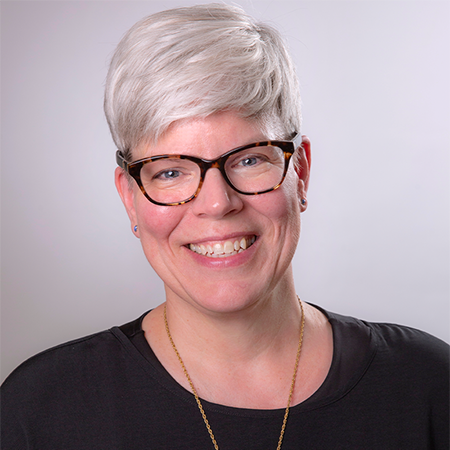 JoRae Schultz
schultjm@uww.edu
(262) 472-2134
In-kind Donations Contact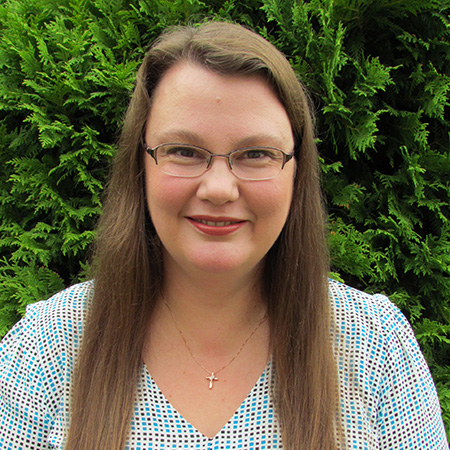 Lori Trimble
trimblel@uww.edu
(262) 472-5219
Get Involved & Stay Connected
Ways to Support FSI
Financial contributions can be made via the UWW Foundation. Select "Foster Youth Strategic Funding" from the dropdown menu under designation.
Purcahse in-kind donations from our Amazon wish list.
Donate gas only Kwik Trip gift cards and gift cards for restaurants in Whitewater in increments of $49 or less by dropping them off or mailing them to: Fostering Success and Independence, c/o Lori Trimble, 2255 Andersen, 800 W. Main Street, Whitewater, WI 53190
If you would like to make in-kind donations of items for welcome, finals week, or holiday gifts or if you would like to be added to a list of supporters we reach out to with specific requests from students, please email Lori Trimble.
Thank you for supporting Fostering Success and Independence!
Follow FSI on Facebook