TRIO
TRIO is a federally funded program that provides structured academic, personal and career assistance to students as they complete their college education.
At UW-Whitewater's Rock County campus, TRIO has been empowering students since 1980, and hundreds have gone on to earn their four-year degree at schools around the state and nation. Students in the TRIO program not only get their degree, they do it with honors. TRIO students are well-represented on the Dean's List and among campus scholarship winners.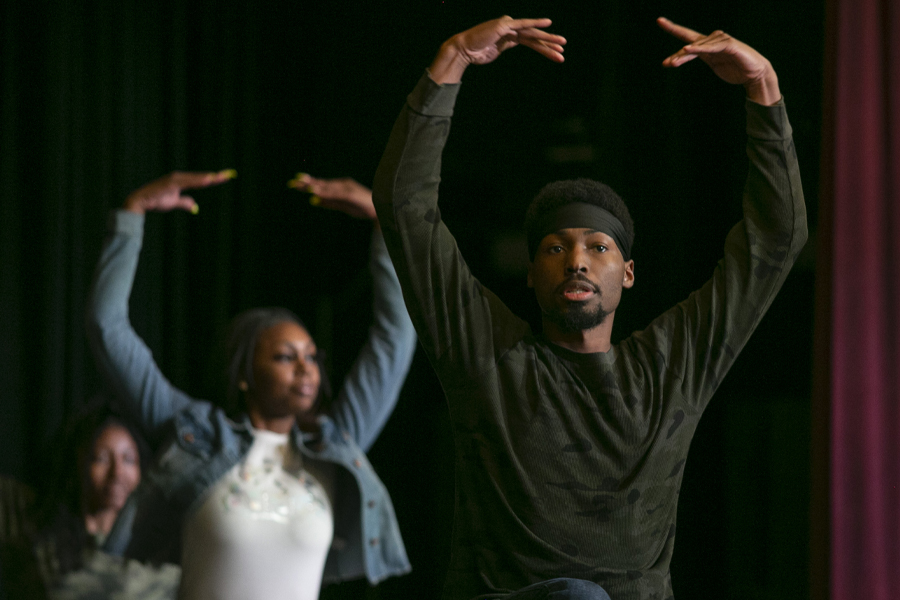 Record of success
Every year, TRIO serves 150 students who set their sights on success in and out of the classroom. TRIO students have gone on to make contributions to the community as teachers, attorneys, journalists, small business owners and leaders in many other fields.
TRIO aims to provide equal educational opportunities for all eligible students. You are eligible if you meet one or more of the following criteria:
Neither of your parents has earned a bachelor's degree

You have a diagnosed learning disability

You have any physical disability

You meet federal low-income guidelines
If you are interested in becoming a member of TRIO, contact us at 608-758-6535 or uwwrocktrio@uww.edu. We're located in 002 Andrews Hall.
Our staff
TRIO staff includes professionals who individually assess each student's performance and provide an appropriate level of tutoring or advising. TRIO seeks to provide a supportive environment while nurturing the academic and personal growth of each student.