DEPARTMENT OF POLITICS, GOVERNMENT, AND LAW
Students who enroll in the majors and minors offered by the department of Politics, Government, and Law at UW-Whitewater take a comprehensive course of study. This course of study emerges from the awareness that governmental policy, law, and policy-making are of paramount importance for the lives we lead. The politics, government, and law programs at UW-Whitewater concentrate on providing students with a basic understanding of contemporary government, policy-making, public law and courts, and politics. We have a thriving internship program that provides students with a unique opportunity to blend theory with practice. Internship possibilities include work with a legislator, on the campaign staff of a candidate for public office, in a law office or a court, or in a governmental agency. While most students intern in Wisconsin, there is also a program based in Washington, D.C. through the Washington Center to provide students with opportunities to view the national political process in action. Students should also be aware of the intimate relationship between the political process and the world of business. For those interested, a liberal arts major from our department combined with a professional minor might prove useful.
The Politics, Government, and Law department is home to three majors and one emphasis. The majors include Political Science, Legal Studies, and Public Policy and Administration. It should be noted that Legal Studies and Public Policy and Administration are interdisciplinary majors where students take courses in other colleges and departments as well as courses from our department. The emphasis we offer in Politics, Government, and Law is Political Science Honors. The Politics, Government, and Law department also offers minors in Political Science, Public Administration, and Legal Studies, as well as Paralegal and Lobbying Certificates.
Contact Us
Edward Gimbel
Department Chair & Associate Professor
Phone: 262-472-1532
Location: Laurentide Hall 5153
Amy Lindenbaum
Department Assistant
Phone: 262-472-1120
Location: Laurentide Hall 5128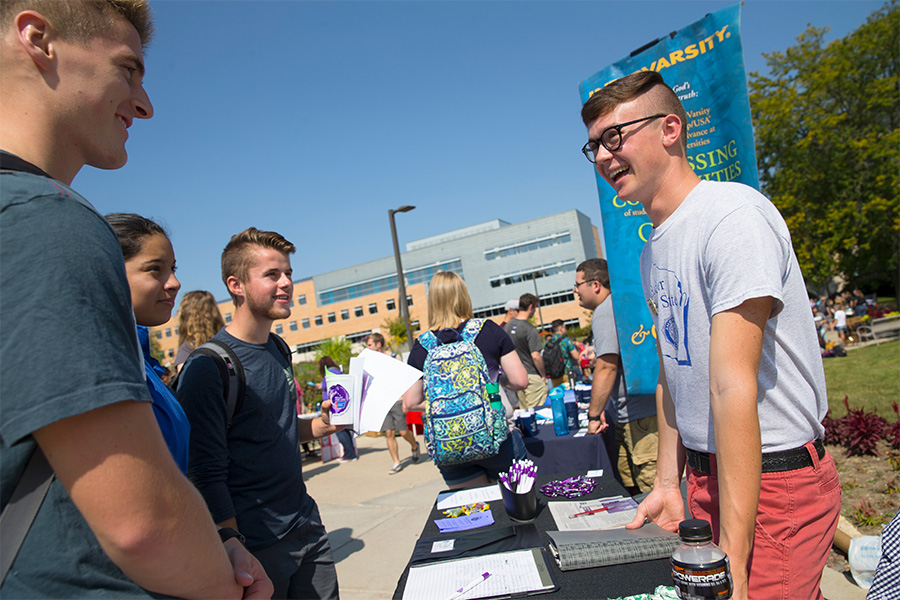 Student organizations
Law Society
Pi Sigma Alpha
National Political Science Honors Society
Legal Eagles Learning Community