contact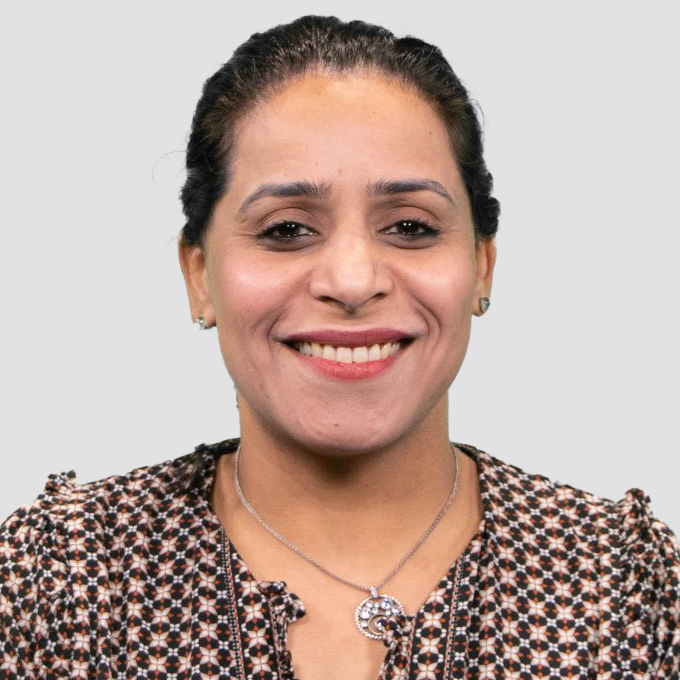 contact
As experts in emerging web technology, the web team provides website design, development and consultation services to UW-Whitewater departments and organizations. This team manages an easy to use content management system (Ingeniux) so users are able to make changes and updates to their site themselves. The knowledgeable team is available for consultations on website information architecture, writing for the web, Search Engine Optimization (SEO) and training on the content management system.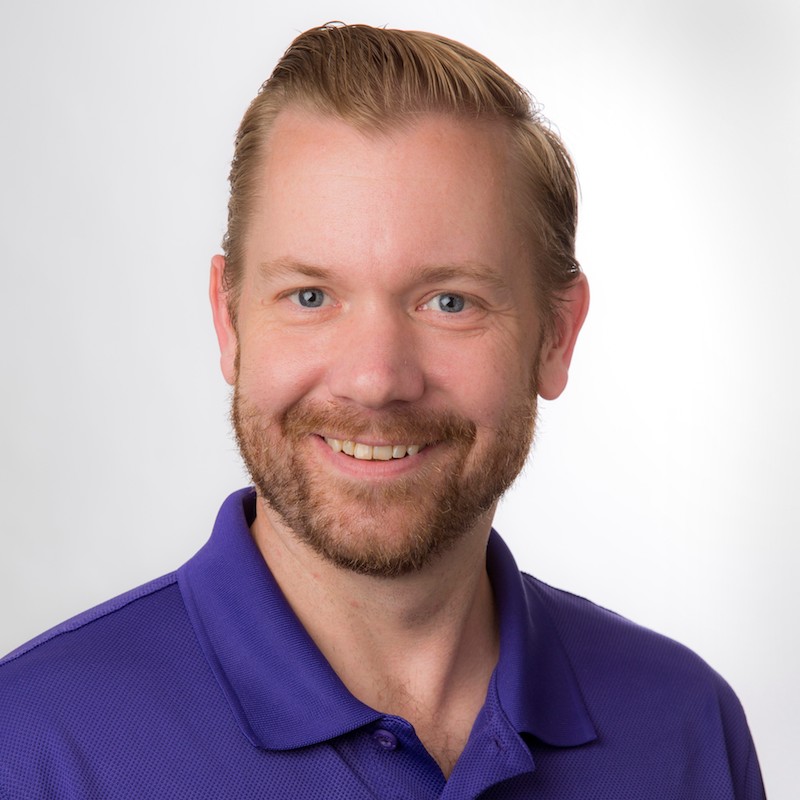 contact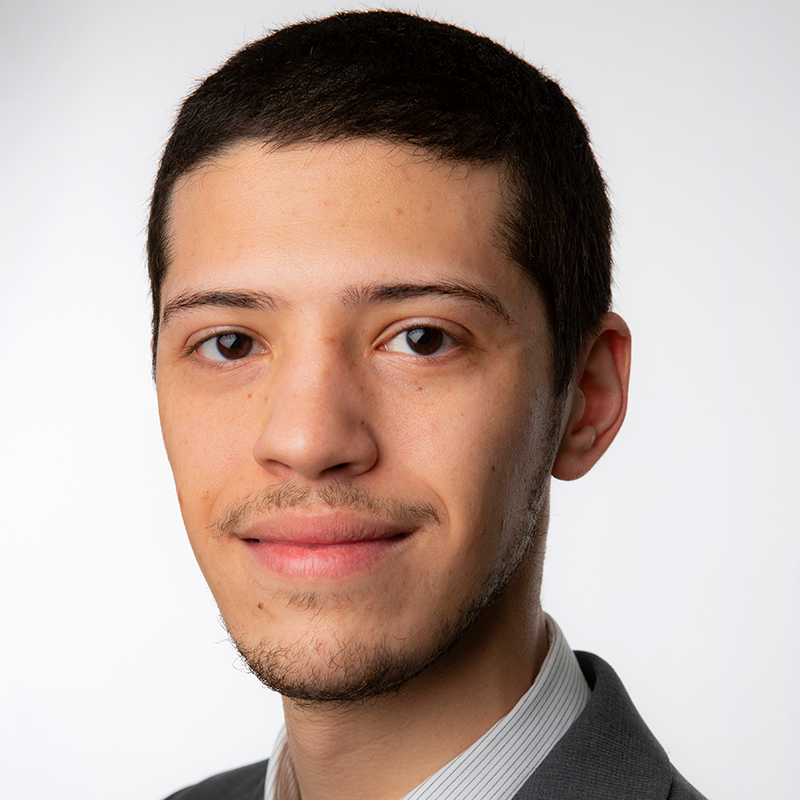 bava
The Administrative Information Services (AIS) team provides programming and application development services to support administrative and academic systems, to meet the university's enterprise and departmental needs. These services include WINS/PeopleSoft programming, Web programming and application development, report creation, project management, and providing student data from WINS to 3rd party applications. Requests for work are prioritized by a campus steering committee, based on timing, value added, and productivity gains by students, staff and faculty.
Comprised of an enthusiastic team of experienced staff and dedicated student assistants, the Learning Technology Center (LTC) is a support center that focuses on assisting faculty and instructional staff in using learning technologies (e.g., Canvas) in pedagogically effective ways that work to engage students in learning and decrease instructor workload. In addition to working with faculty to explore ways to enhance student learning experiences, the LTC collaborates with departments, colleges, and the institution on initiatives aimed at enhancing success for all employees and students.
More Info: https://www.uww.edu/icit/ltc
User Environment Technology (UET) provides implementation and support of distributed technology across the UW-Whitewater campus.
Services include: Software and Hardware Purchasing, Technology Support Center/Help Desk, General Access Labs & Support, Lab & Classroom Tech Upgrades.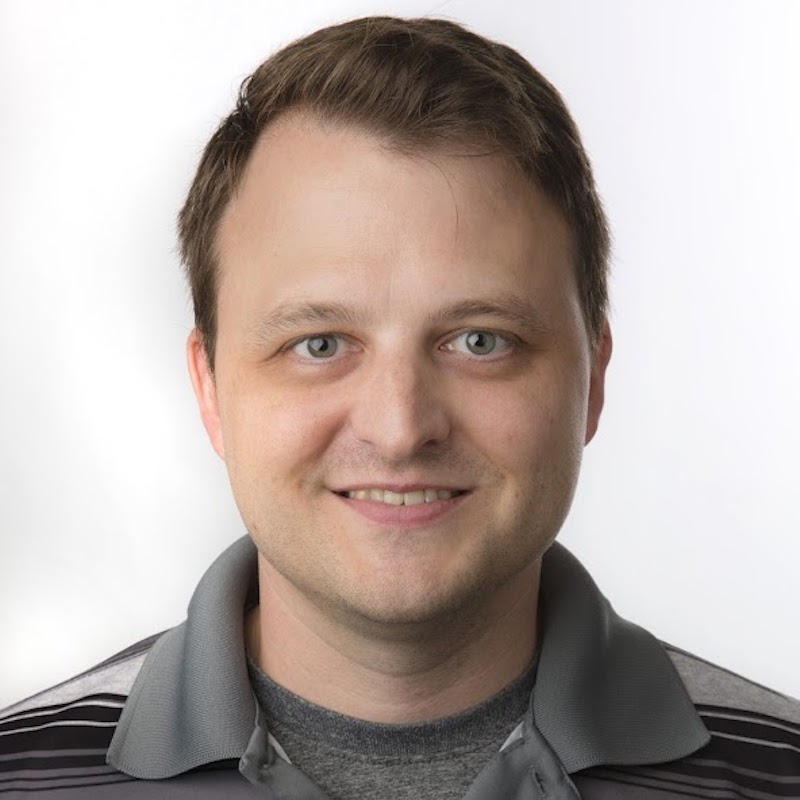 contact
contact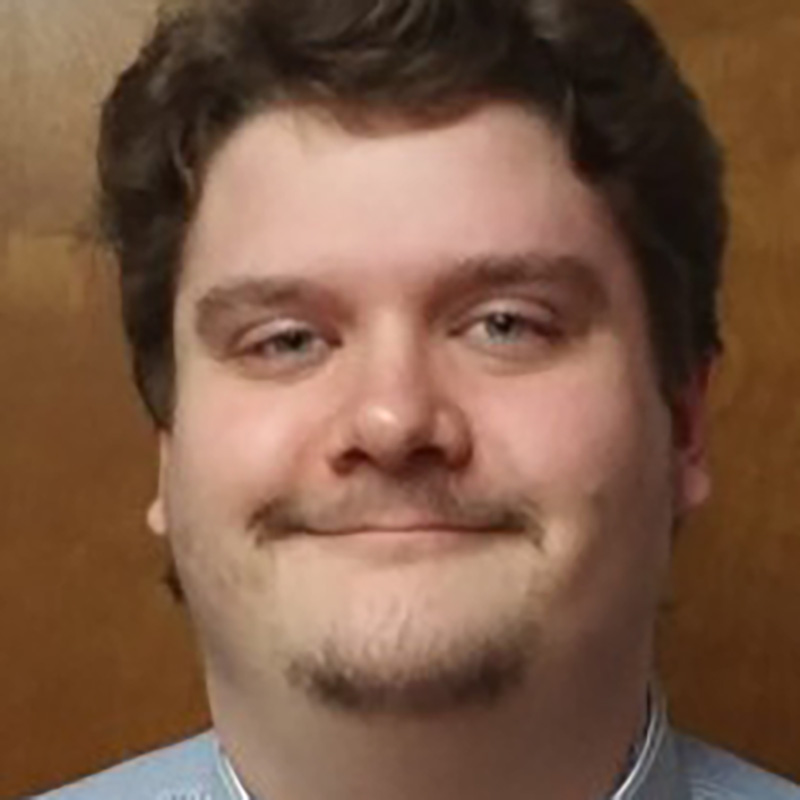 Alex Wood
User Support Technician
Contact
The Network Operations group provides the technology foundation and departmental computing services across the UW-Whitewater campus.
Services include: Wired and wireless networking services across campus, voice (phones) and video communication, physical network connectivity and cabling, servers and storage services, management of the Data Center and other critical facilities, departmental-specific services, testing scoring and evaluation.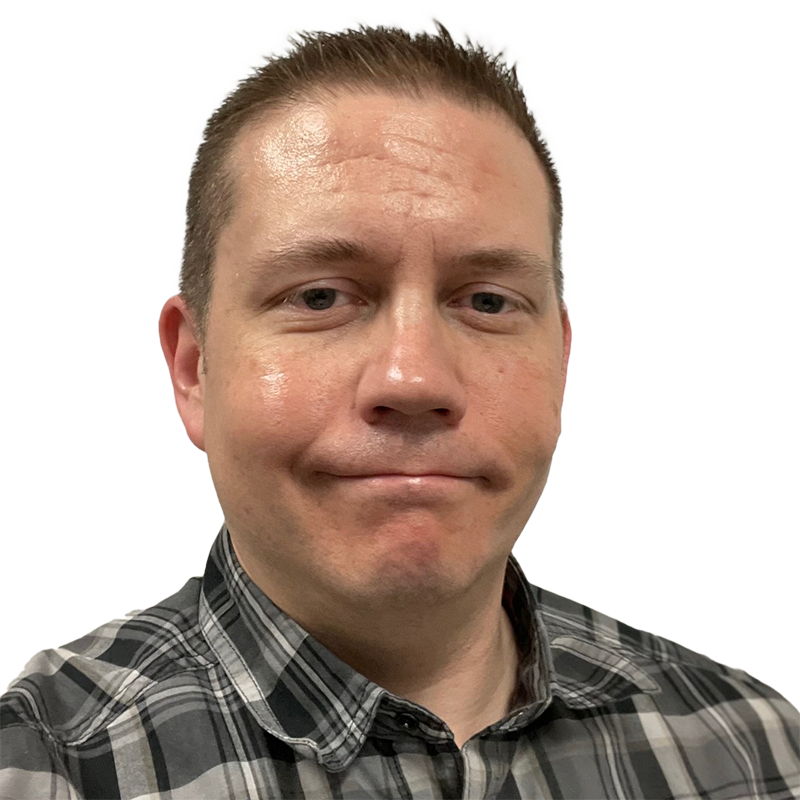 contact
contact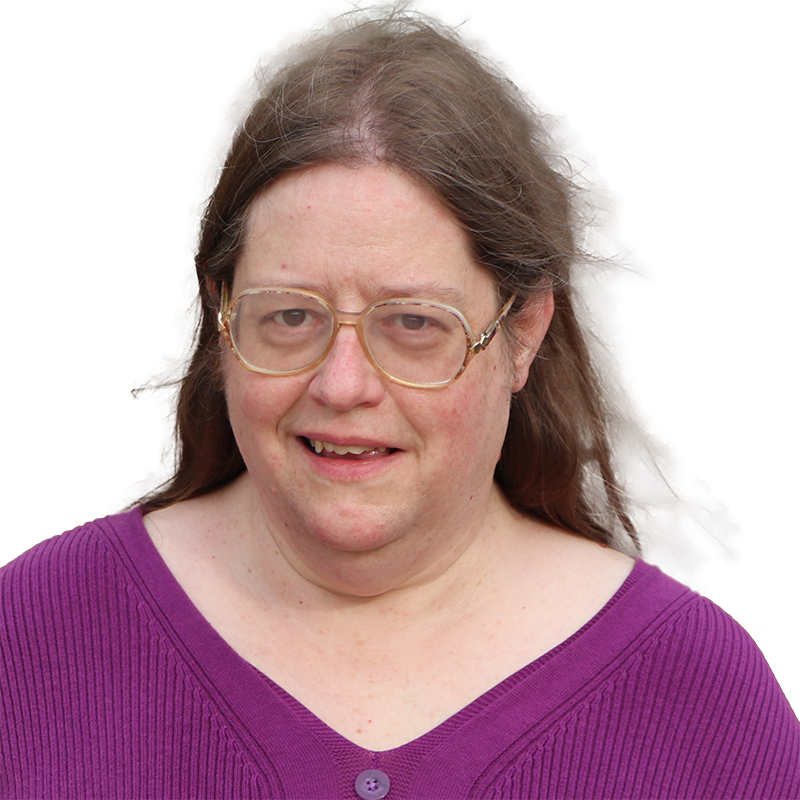 contact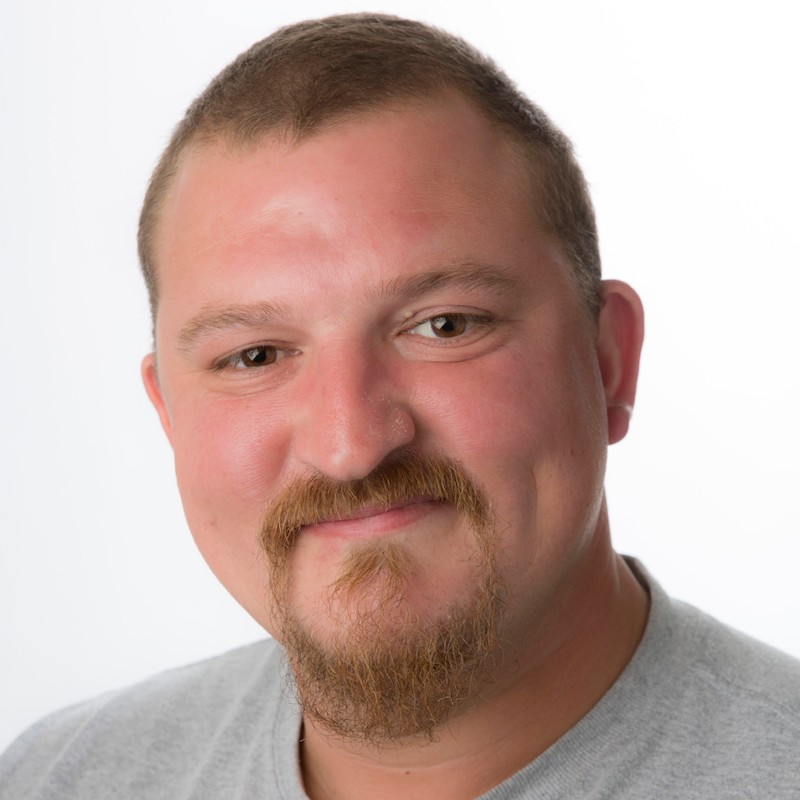 contact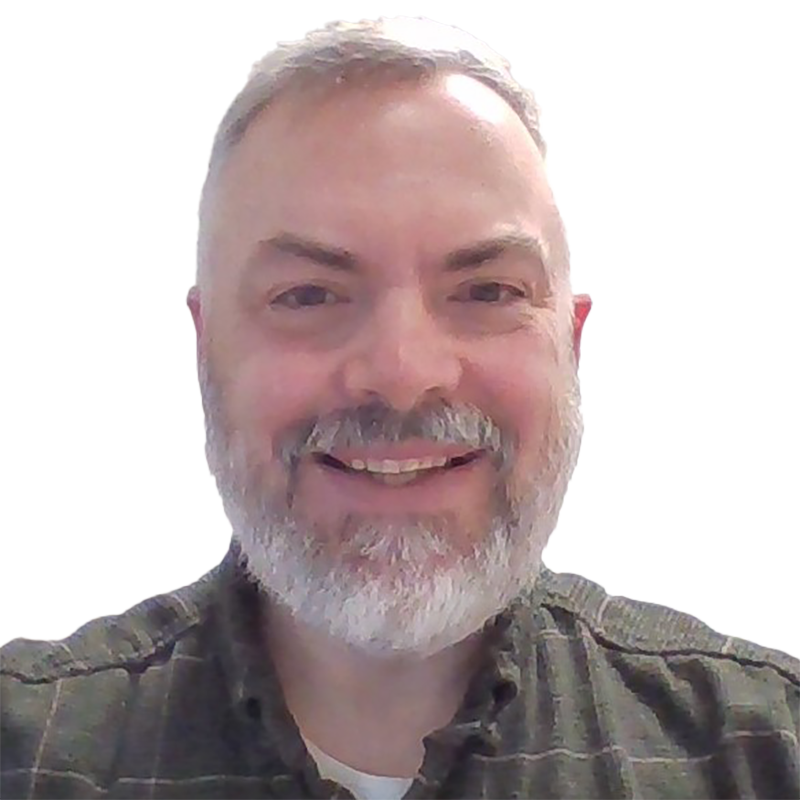 contact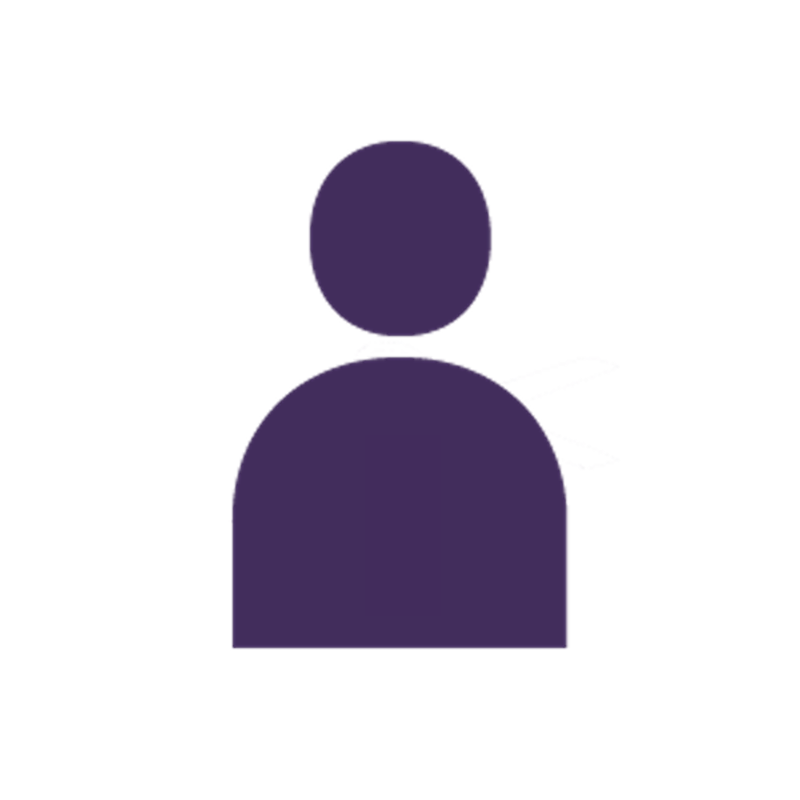 contact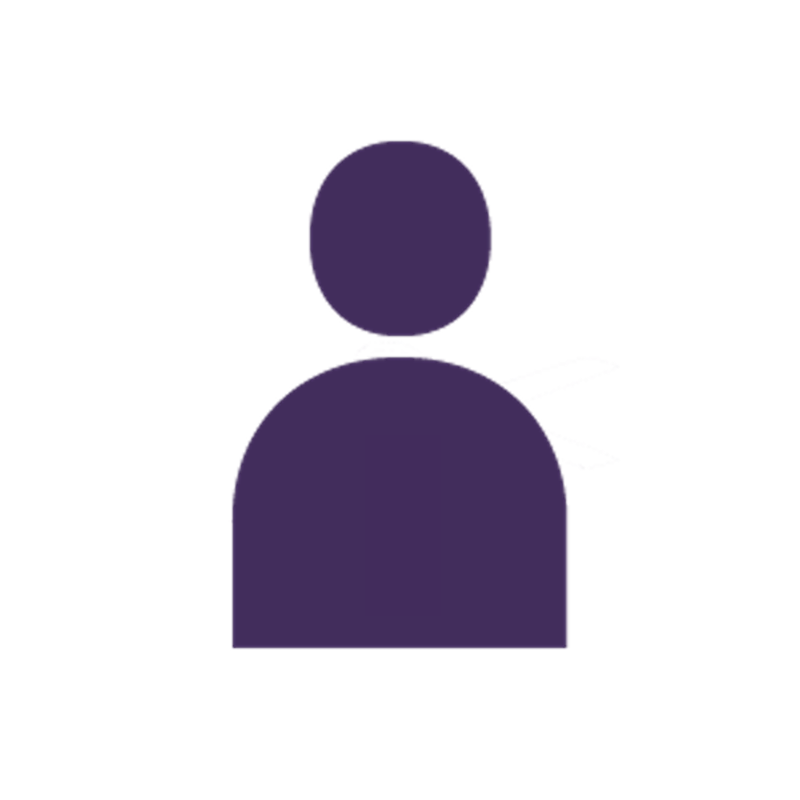 contact