Change happens, but that doesn't have to be a bad thing.
You're looking for a rigorous college with a stellar reputation for business: a college that won't make you jump through hoops, accepts transfer credits and will offer quality education from faculty with real-world experience: not teaching assistants, not theorists.
We offer the expertise that has made us Wisconsin's largest business school: 100% online or on-campus programs, small upper division class sizes, 99% placement rates, HLC and AACSB accreditation, and vast business program options to complete your degree or help you find new passions. Our lower tuition rates may even save you money.
We are also here to assist you in the process:
Private one-on-one information sessions with a business college advisor
Tailored application and transfer credit review process
Dedicated advisor for transfer admission
You'll find these, and many more reasons to transfer to the University of Wisconsin-Whitewater—the best value for tuition in the UW System. Explore below or contact us today at cobe@uww.edu.
Welcome home: you'll fit right in.
wolcm
Explore the college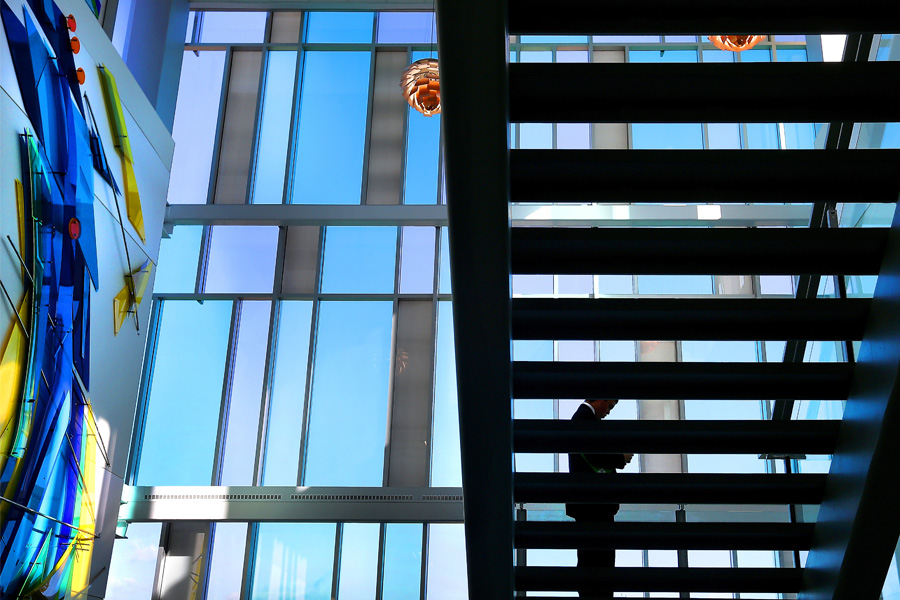 Online Program