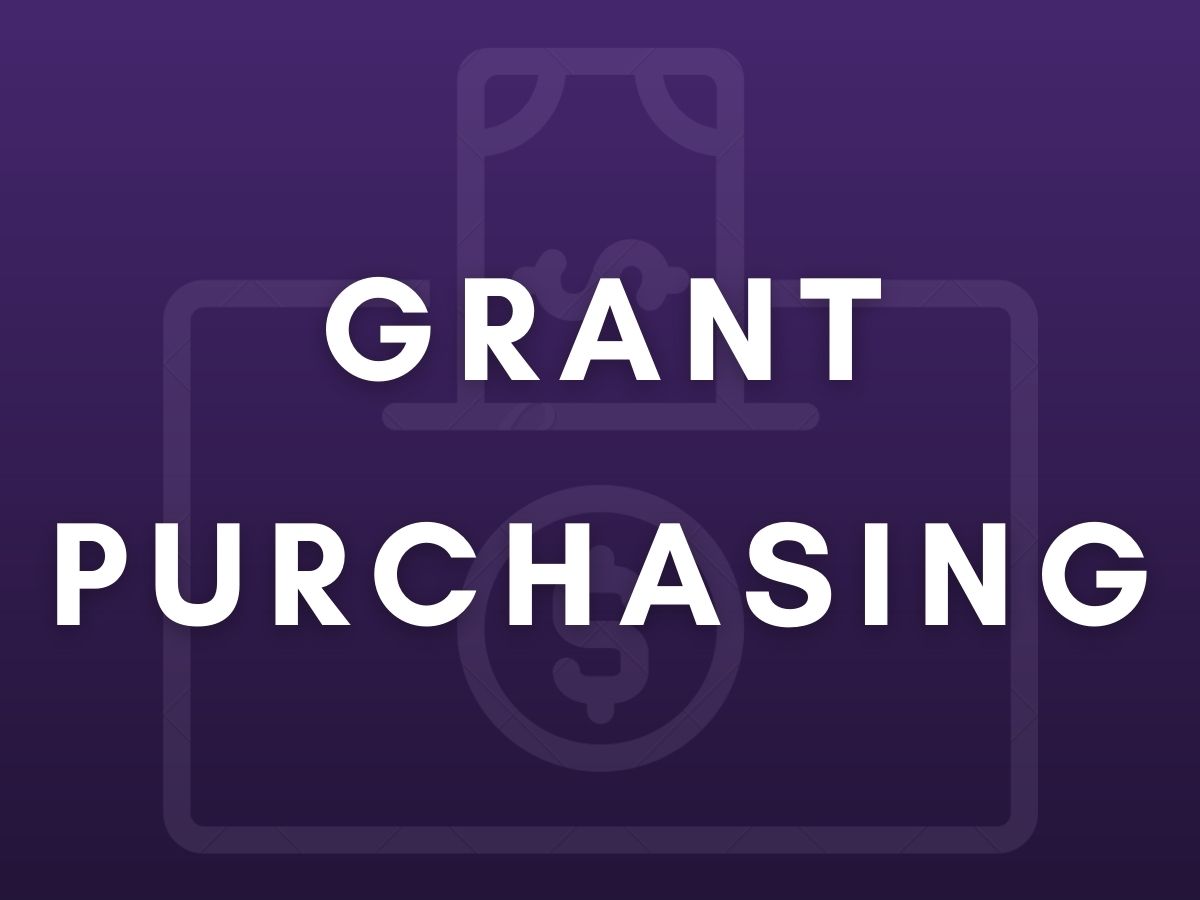 How to Spend Project Funds »
Grant Purchasing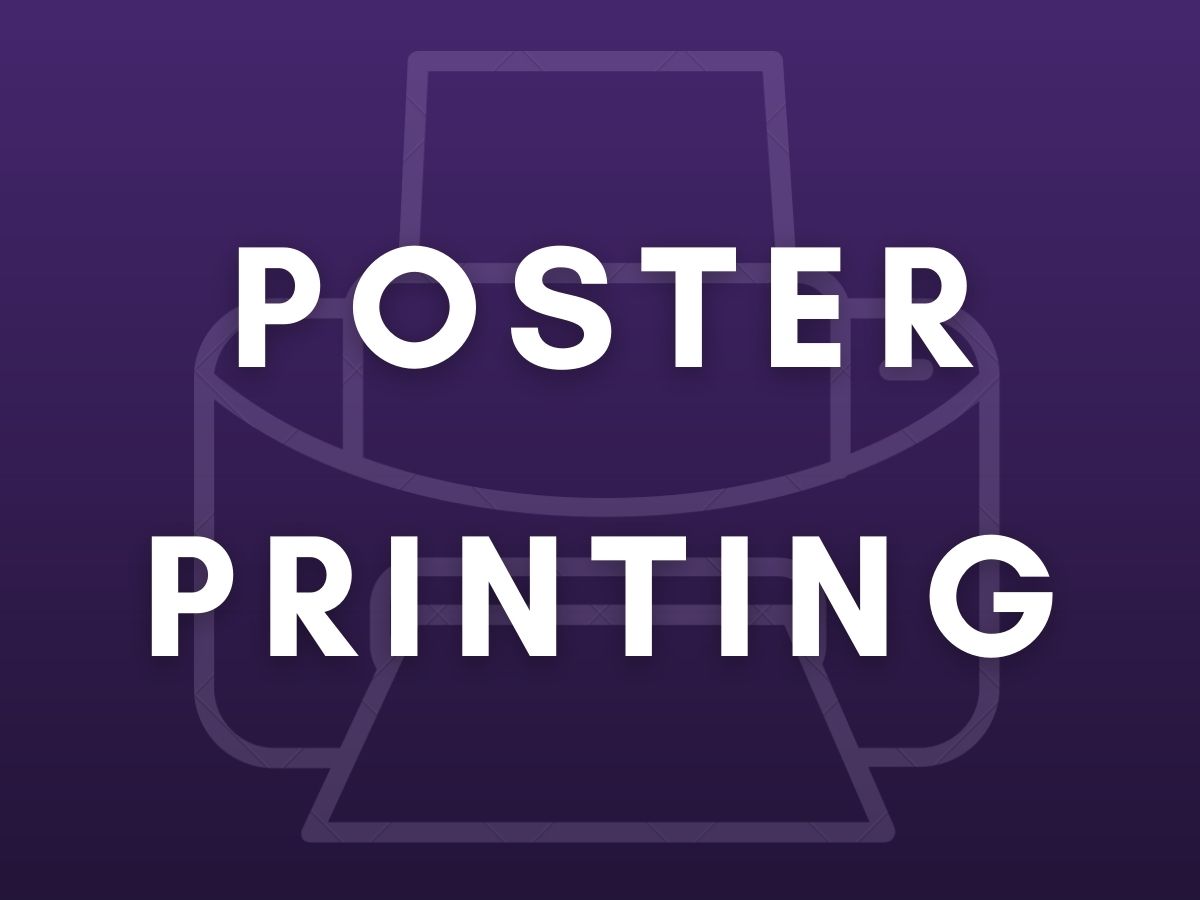 Research Poster Guidelines »
Poster Printing
Step 3: Research
Find links to help guide you through the research process, poster creation, and more!
Quick information about subject compliance:
Projects involving human and animal subjects
Everyone who is affiliated with the University of Wisconsin-Whitewater is obligated to abide by federal rules, regulations, and guidelines pertaining to research compliance. UW-W's Research Compliance Officer oversees the following areas:
Human Research Protections

The Humane Care and Use of Animals in Research

Export controls

Responsible Conduct of Research

Visit the ORSP page if your research involves humans or animals to learn more about ethics and requirements

See the tabs below for research guides and what to do to prepare for graduate school

Click to learn more about regional and national research programs
Research projects that involve human subjects must be reviewed by the Research Compliance Officer (and potentially other members of the Institutional Review Board for the Protection of Human Subjects/IRB) to determine if adequate measures are taken to protect study participants. Similarly, studies that involve animals must be reviewed by the Institutional Animal Care and Use Committee/IACUC. If you are interested in learning more about required training for acting as a study investigator and submitting study protocols for review, please contact UW-W's Research Compliance Officer, Donna Kempf at kempfd@uww.edu.